Zoo Tycoon (2001) download PC
Design, Build & Manage your Zoo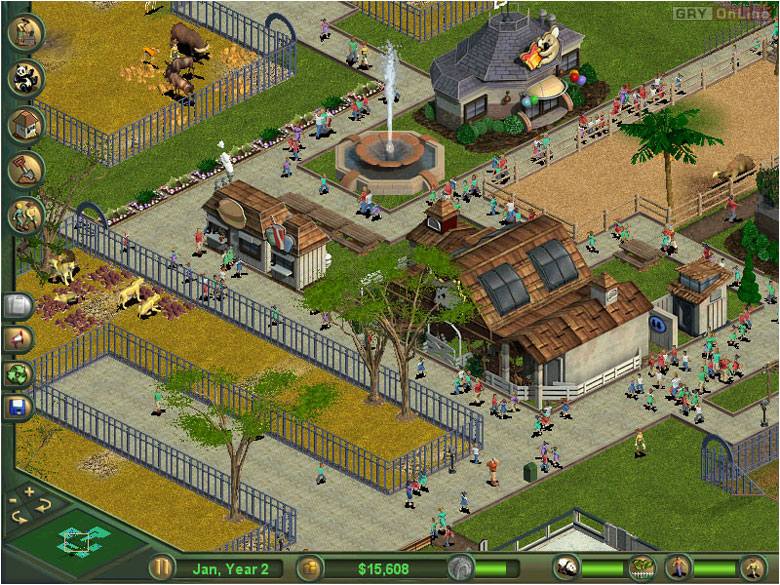 Zoo Tycoon provides an unmatched tycoon experience. Design, build and manage your ultimate zoo. But, build and manage carefully – you are responsible for your animals and guests happiness. You'll experience all new challenges as animals have unique ways of reacting to their surroundings and expressing their content…and their discontent.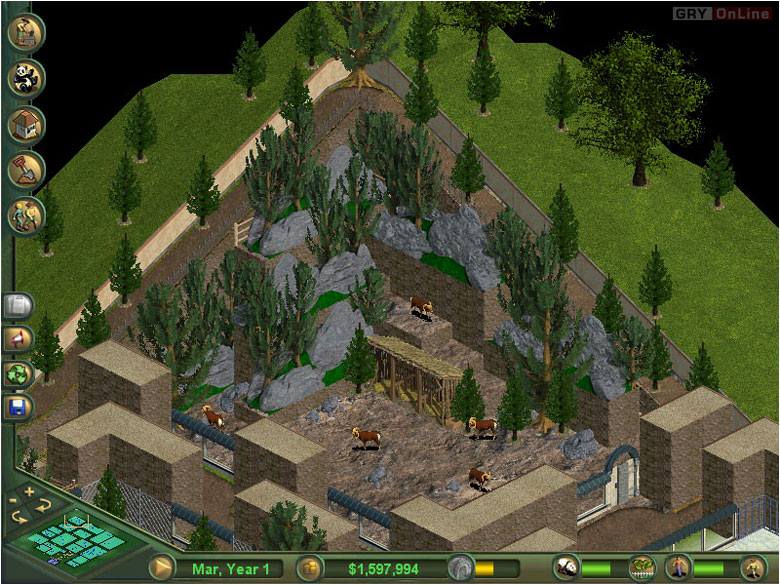 Lions, and Tigers, and Bears, and more…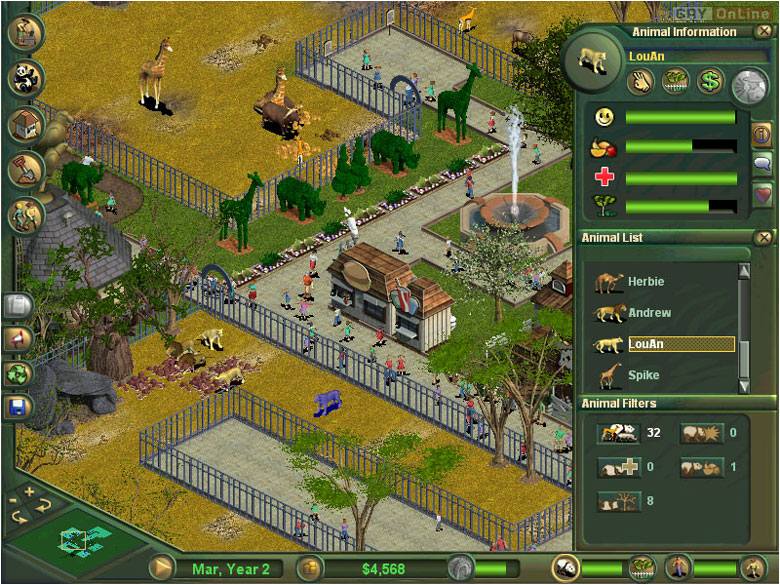 Choose from over 40 unique animals including Elephants, Cheetahs, Penguins and Camels. Complete research and conservation activities and you'll be rewarded with new animals.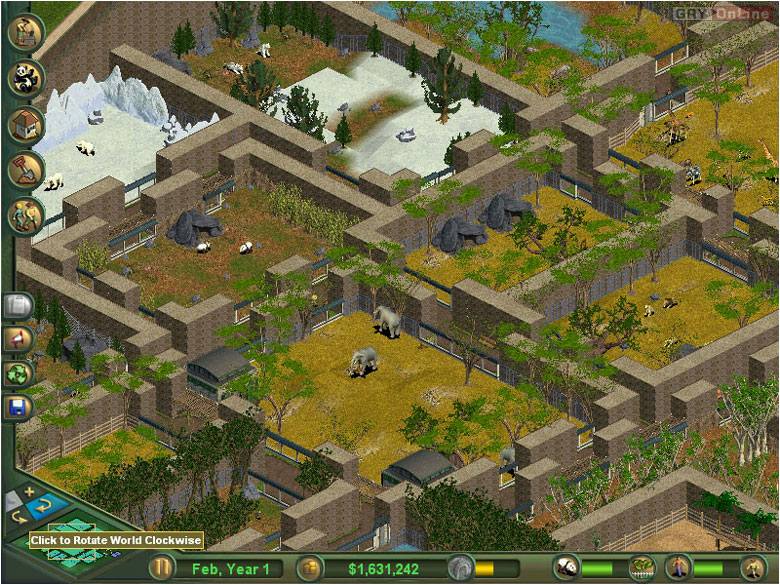 Uncage Your Imagination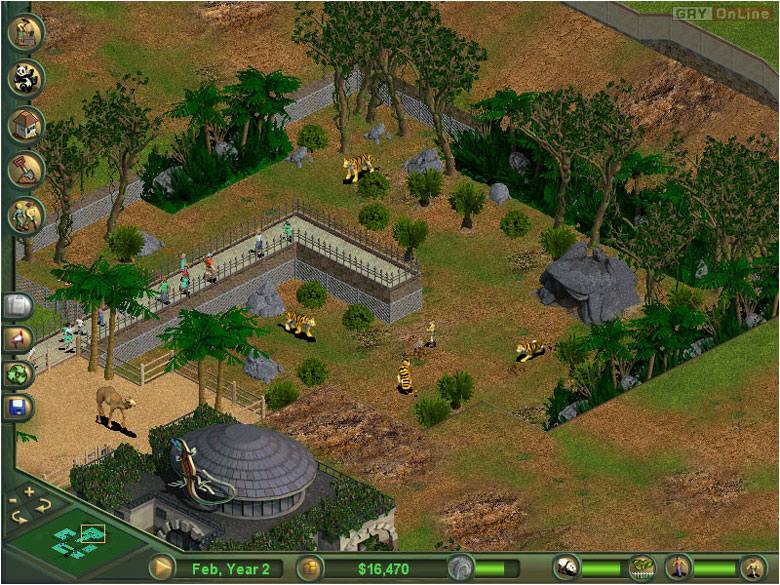 With over 175 different types of exhibit and building materials, Zoo Tycoon delivers all the content and fun needed to build, manage and maintain your ultimate zoo. Habitats can be exported and shared with other Zoo Tycoon players too.
Read, Set, Go!
Zoo Tycoon's intuitive design and interactive tutorials put you in the fun in no time.
Two Ways to Play
Zoo Tycoon provides something for everyone – jump right in and start building your zoo or for a more serious challenge, try one of the thirteen different scenarios that start out easy and becoming increasingly more difficult.
More Fun Than a Barrel of Money
Create the ultimate Zoo and reap big profits if you manage it well. Remember: if customers aren't happy, they won't come back!
All the Creature Comforts of Home
Anticipate your animals' every need such as food, water and shelter! Plan wisely! If animals don't like their food, environment or handling, they interact poorly with visitors and fewer guests mean fewer dollars!
Realistic Zoo Action
Animals roam, rest and play while visitors explore the grounds, snap pictures, buy snacks and browse the gift shop. Select the right materials, build the correct fences and keep your animals happy…you never know what unhappy animals might do…
Life-like Animal Behavior
Who's prey and who's predator? Learn about animal behaviors before you build your exhibits. Putting predator and prey together is a costly endeavor and won't make your animals happy…