World in Conflict: Soviet Assault download PC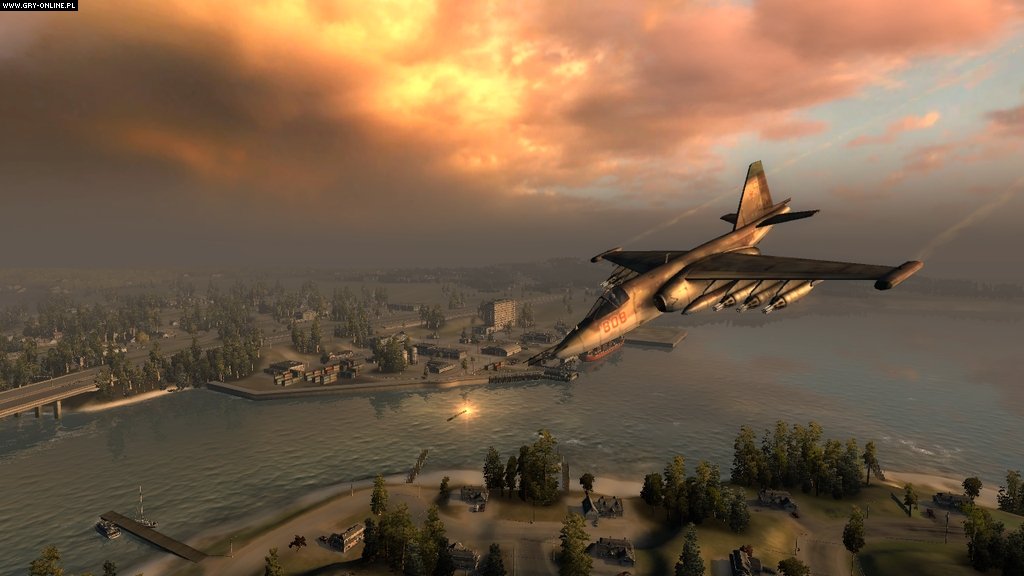 Soviet Assault is a expansion pack to World in Conflict, a Massive Entertainment game that won several awards, including the Best RTS of 2007.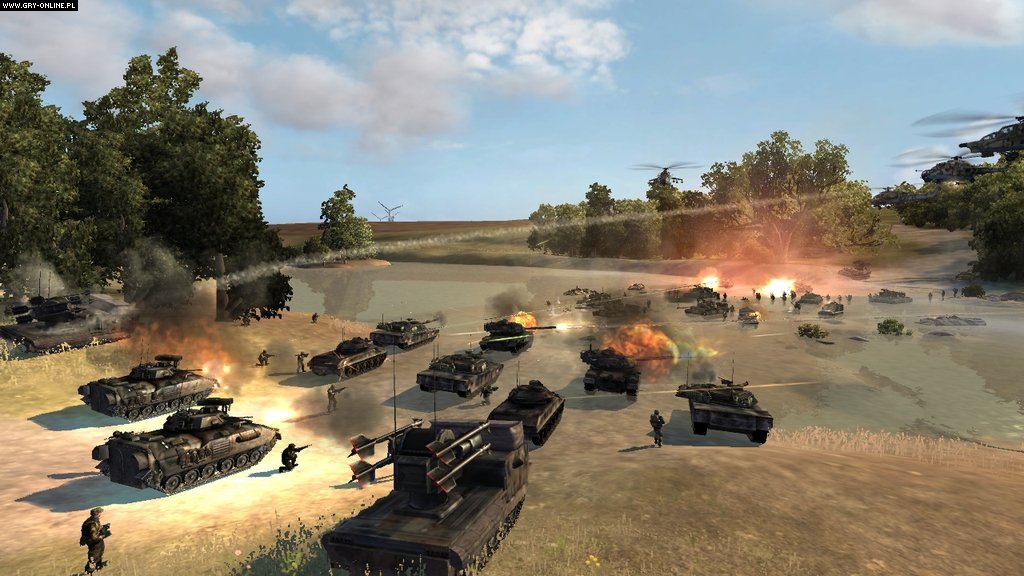 In World in Conflict single player campaign players would take part in a political-fiction story set during the Cold War period only from American perspective. Soviet Assault goes back to that story, and now you can see the war between the USA and the Soviet Union from the other side.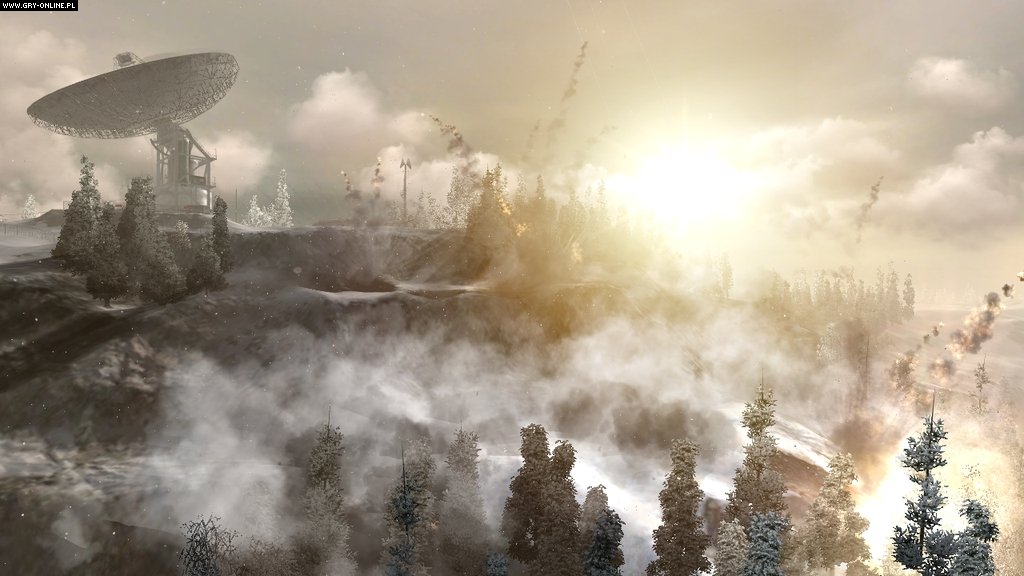 In Soviet Assault you play as a Russian soldier, whose face and voice, just as in the case of Parker from the original game, cannot be seen or heard.
Let aside a dozen or so new maps, the gameplay itself has not changed from the original game. The player still has to focus on managing combat units (tanks, carriers, infantry, snipers, amphibious vehicles, helicopters, airplanes), calling for reinforcements, defending, capturing or destroying targets.
Just like World in Conflict, the expansion sets aside typical RTS economy – building a base, collecting resources – instead, focusing on dynamic combat with units dropped with parachutes directly on the battlefield.
In single player campaign Soviet missions are introduced with cut-scenes prepared by Tobias Nyman with music by Massive Entertainment lead composer Ola Strandh, as well as Russian songs by Osipov and Wysocki.
Although Soviet Assault is a typical political-fiction story, the expansion was created with care for details, so to faithfully recreate authentic elements and the atmosphere of the Cold War. To achieve this Massive Entertainment cooperated with historians and even ex-Spetcnaz operatives.
Soviet Assault was released as a part of World in Conflict: Complete Edition together with the base game. Those who already own World in Conflict, can download World in Conflict: Soviet Assault download in a digital version.