Weird War: The Unknown Episode of World War II download PC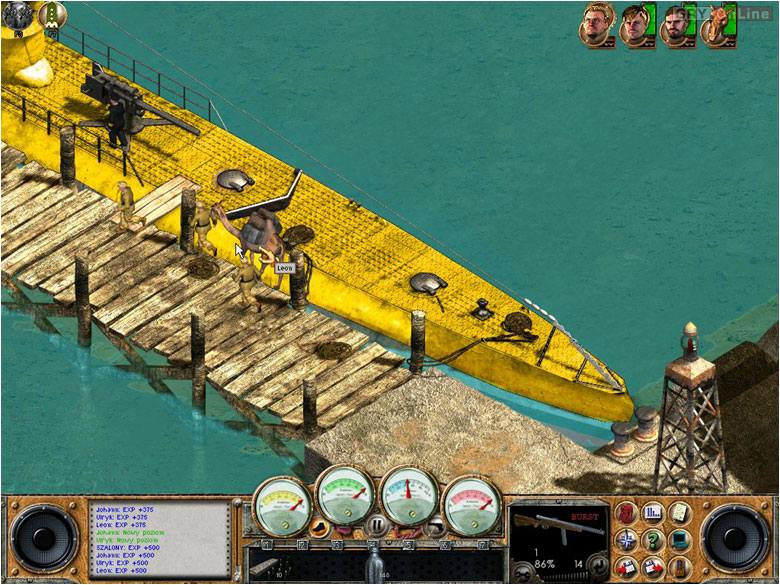 WEIRD WARS – The Unknown Episode of World War II is a classic RPG with loads of action and is set during the Second World War. It's a game packed with adventures and humor, but also has many battles to hone your combat skills. As the hero of the game, you manage to board a German submarine after a torpedo destroys your boat. It soon becomes apparent that the submarine is on a secret mission to Africa. Lead your party on an incredible mission to the edges of the globe, uncovering the bizarre truth about both the Axis and Allied race to control weird powers of the occult and turn the tides on the war in their favor! This is where your story begins, quickly leading to a wild adventure involving the Wunderwaffe, ancient artifacts, Nazi zombies, Leon the trusty Camel and many squash…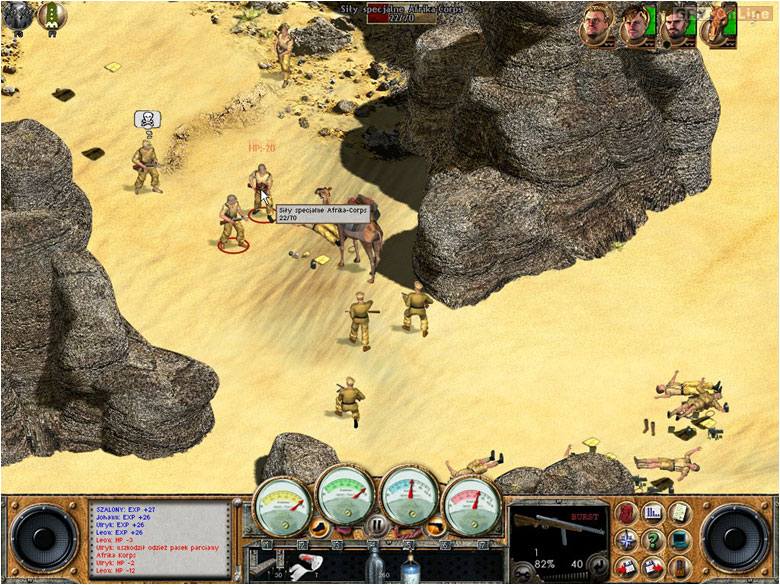 The game is based on the Weird Wars – Weird War II role-playing game series from Great White Games. It combines the atmosphere of the RPG, adventure elements like that found in Raiders of the Lost Ark with a unique brand of humor made popular by the very successful European comedy series Allo, Allo. All of these elements create a refreshing and bizarre perspective of World War II. The gameplay is similar to classic RPGs such as Baldur's Gate, Arcanum or Fallout, allowing RPG fans to feel right at home to enjoy an original storyline in a classic gaming environment.
Look & Feel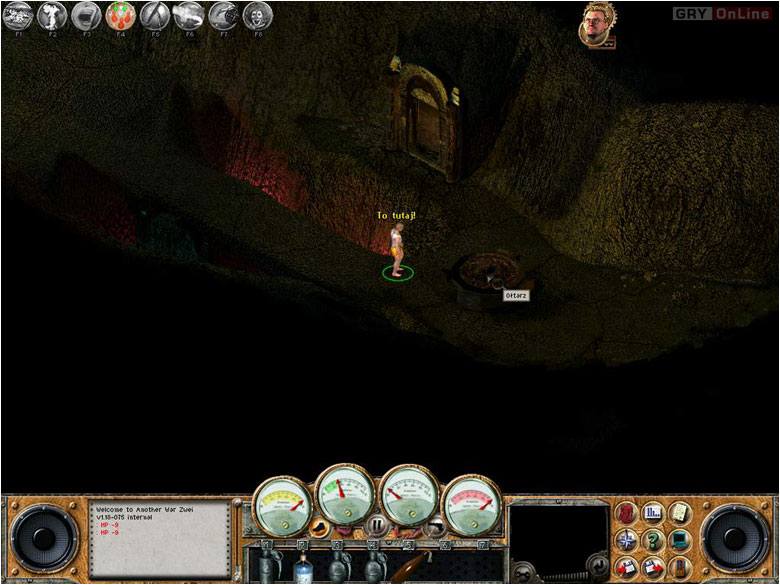 Graphically, Weird War resembles classic RPGs. The world is depicted in an isometric view that centers on you as you move throughout the environment. An intuitive icon-based interface allows you to issue team commands for movement, combat, inventory management and character statistics. Combat occurs often in Weird Wars and takes place in real time. During the course of each battle, you can pause the game, which freezes combat, but still allows you to issue commands and access each character's inventory. In Weird Wars most dialog and descriptions are displayed as they are in most other RPGs, the person you are addressing will speak and any options available to you will appear in a dialogue selection afterwards.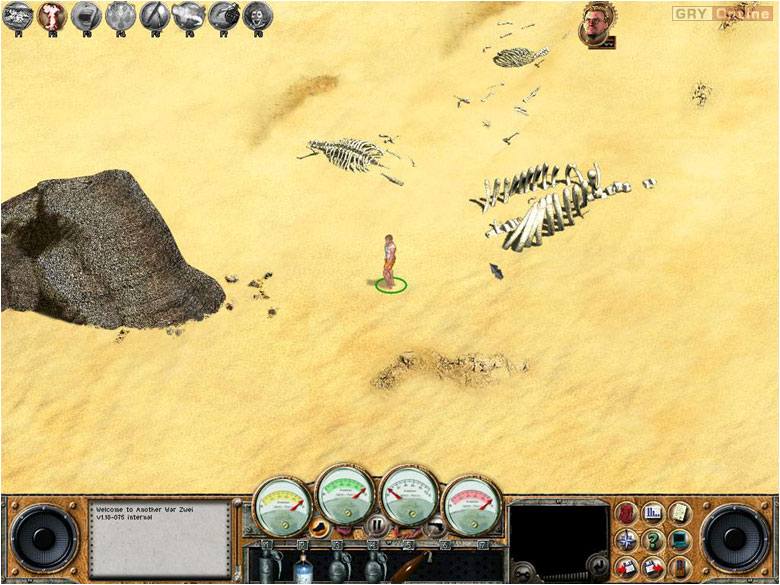 Features
* 3 theatres with 150 exciting locations distributed across the exotic backdrop of Africa and unique regions of Europe.
* Over 100 missions within an immersive and original storyline, full of surprises and humorous plot twists describing the untold secrets of World War II.
* 3 character classes and 7 job sub-classes with 64 different skills and special abilities to make your character unique.
* Equip your team members with thousands of different combinations of clothing and gear, like binoculars and gas masks.
* Playable in three separate difficulty levels.
* Intuitive order system and an active pause allows for tactical combat.
* Over 40 unique enemies wielding a large assortment of lethal weapons.
* Over 60 pieces of equipment that influence character appearance and abilities.
* Hours and hours of gameplay available.
* 50 intriguing NPC characters to interact with.
* Intelligent enemies and characters with different AI models that react to gameplay. (e.g. snipers keep distance, medics avoid fights, etc.)
* Over 50 different types of weapons in 10 classes.
* Officially licensed product of the Weird Wars – Weird War II role-playing game.
* More than 6 million highly packed frames of animations on 3 CDs.
* Unique non-human opponents like tanks, heavy armored vehicles and elephants.
* A camel, squash and a yellow submarine!