Warhammer 40,000: Gladius – Relics of War download PC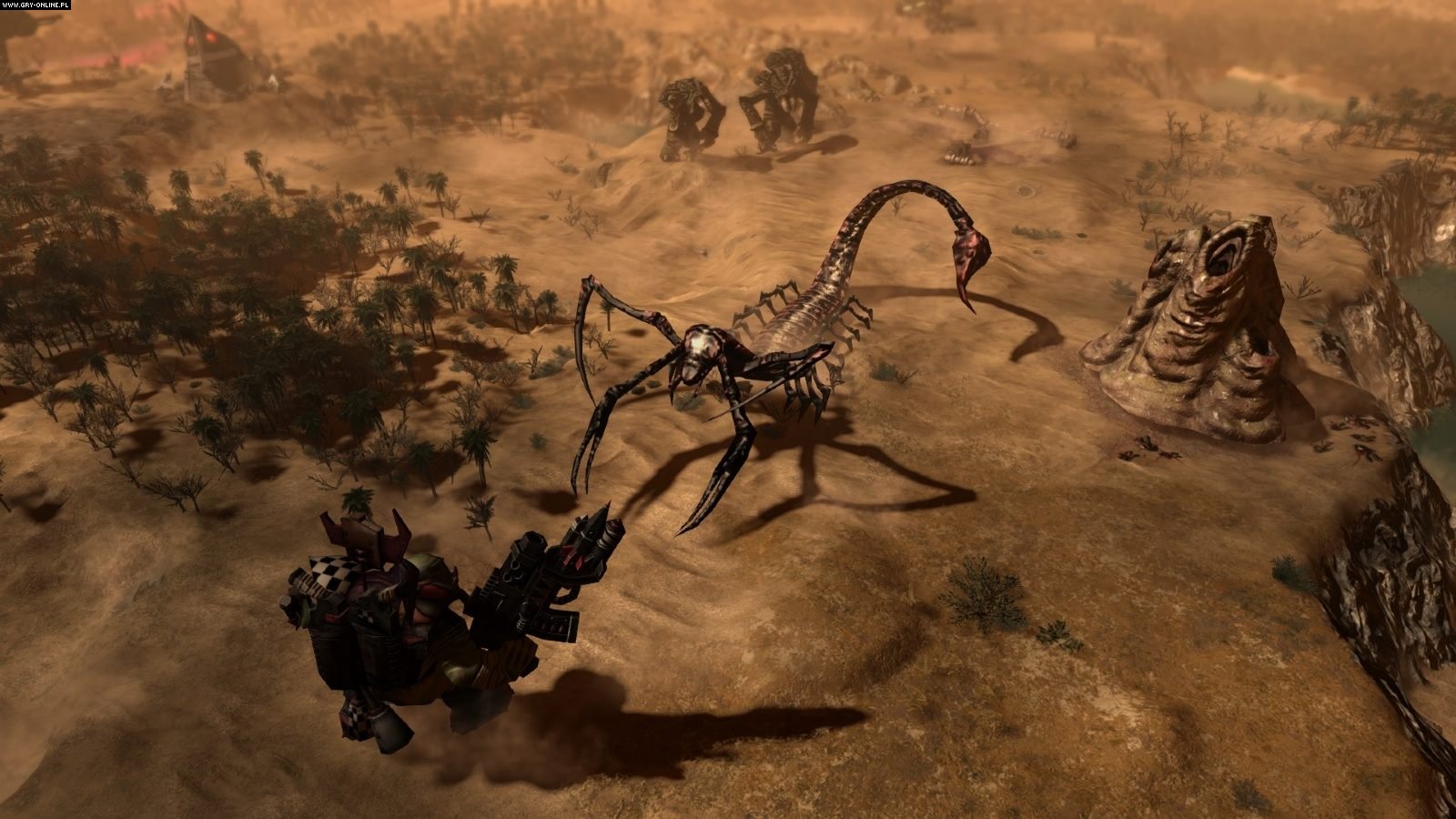 Warhammer 40,000: Gladius – Relics of War for PC is a classic turn-based 4X strategy game developed by the German Proxy, also known for creating Pandora: Eclipse of Nashira and Pandora: First Contact.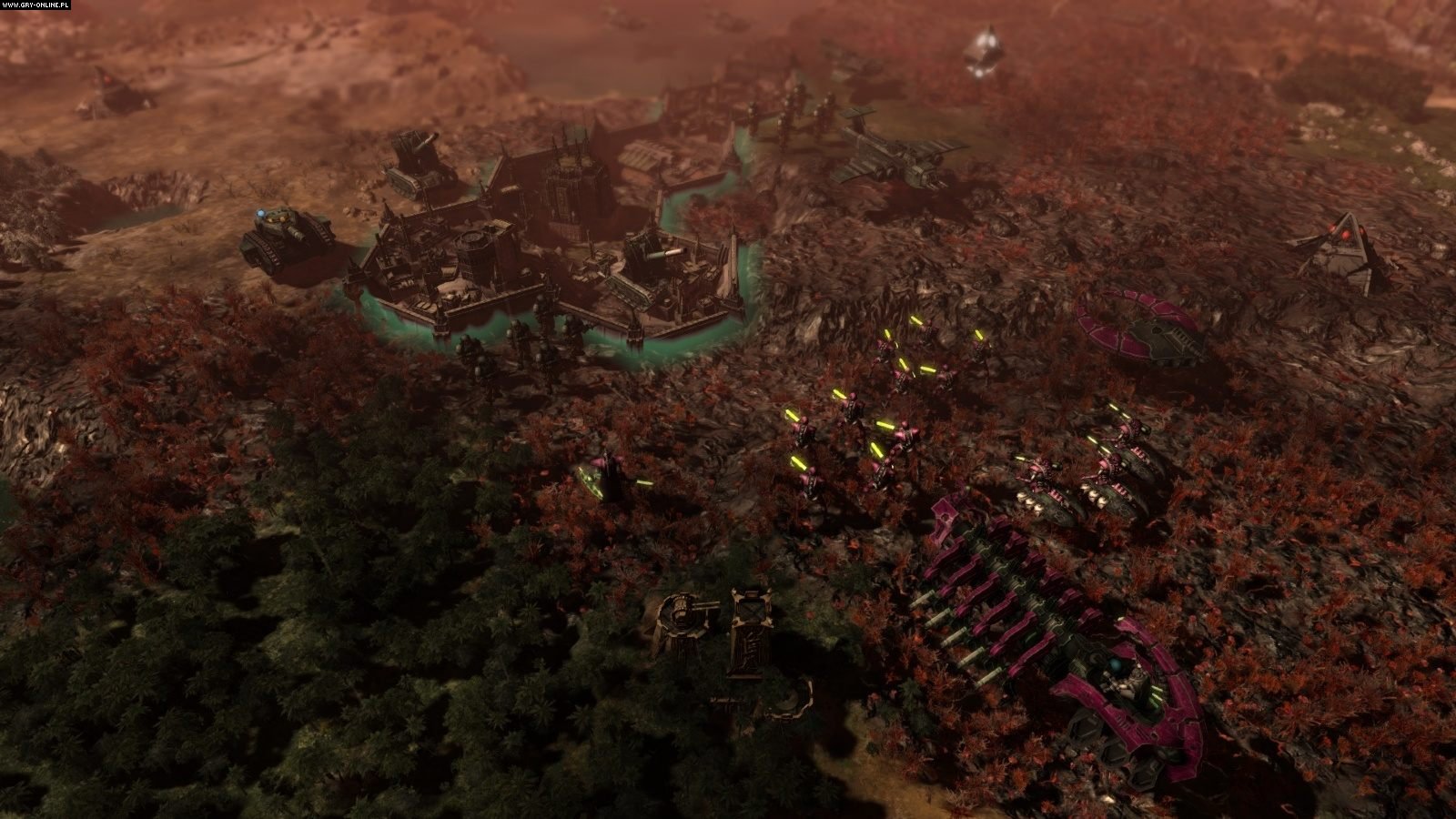 Plot
The action of Warhammer 40,000: Gladius – Relics of War for PC is set in the science fiction universe of Warhammer 40,000 created by the British company called Games Workshop, as the foundation for the tabletop miniature game. The game described herein takes players to the titular planet of Gladius Prime, which hides on its surface many forgotten secrets and ancient artifacts. There are four factions fighting for control over the planet: Orcs, Necrons, Space Marines, and Astra Militarium. Each faction has its own storyline and special missions.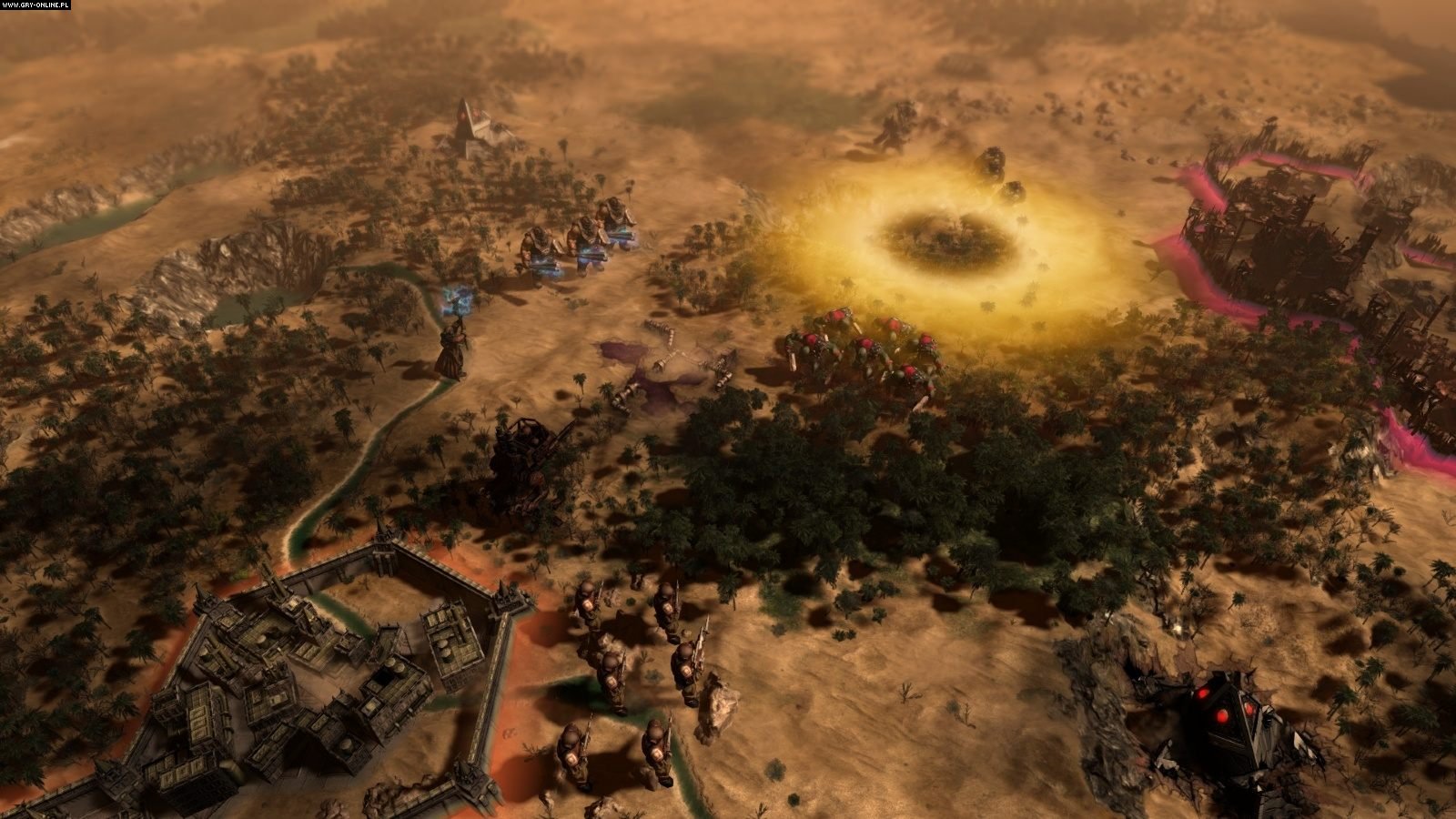 Mechanics
The turn-based gameplay featured in Warhammer 40,000: Gladius – Relics of War does not deviate much from the standards featured by the genre. Each faction has its own unique units, technology development trees, as well as expansion and combat strategy. Players gradually expand their territories by building cities, forts, and discovering new technologies. All these actions can be performed after gathering enough resources.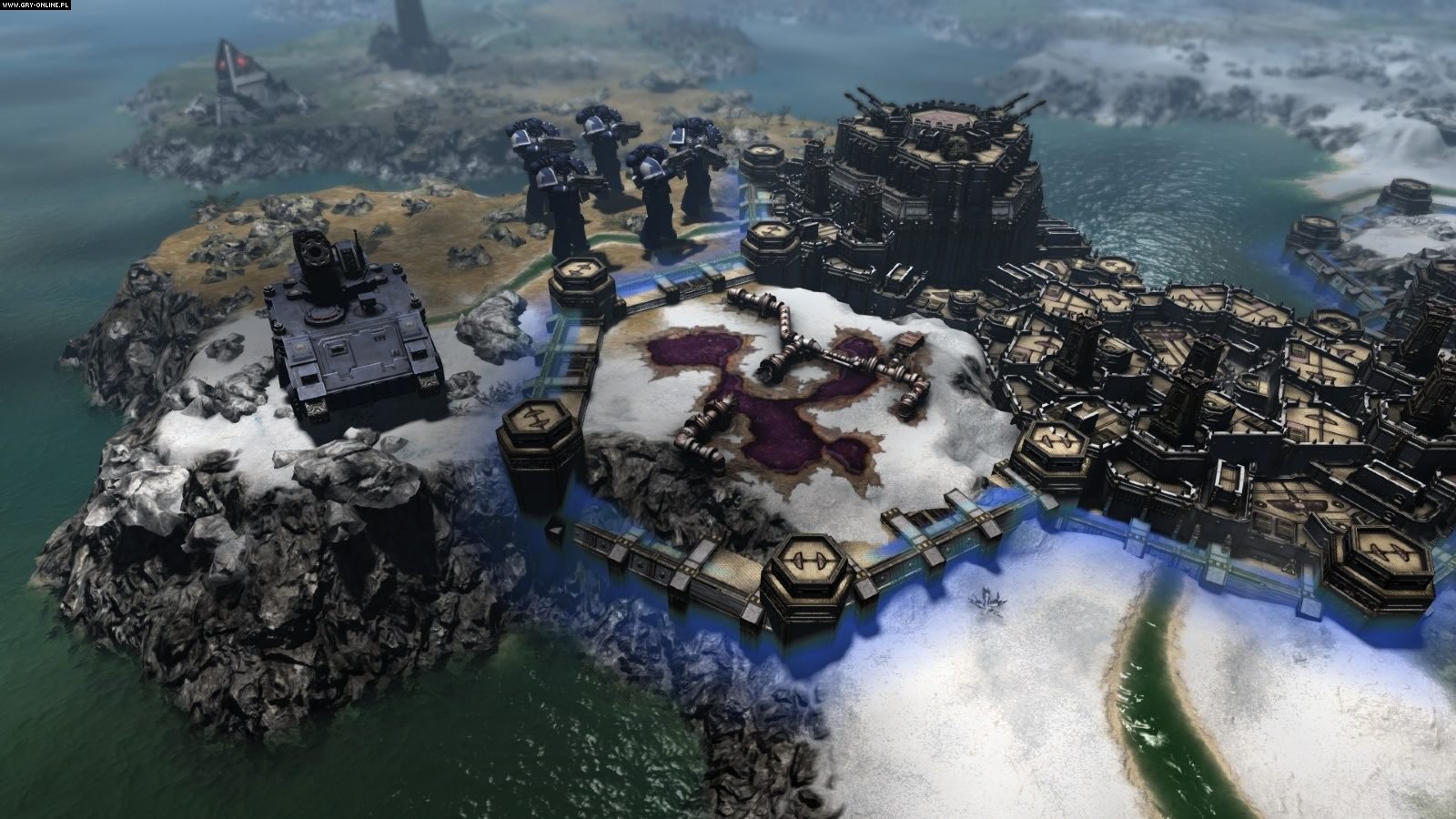 Players get at their command diversified battle units. During battles, they earn experience and learn new abilities. The player gets to fight both the remaining factions and monsters that inhabit Gladius Prime.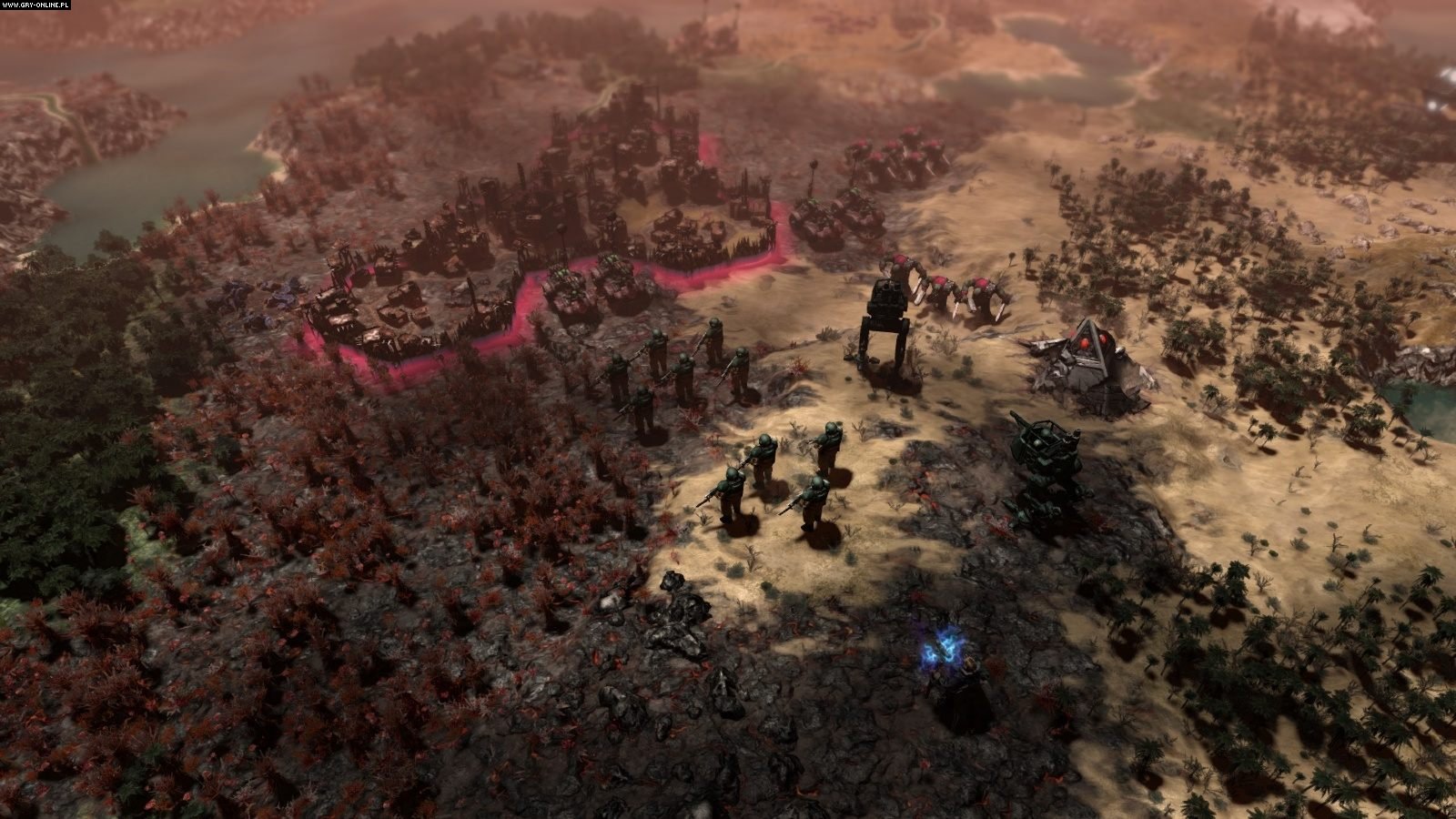 Game modes
Apart from the story campaign, the game features a multiplayer mode. The developers decided to implement the system of simultaneous turns, which makes the game much more dynamic.
Technical aspects
Warhammer 40,000: Gladius – Relics of War for PC delivers audiovisuals resembling those featured in the previous games developed by Proxy. Players are bound to appreciate pleasing to one's eye colorful visuals they can observe from the top-down perspective.