Unreal Tournament (1999) download PC
Due to the popularity of the multiplayer mode in Unreal, the developers started thinking about a game that would use the same graphics engine but were focused only on multiplayer. Digital Extremes studio took the task and cooperated with Epic Games on the game. The effect of more than a dozen of months of work was a game that started a completely new branch of the Unreal series.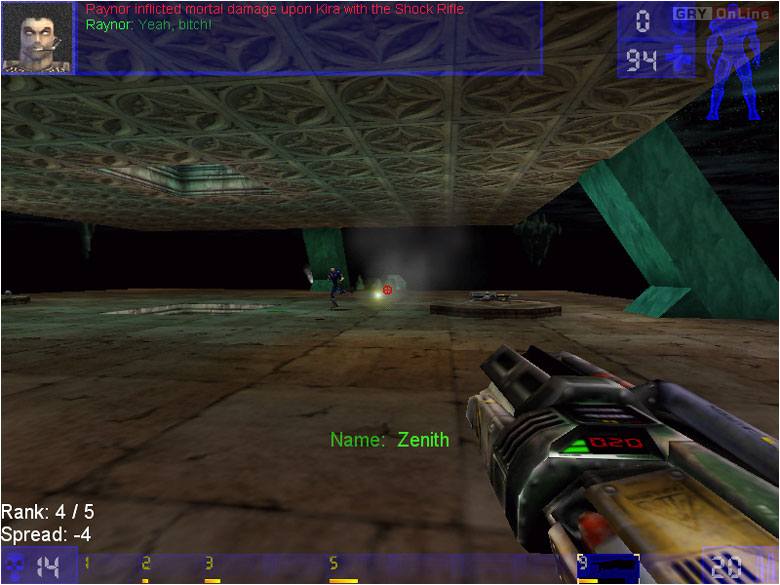 Gameplay
Unreal Tournament for PC and PS2 is one of the classic examples that prove the theory that a good game doesn't need a great story. The player simply assumes the role of one of the champions who fight on futuristic arenas.
The singleplayer campaign consists of a series of matches against the artificial intelligence-controlled opponents. Getting to the next level requires defeating the opponent. It is not an easy task since the developers of Unreal Tournament created advanced artificial intelligence algorithms. The level of the opponents can be set based on player's own abilities and preferred game style.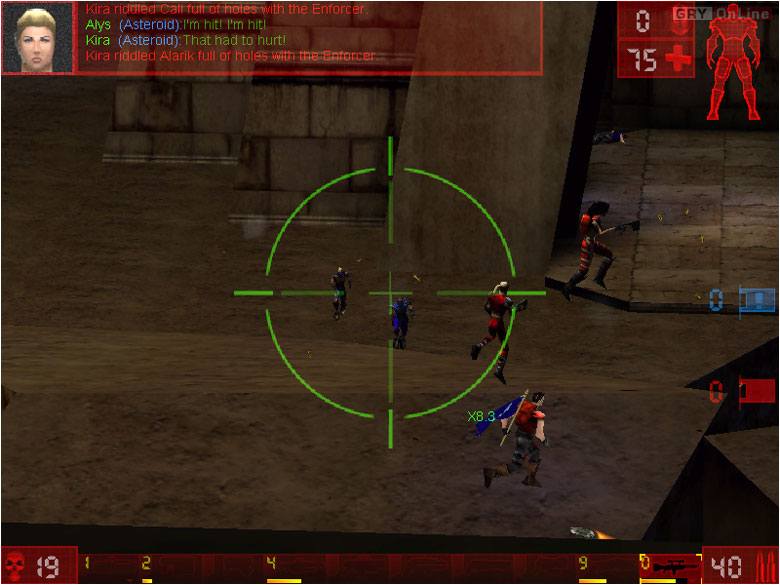 The list of available weapons isn't very long, but each weapon has two shooting modes which greatly expands its abilities. The player can use an Impact Hammer (or a Chainsaw as an alternative), semi-automatic pistol Enforcer, Gas Bio Rifle, ASMD Shock Rifle, Pulse Rifle, Ripper, Minigun, Flak Cannon, Rocket Launcher, Sniper Rifle and the ultimate weapon – the Redeemer.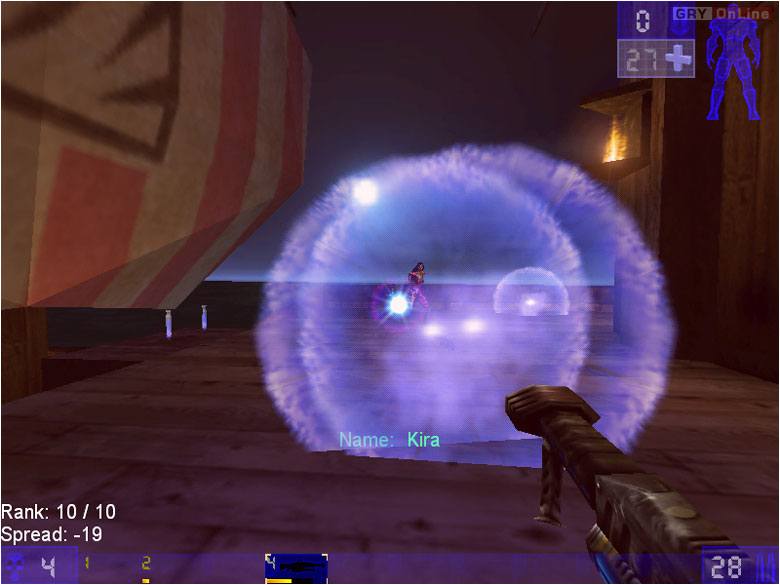 Game modes
The greatest trump of Unreal Tournament for PC and PS2 is the expanded multiplayer mode that allows playing in such modes like deathmatch, team deathmatch, capture the flag, domination, last man standing and assault. Each mode is different than the other ones. In case of team modes, when the number of players is too small, the additional participants are controlled by the artificial intelligence. The bots in the multiplayer mode can be both allies and enemies.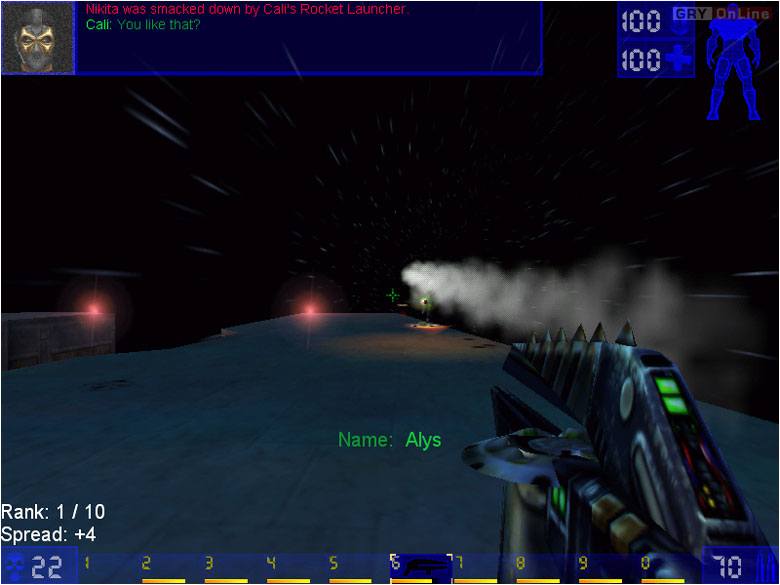 Misc.
The game supports mutators and mods and the fans created many variations for the game. Some of them proved to be so popular that were added to the later editions of the game.