Unreal download PC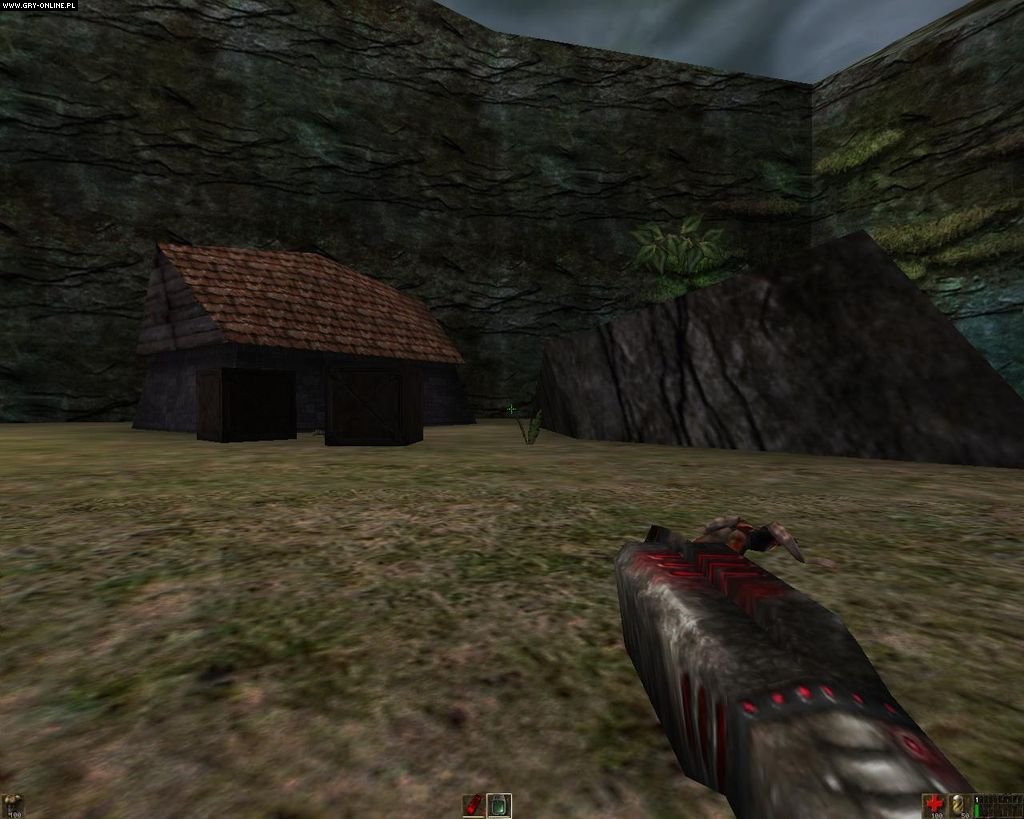 A brilliant action FPP game set in a distant future, when the mankind has conquered the far reaches of the space. The science-fiction story starts when a prison ship crashes on an unknown planet due to a failure. As one of the few survivors, we start the journey through the amazing planet's surface, meeting alien species and many bizarre monsters.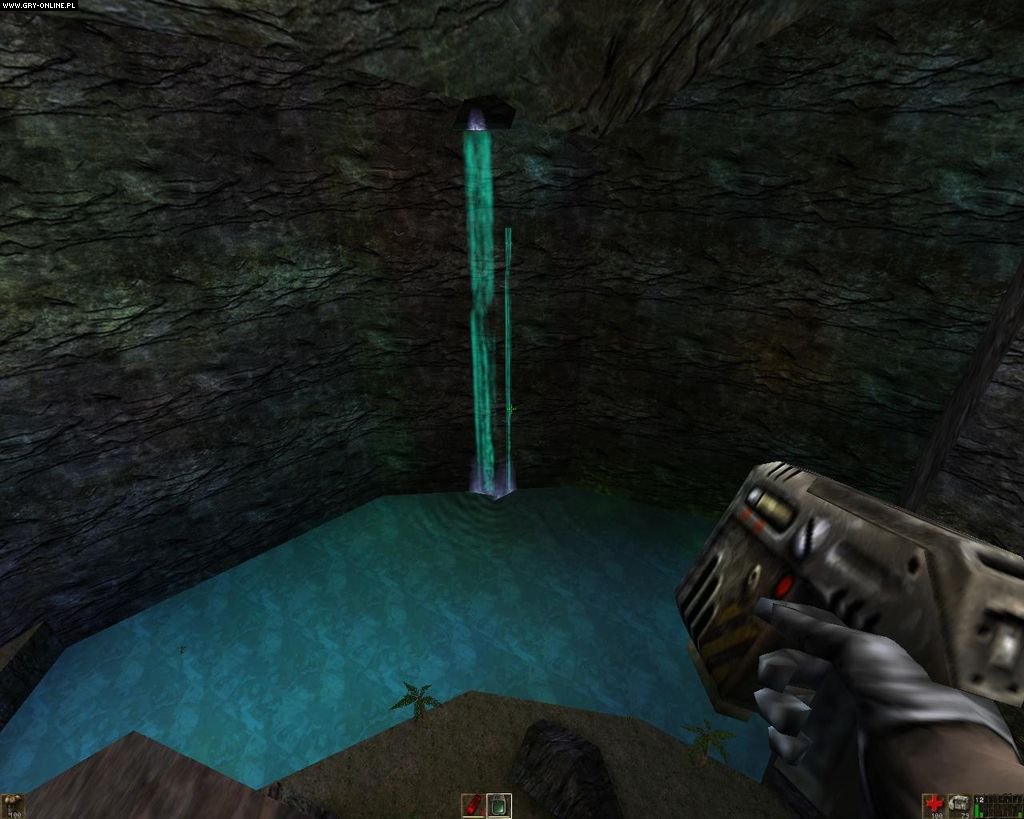 We slowly discover that the Na Pali planet, which we unsuspectedly visit, is inhabited by a peaceful race of Nali enslaved by the invaders of the Skaarj Empire. Roaming the unknown lands, we discover the secrets of the planet and the reasons why its natives were enslaved by aggressors.
Over 30 missions for single player.
13 maps for the multiplayer mode with 5 different game modes.
Intelligent enemies having their own unique features.
Over 10 deadly weapons to use.