UFO: Aftermath download PC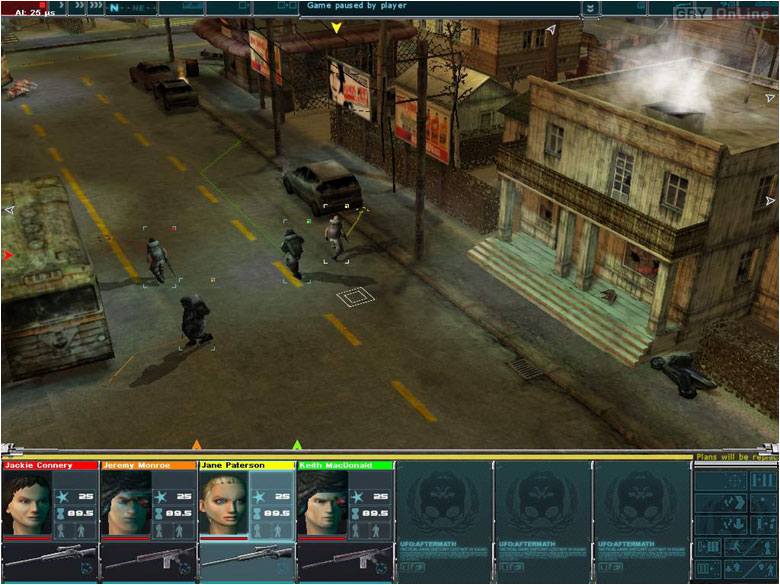 UFO: Aftermath download is a mix of turn-based- and real-time strategy for PC that draws a lot inspiration from an old hit, UFO: Enemy Unknown. Initially, the game was entitled Dreamland Chronicles: Freedom Ridge and was being developed at Mythos Games. Surprisingly, the project was suspended and it seemed that it would never be completed. However, a Czech studio, Altar Interactive, the creators of Original War, came out of the blue and continued the development.
Plot
The action of Aftermath takes us to a not-so-distant future in which human civilization was reduced to a handful of survivors due to an alien invasion. In time, the survivors had organized and began to fight the invaders. The player's task is to lead them to victory.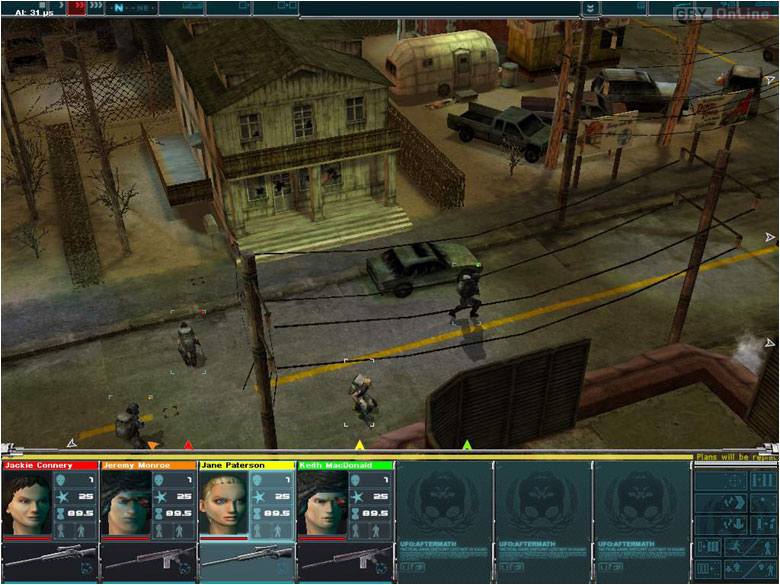 Mechanics
The gameplay is very similar to that known from the X-COM series so we have to build bases (there are four kinds of them: scientific, military, manufacturing, and anti-biomass), develop technology, taking over and assimilating alien inventions, and naturally to combat enemies. We control our soldiers in a fully three-dimensional environment and issue them orders in turns and then see how things evolve. Our men have large movement range, can run, walk, crouch, go prone, and use a wide range of weapons (in total, over 70) such as rocket launchers, rifles, grenades, and later on even lasers and other extraterrestrial inventions. They also gradually gain experience as well as new skills and traits.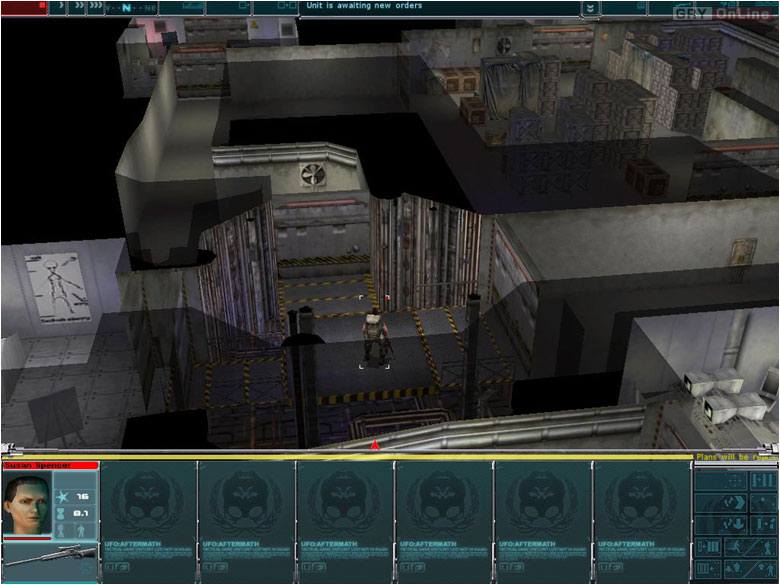 The players have to plan globally and fight tactically. Combat against aliens and mutants takes place on land and in air. What's interesting, tactical missions are generated randomly which makes each playthrough unique. Moreover, there are over 100 various mission objectives to complete.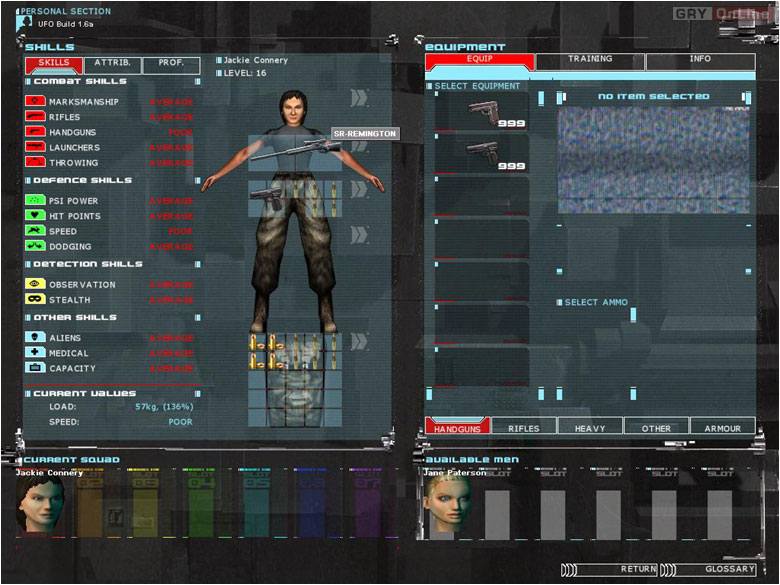 To sum up, UFO Aftermath for PC is a game that is strictly based on the X-COM series and does not introduce any major changes to the well-known gameplay formula. However, it doesn't mean that its merely a copy — it is an enhanced version of the old bestseller. It features better graphics, more alien species, more technologies and weapons, and at the same time the old playability and general idea.