Transport Tycoon Deluxe download PC
It's 1930. You're presented with a vast game world made up of numerous small towns and raw material resources. You've got £100,000 and you've got to prove yourself; to set the wheels in motion to become the Transport Tycoon. You build railway lines and roads, buy trains, trucks, buses, aircraft, and ships, organize them to transport the cargo and passengers, and reap the profits when you deliver the goods.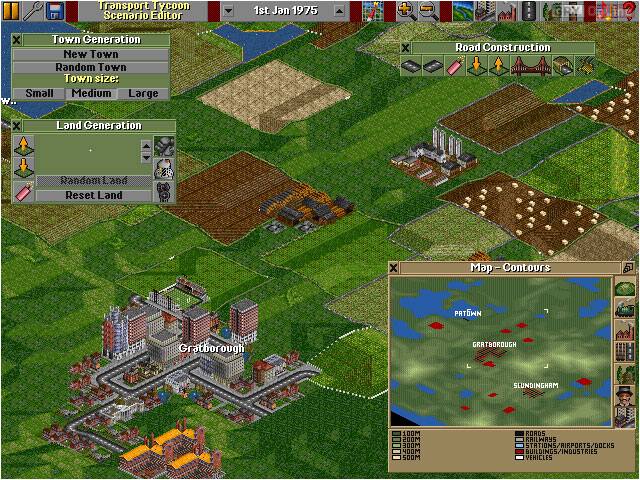 The ultimate version on Transport Tycoon, including 4 game worlds, scenario editor, new vehicles, and many enhanced features.