Tony Hawk's Pro Skater HD download PC
The Tony Hawk's series debuted back in 1999 and has seen eleven installments since. Unfortunately, the recent chapters in the franchise, such as Tony Hawk: RIDE (2009) or Tony Hawk: SHRED (2011) turned out to be spectacular failures. With that in mind, the publisher, Activision, and the developers at Robomodo decided to go back to the series' roots.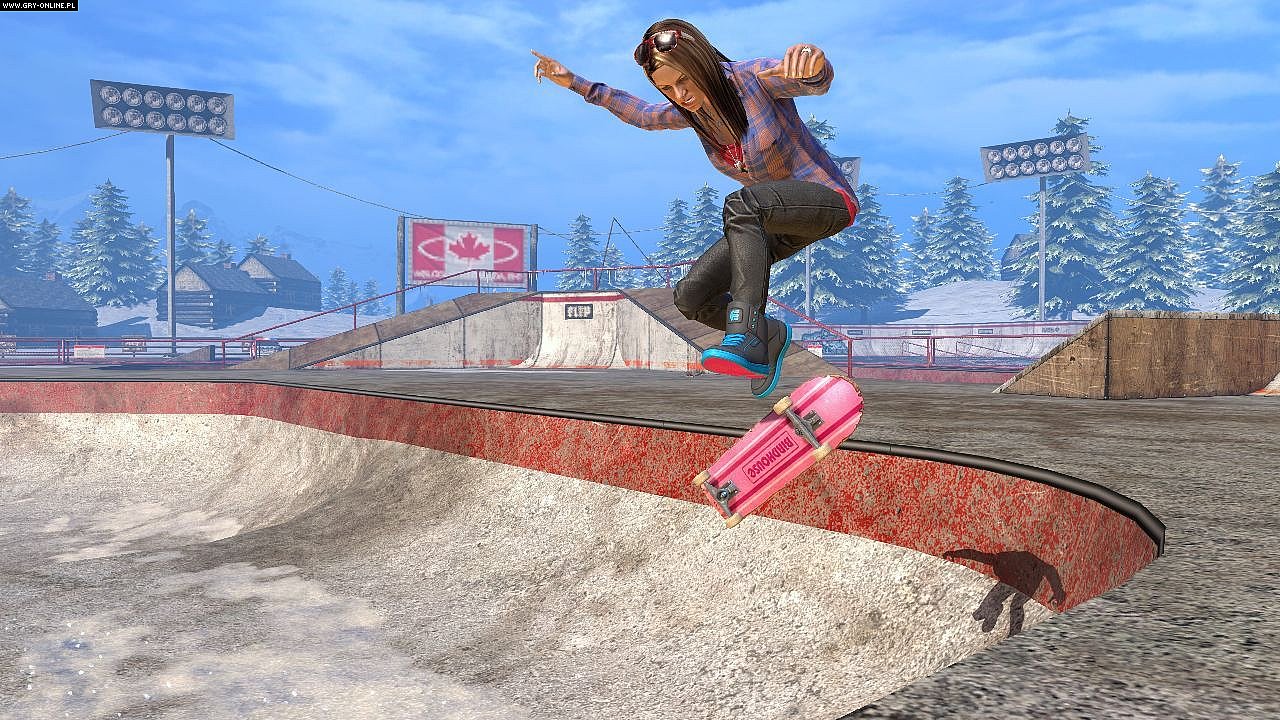 Tony Hawk's Pro Skater HD is a compilation of elements from Tony Hawk's Pro Skater (1999) and Tony Hawk's Pro Skater 2 (2000). The game features a number of well-known locations; maps like Warehouse, School 2, Mall, Phoenix, Hangar, Marseilles, and Venice once again make an appearance. The players may also assume the role of their favourite skateboarders. Apart from the eponymous Tony Hawk, the playable characters include Eric Koston, Andrew Reynolds, Rodney Mullen, "Lyn-Z" Adams Hawkins (Pastrana), Nyjah Huston, Chris Cole, and Riley Hawk.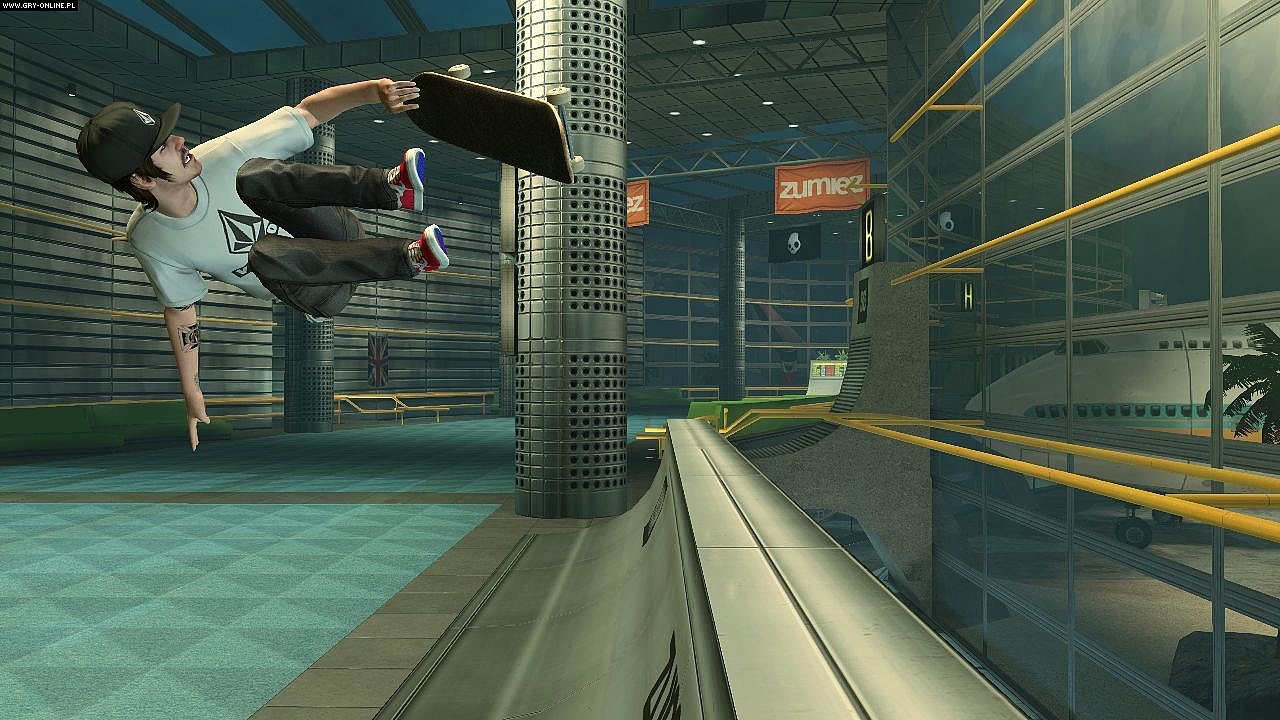 The game remains faithful to the original gameplay mechanics, so the player's task is not only to perform spectacular skateboard stunts and combos, but also to collect letters and complete various challenges. Furthermore, the game once again employs traditional controls. The implemented social features allow for comparing our scores with our friends.
The visuals were remastered to comply with the modern HD standards, and the characters gained more natural-looking movement animations, further highlighted by dynamic camerawork.