Tom Clancy's Splinter Cell download PC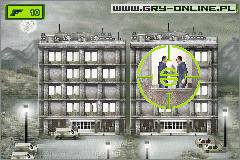 Tom Clancy's Splinter Cell is a third-person action game inspired by the works of Tom Clancy and the "NetForce" novels telling the story of cyberterrorism, secret government agencies and the shady part of their activities. Contrary to the previous games in the Tom Clancy's series where the emphasis was put on commanding a unit and team play, Splinter Cell focuses on a single character. The player becomes a secret agent named Sam Fisher, a member of one of the so-called "shadow groups" of NSA (National Security Agency) called Third Echelon. There are 14 top secret missions to perform, most of the time involving elimination of extremely dangerous enemies and destroying documents or shady installations.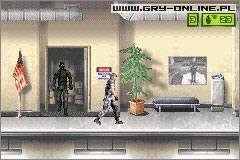 The developers gave the players an arsenal of 13 weapons, though in Splinter Cell the art of stealthy infiltration is more important than raw firepower. The game's visuals are powered by the state-of-the-art Unreal engine.