Tom Clancy's Ghost Recon download PC
Tom Clancy's Ghost Recon is another tactical action game promoted with Tom Clancy's name. This time around, the protagonists are members of an elite military unit, the Ghosts, that can be seen wherever a conflict takes place. They specialize in performing very dangerous tasks of the greatest strategic importance.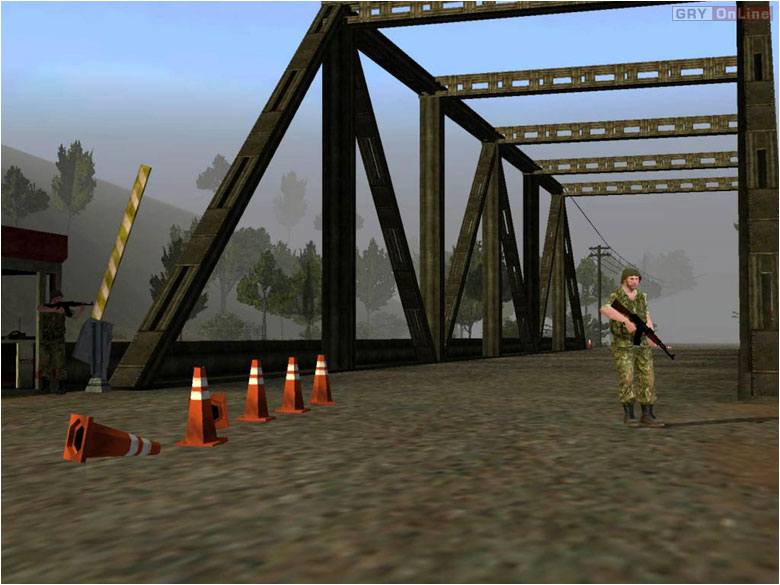 The action starts when ultranationalist politicians seize power in Russia. They aim to restore the old socialist regime and take over the Baltic republics. These activities cause great friction between Russia and NATO, which slowly turns into an all-out war. Militaries of both superpowers are put on alert, including the Ghosts of which we assume command.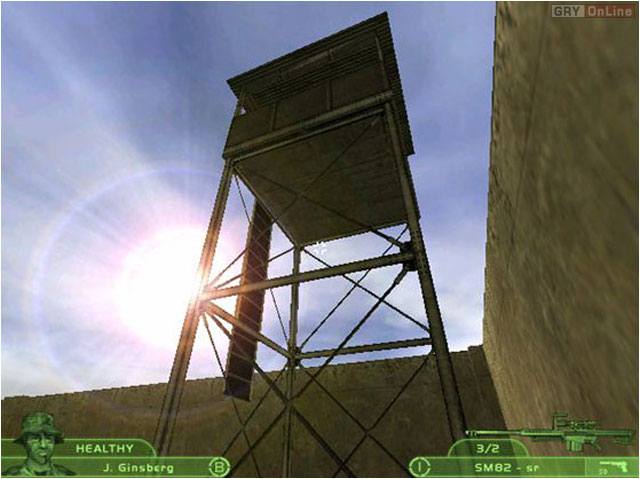 Multiplayer mode for up to 32 players via LAN or the Internet.
Numerous challenging missions with various objectives, such as rescue, ambush, destruction of designated targets, etc.
3D graphics.
Over twenty 400m x 400m maps.
Possibility of recruiting new squad members during missions.
Intuitive interface that allows the player to have full control over the operation.
Latest military hardware, including OICW and Land Warrior systems.