TMNT – Teenage Mutant Ninja Turtles download PC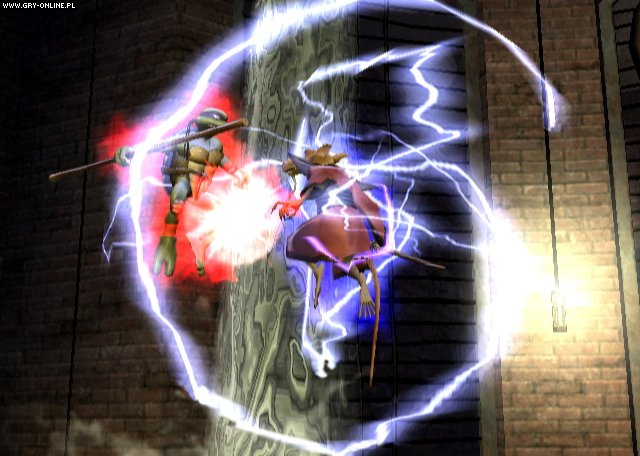 TMNT – Teenage Mutant Ninja Turtles download is another action game about the adventures of Ninja Turtles. This one is based on a computer-animated feature-length film. Of course the main heroes, in both the film and the game, are Leonard, Donatello, Raphael, and Michelangelo.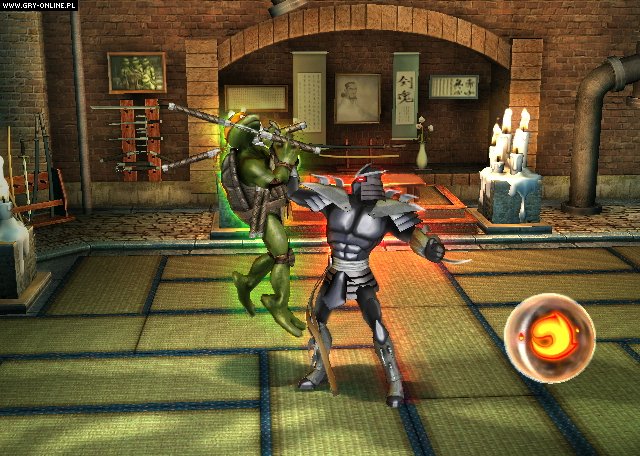 Each one of them specializes in oriental styles of fighting – the first one swings swords, the other one fights with a staff, the third one attacks with a pair of sai, and the fourth wreaks havoc with his nunchuck. The four protagonists live in the New York sewers, and their main occupation is fighting crime that corrupts the city. However, a conflict arises within the group, which causes Donatello, Raphael and Michelangelo stray away. Leonardo, together with his sensei Splinter, has to unite the team once again.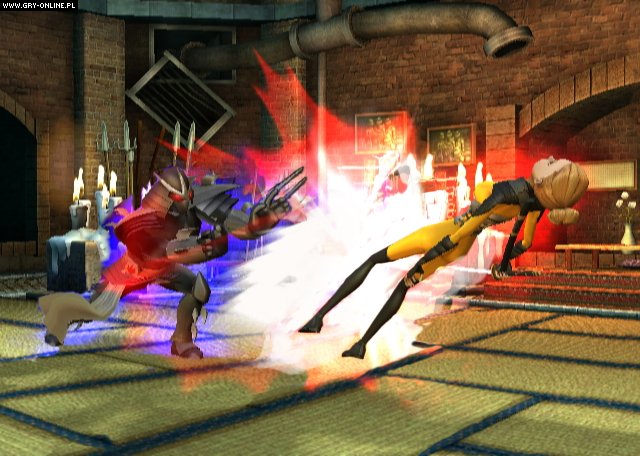 While exploring the dark virtual world, you can take control over all four shelled heroes. They can not only effectively eliminate their enemies, but also perform various acrobatic moves, which come in handy in jumping on rooftops, swimming in the sewers, and so on. On many occasions cooperation between two characters is needed in order to make progress, so you should learn how to combine their abilities. At all times you must stay alert since the enemies spearheaded by the infamous Foot Clan members may be hiding anywhere.