Thief 2: The Metal Age download PC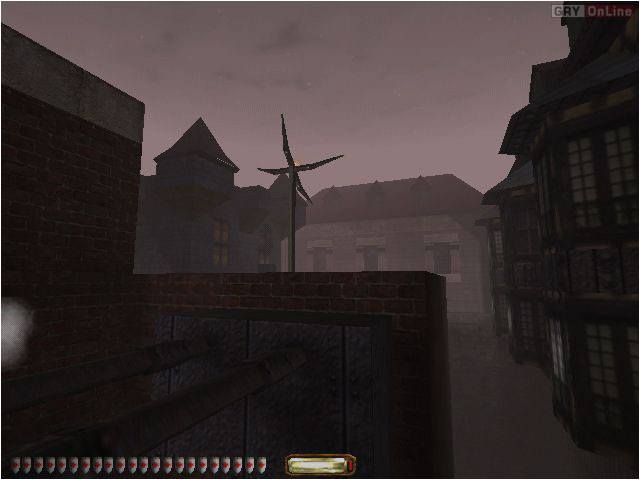 Thief 2: The Metal Age download for PC is a continuation to the first installment of the very successful franchise that became the nucleus of a new genre, first-person sneaker, a stealth game in first-person view. Again, player plays as Garrett, a thief ready to commit a most daring theft, as long as there's money involved.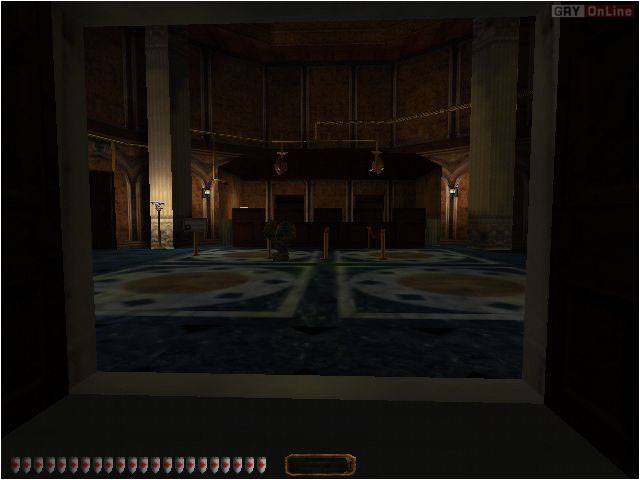 Story
Year of Garrett's fruitful labor has set him up with a sizable fortune and fame, but also with many sworn enemies. Then, the newly elected sheriff, Gorman Truart, for unknown reasons, launched a major pursuit campaign after Garrett. Our task is to keep Garrett alive and solve the mystery of this sudden rise of interest in his person, while the reinforced patrols and disappearing beggars give a false sense of security to the citizens, who are not aware of a number of alarming signals. Another part of the game focuses on fighting with three different fractions governing the city.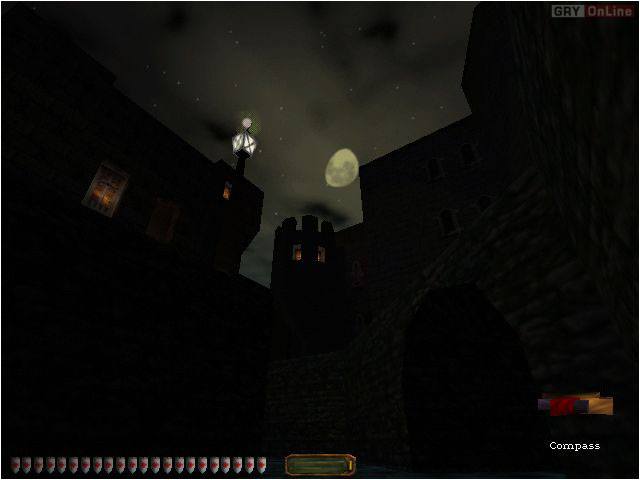 Gameplay
Thief 2 for PC contains the same elements that have contributed to the success of the first installment that revolutionized the FPP genre, mainly through a comprehensive simulation of the player's environment, but also due to high level of opponents' artificial intelligence.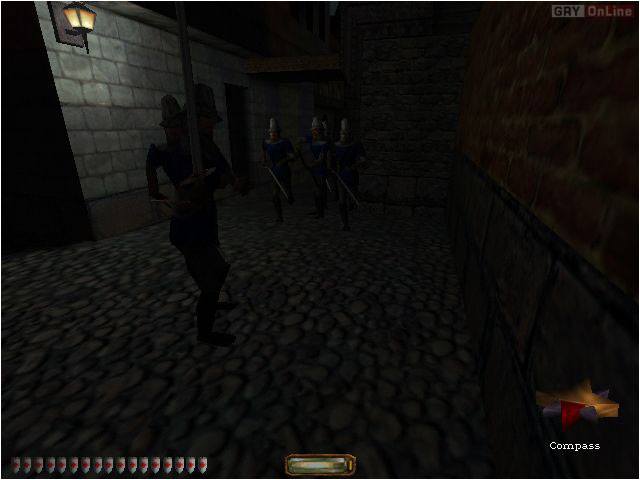 Features
Realistic fog, perfectly masking player's actions outdoors
The mobile camera – Mechanical Eye – featuring seeing in the dark, zooming, and thermovision
A new kind of arrows that stick to any surface other than wood and earth
Invisibility potions
Improved 16-bit high-resolution textures and dynamic lighting
Improved artificial intelligence algorithms