The Sims: Castaway Stories download PC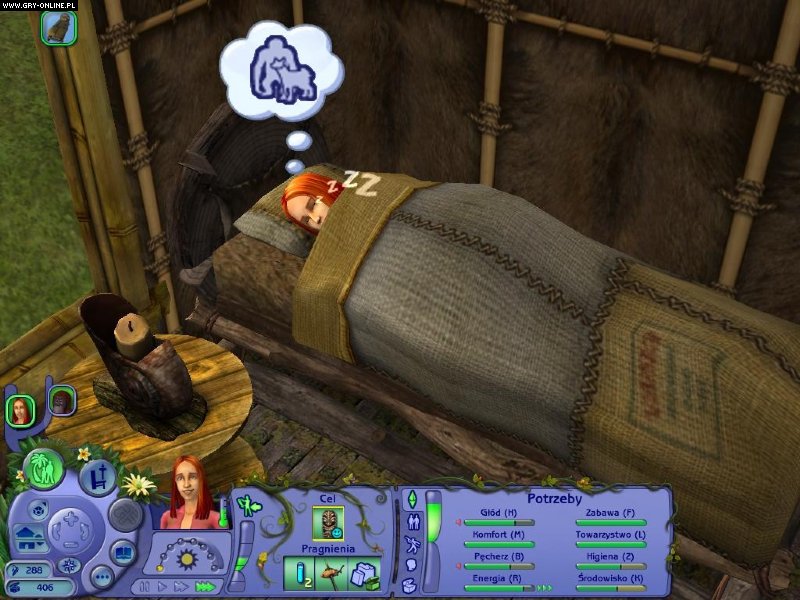 The Sims: Castaway Stories download is the third game of a new Electronic Arts product line called The Sims Stories. It is easy to use version for notebook of the popular games series for the PC's users where the players control the lives of virtual people.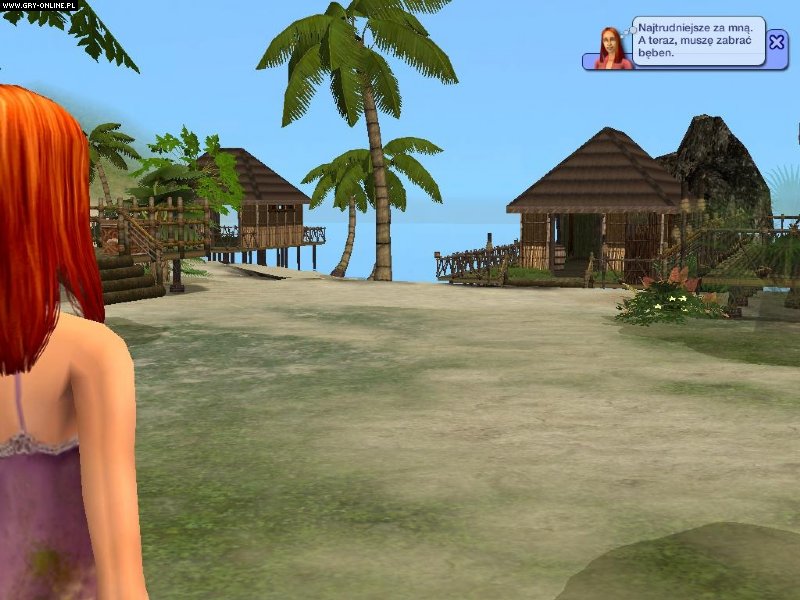 In the described game, as the title suggests, the character is a survivor who is on a desert island. The key point of the game is the adventure mode, where the player has to complete some tasks.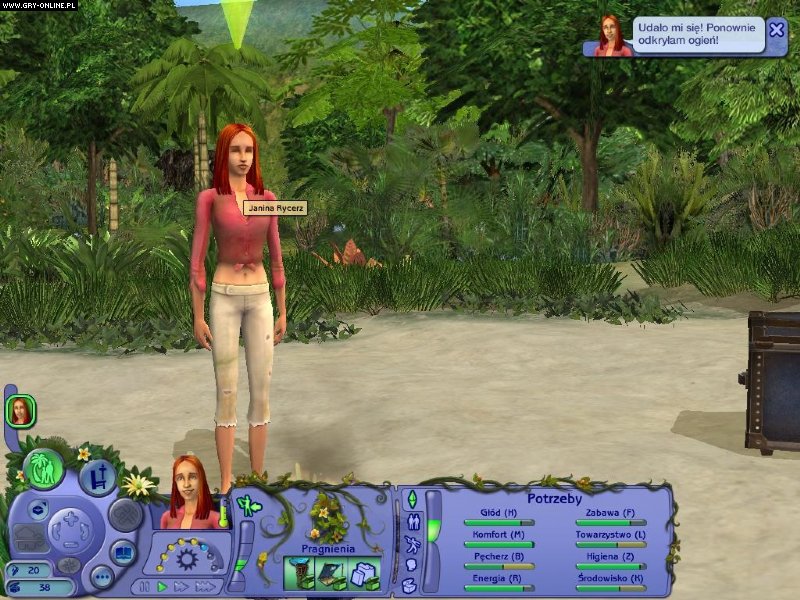 At first, there are simple tasks to do like putting up a tent or collect the right amount of food. However, in next stage of the game start more complex tasks which helps our character to return to civilization. In the same time, the character explores the tropical island, interacts with other survivors and the natives who live in the surrounding areas. After finishing some levels, there are unlocked new awards, which can be stored in the cabin. In total, there are 23 chapters of the story, which gives the players about 6-8 hours of fun.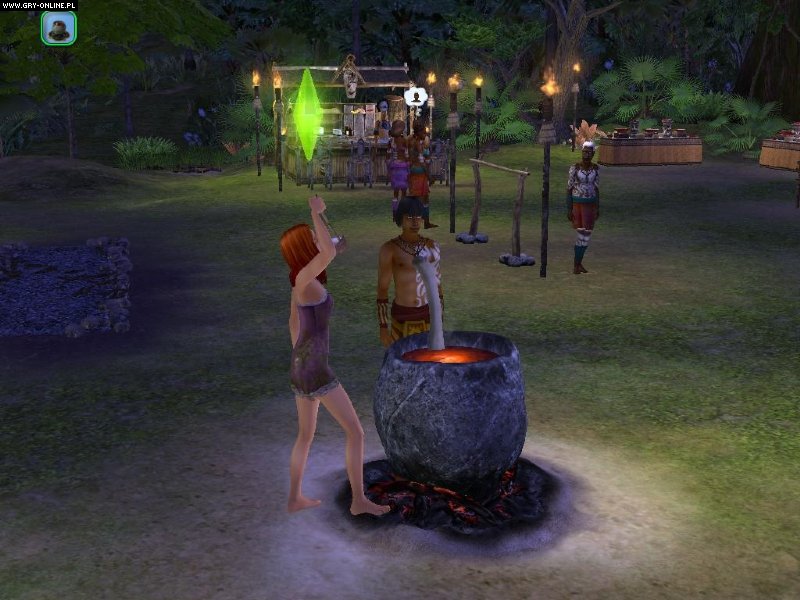 The classic mode is very similar to the traditional version of the Sims – an open game without any story frames. There can be created Sims and their homes and then the players decide how to cope with unfamiliar situations and unknown place. The only significant difference is that all houses are located on the same tropical island, which the players knew during the adventure mode.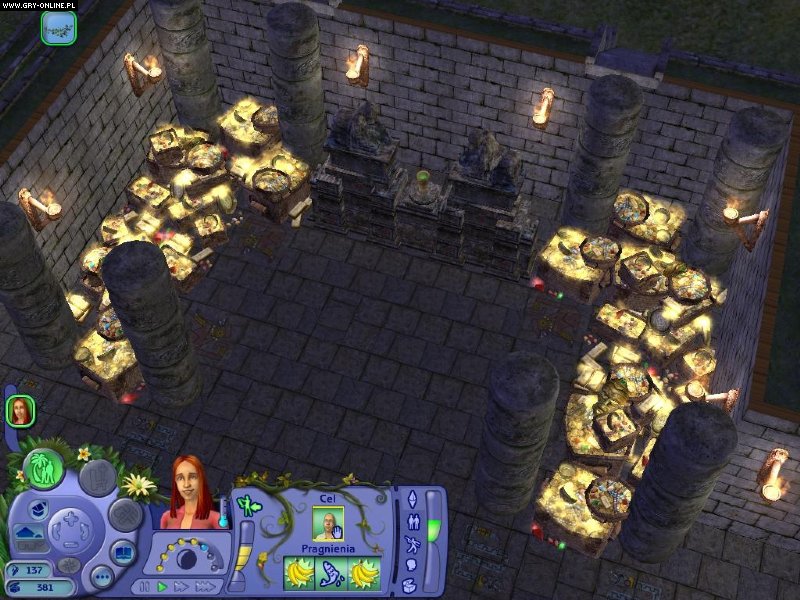 The Castaway Stories introduces some significant changes to the gameplay mechanics. The Sims do not have to get Simoleons or money. Instead, they have to gain food and resources points. The resources are used to create new items. The new functions are using maps of the area and looking through a diary of events.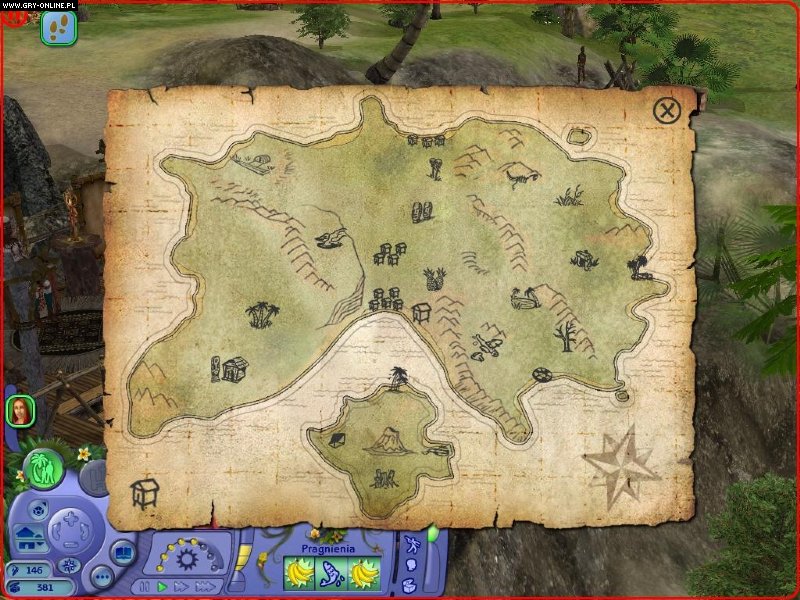 The game was developed primarily for laptops – its service and operation are designed slightly differently. The player can auto-pause the game at any time by closing the screen and play in a separate window during chatting with friends using the instant messengers. What is more, there are lower requirements for the graphics card.
The Sims: Castaway Stories download, like other games in The Sims Stories series is an independent product and it is not compatible with the official expansions to The Sims and The Sims 2 games.