The Sims 3: Late Night download PC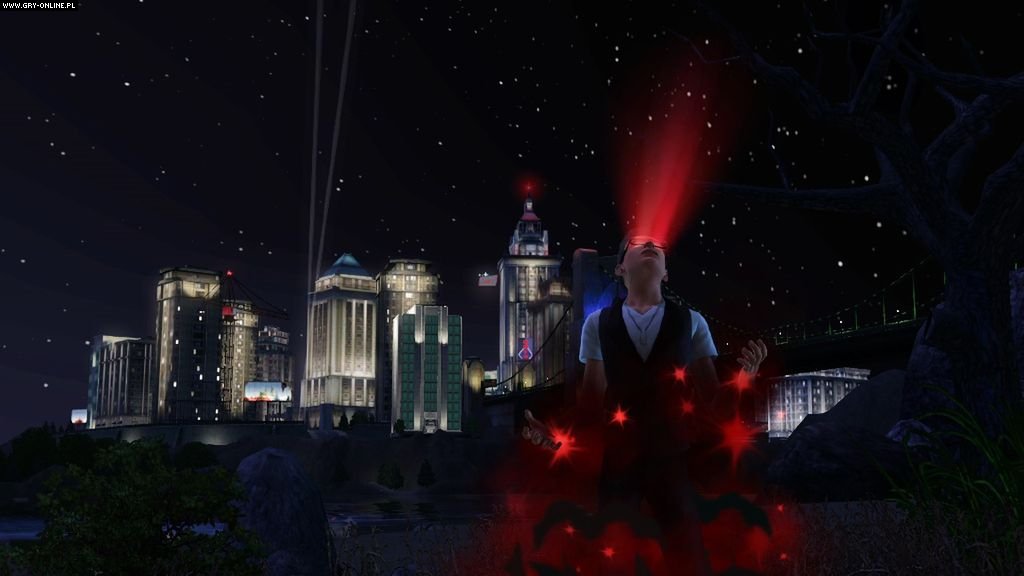 The Sims 3: Late Night download is the third major expansion of The Sims 3. After expansions called World Adventure and Ambitions, the creators decided to focus on the night life of our Sims, but not only. As always, to run the game you must have a full version of The Sims 3 – the base.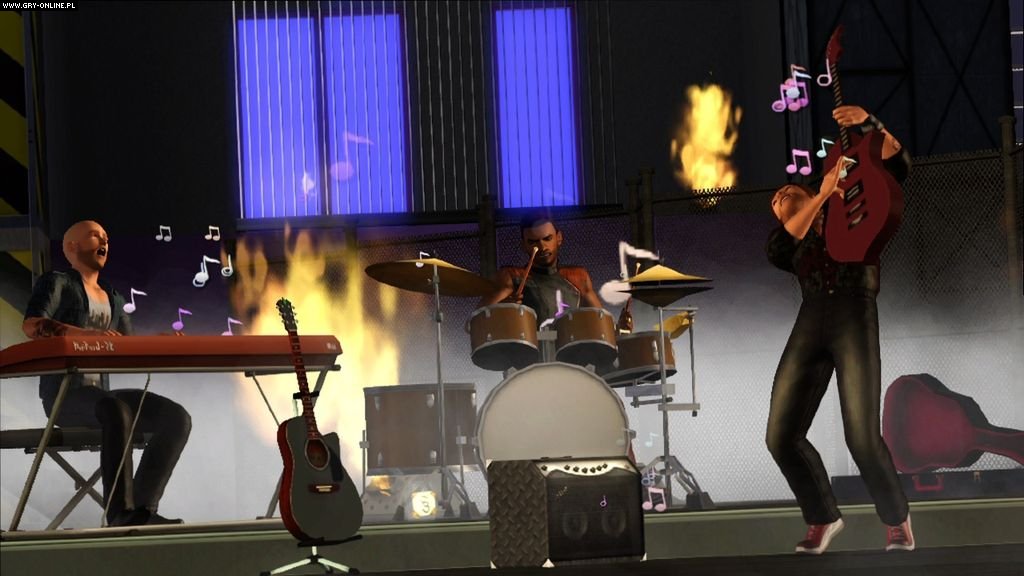 In Late night, you will find a completely new location – Bridgeport. It is a huge city with the underground and skyscrapers. In many of them on the top floors are located the nightclubs. Sims can dance there, play instruments and make use of the bar – drinking and eating snacks during gossiping with other Sims.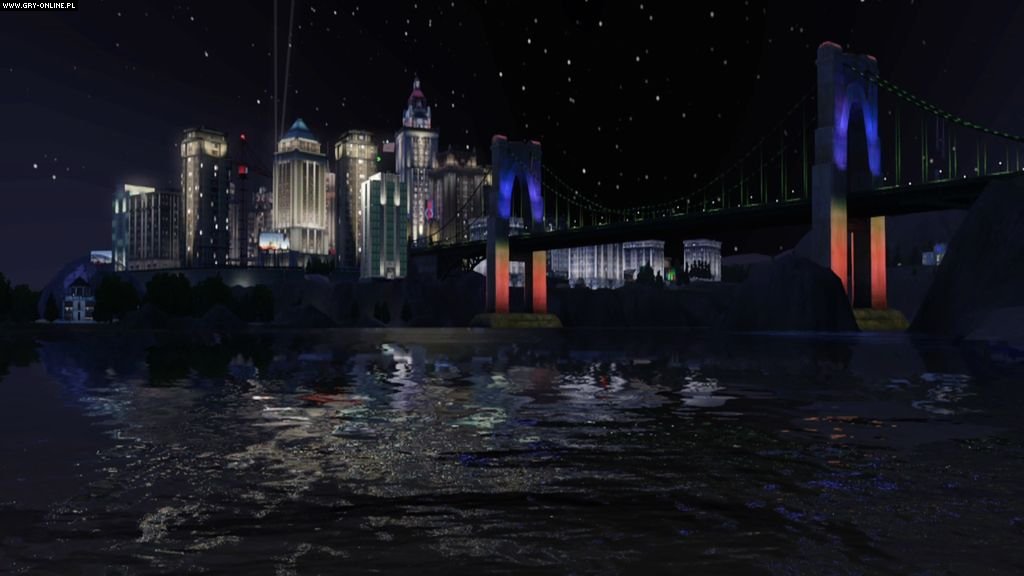 In this extension our charge gets Personality scores, and the higher level Sim reaches, the more recognizable will be. The people will ask for photos and autographs and the Sim will receive a large discount at stores and even free, valuable gifts. On the other hand, the Sim must always be on guard. Paparazzi will follow him/her, so when he/she behaviors inappropriate, people will point out the Sim and will be ridiculed in front of public.
In The Sims 3: Late Night download is added a new film career, where the Sim can be an actor or a director. In addition, Sims learns a few new skills. When the Sim know the art of mixology, he/she is able to make drinks and can get temporary job as a bartender. The ability to play the piano, bass and drums allows them to establish their own band and perform in nightclubs. What is more, in many skyscrapers are modern apartments, where the Sim can live.
For the bravest Sims there is provided the ability to swap into a vampire. As a bloodsucker our Sim does not like the sun – his/her time of the day is night. Vampires learn faster, move quicker and they can also read the minds of other Sims. They do not eat traditional meals –there are three ways of satisfying their desires- drinking plasma juices, eating special fruit or biting other Sims.