The Sims 2: Pets download PC
The Sims 2: Pets download is the next part of the hugely popular, cult game – the Sims. This time, the developers from the Maxis studio decided to introduce to the game men's closest friends – pets. We can choose from many types – there are available not just the most popular pets like dogs and cats but there are also guinea pigs, aquarium fish, hamsters and birds.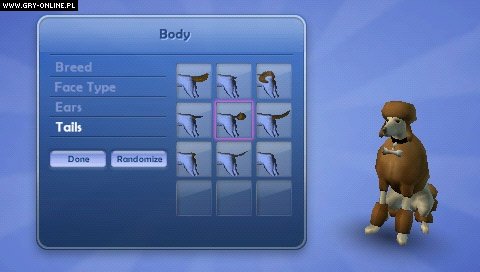 We create the pet at the similarity of the human heroes of the game. We can decide on almost every element of the appearance of the animal we can even select its color and fur stripe (if someone wants to create a cat in a pink striped, nothing stands in the way). What is more, we there are available a number of ornamental gadgets such as collars and scarves to wear round the necks of our pets.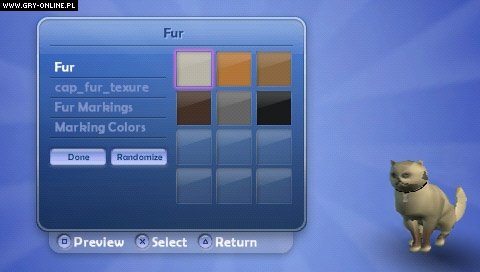 The expanded the possibility of decorating our pets does not mean that they only fulfill decorative needs. All animals in the game have the same rules as the other characters (read people). First of all, the players should be aware that our pet does not live forever. Similarly to other Sims, the animals must meet basic needs such as food and physiological. Moreover, there are specific requirements, for example, cats need something to sharpen claws. Each animal needs interest of the owners. It is obvious that fish or hamsters do not need some much attention (although they are able to absorb the attention of man for many hours), but cats and dogs need a lot more caressing, dressage, teaching tricks, etc.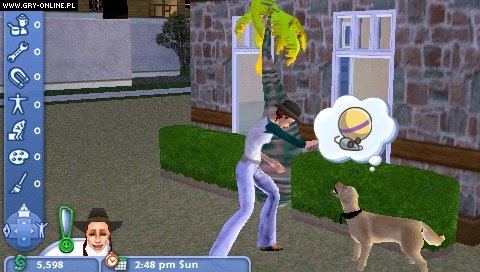 There is a very interesting opportunity to have an influence on the four-legged pets' actions. There have been applied praise and punishment system known from the Black & White series. The player chooses if he/she wants to be an owner of well-disciplined and obedient pet, or a creature from hell which destroys home furnishings regularly. This second option will certainly appeal to people who like to watch when their beloved dog chases mail carriers or demolishes the garden of their neighbors. While we are talking about destroying furniture, it is worth mentioning, it is not the only time when the animals affect the state of our budget. Besides replacing the destroy items, we are forced to cover additional costs associated with purchasing of accessories, toys, and other equipment.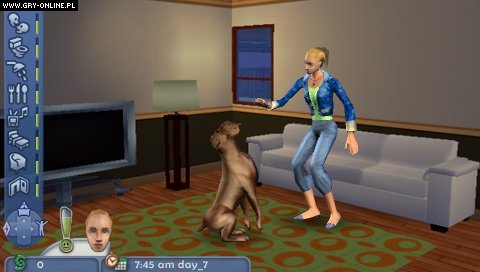 Fortunately, it is also a possibility to increase the household budget by having a pet. For the first time, the game designers have prepared a professional career for a dog or cat (fish and parrot owners may feel harmed). If you manage to make Ben or Rex the stars of showbiz or do a career as a guard dog, you can receive a monthly salary check.