The Black Mirror download PC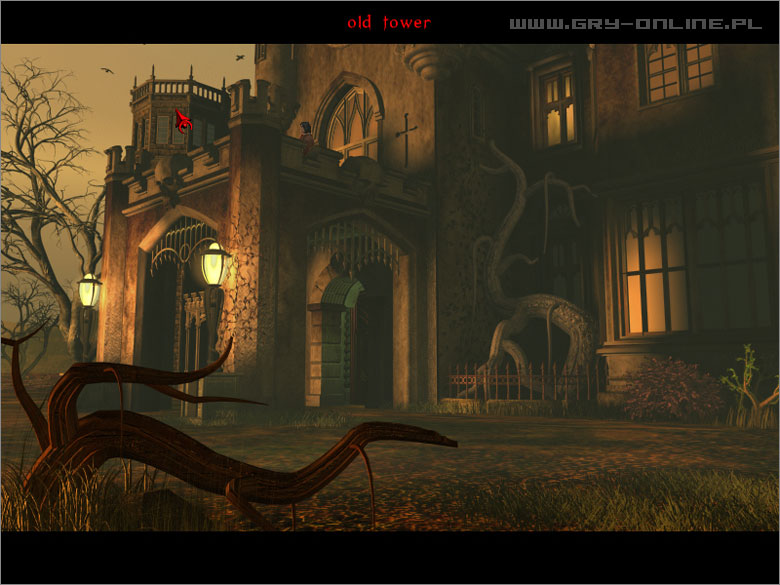 Black Mirror is a classic adventure game that offers lots of puzzles and an extensive story. The protagonist is a nobleman, Samuel Gordon, who returns to his mansion in the eponymous Black Mirror, England, after years of absence. Over 12 years ago, he left that place in hopes to never return again because of a terrible event that took place therein, namely: the death of his relative, William Gordon. According to the results of the investigation, William died due to an unfortunate accident. However, Samuel is the only one who does not believe so. For many years he tried to escape the memories, but he eventually comes back to face them, unable to simply leave the matter unresolved. The protagonist, intrigued by William's journal that contained descriptions of its owner's last days, uncovers other dark facts connected to the death of William. What is more, it turns out that behind the seemingly idyllic and average life in Black Mirror, there is a hidden series of mysterious deaths. Samuel Gordon has to put all these facts together in order to discover who really is responsible for those unbelievable events.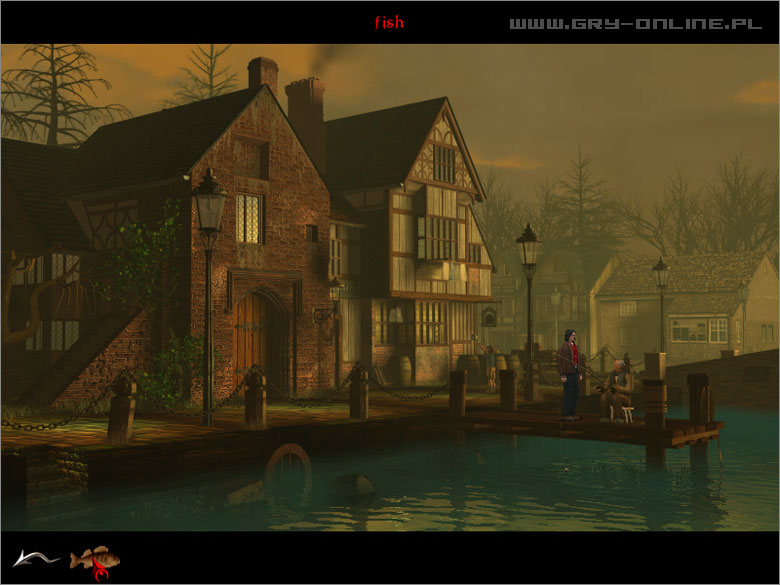 Story divided into three extensive chapters, taking place in 120 locations.
120 pages of dialogues.
100 different items to be used in the adventure.
23 supporting characters.
20 logic puzzles.
High-quality graphics with the resolution of 800×600 and lots of cinematic cutscenes.
Professional voice-over.