The Bard's Tale download PC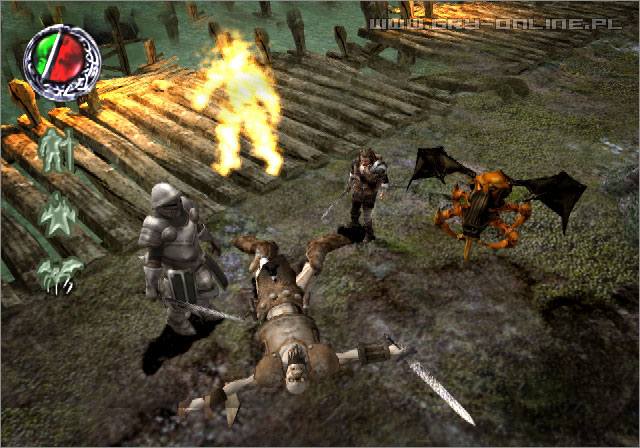 The Bard's Tale is the direct continuation of the series that started with the release of The Bard's Tale: Tales of the Unknown in 1985. It is not a sequel to any of the previous three games in the series, though. Brian Fargo, one of the "fathers" of this series, decided to create something completely fresh and new. The Bard's Tale, apart from its title, does not have much in common with its predecessors (games from the late 80s and early 90s, released on Amiga, Commodre 64, Apple II, and DOS systems). Of course, it doesn't mean that the fans of the series won't find anything interesting in this production, for the game combines the best elements of the previous installments, as well as those from contemporary RPGs.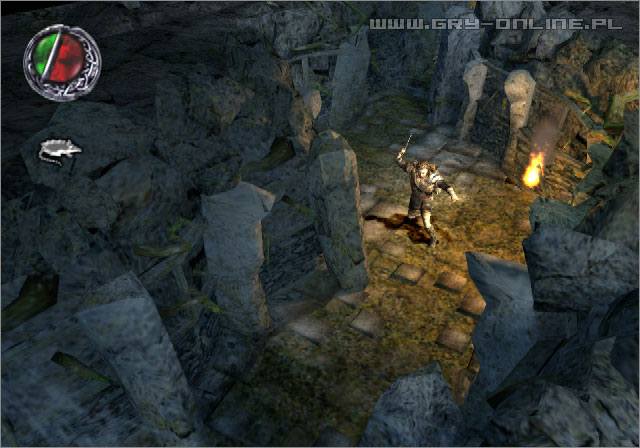 The Bard's Tale starts not far from the town of Skara Brae, well-known to all fans of the series, and tells a bizarre tale of the eponymous bard. What's curious, the protagonist is not a typical savior of the world with an immaculate reputation. Far from it, the hero cares about his purse the most. Contrary to the previous installments in the series, the bard's songs are used mostly for summoning ally units. We start with only one song that summons a rat, and with time we learn new ones that summon much more powerful creatures. The Bard's Tale is powered by an enhanced version of the Baldur's Gate: Dark Alliance's engine. The very same build is used in Everquest: Champions of Norrath.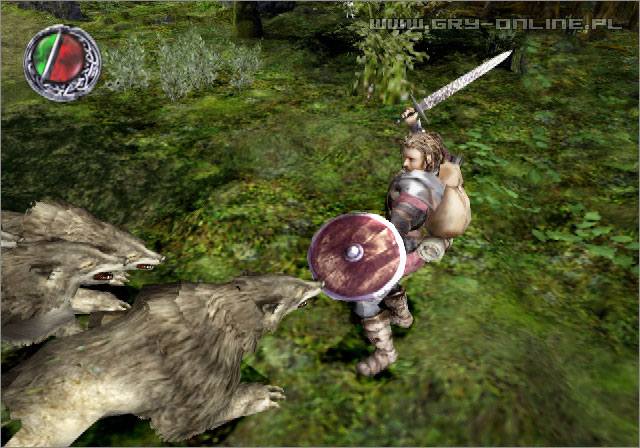 Complex, non-linear story created by professionals (dialogue script takes about 700 pages!).
Lots of humor.
Narrator that uncovers the secrets of the game world (activated once you reach designated locations).
Arcade combat based on the solutions known from Baldur's Gate: Dark Alliance.
About 30 hours of gameplay.
14 different regions unlocked with the player's progress.