Super Lucky's Tale download PC
Super Lucky's Tale for PC and XONE is a 3D platform game developed by Playful Corporation, creatores of the series' previous installment, Lucky's Tale. The game in topic is one of the productions released as a part of the Xbox Play Anywhere programme – if you buy a digital copy of the game on Xbox One, you get the Windows 10 edition for free (and vice-versa).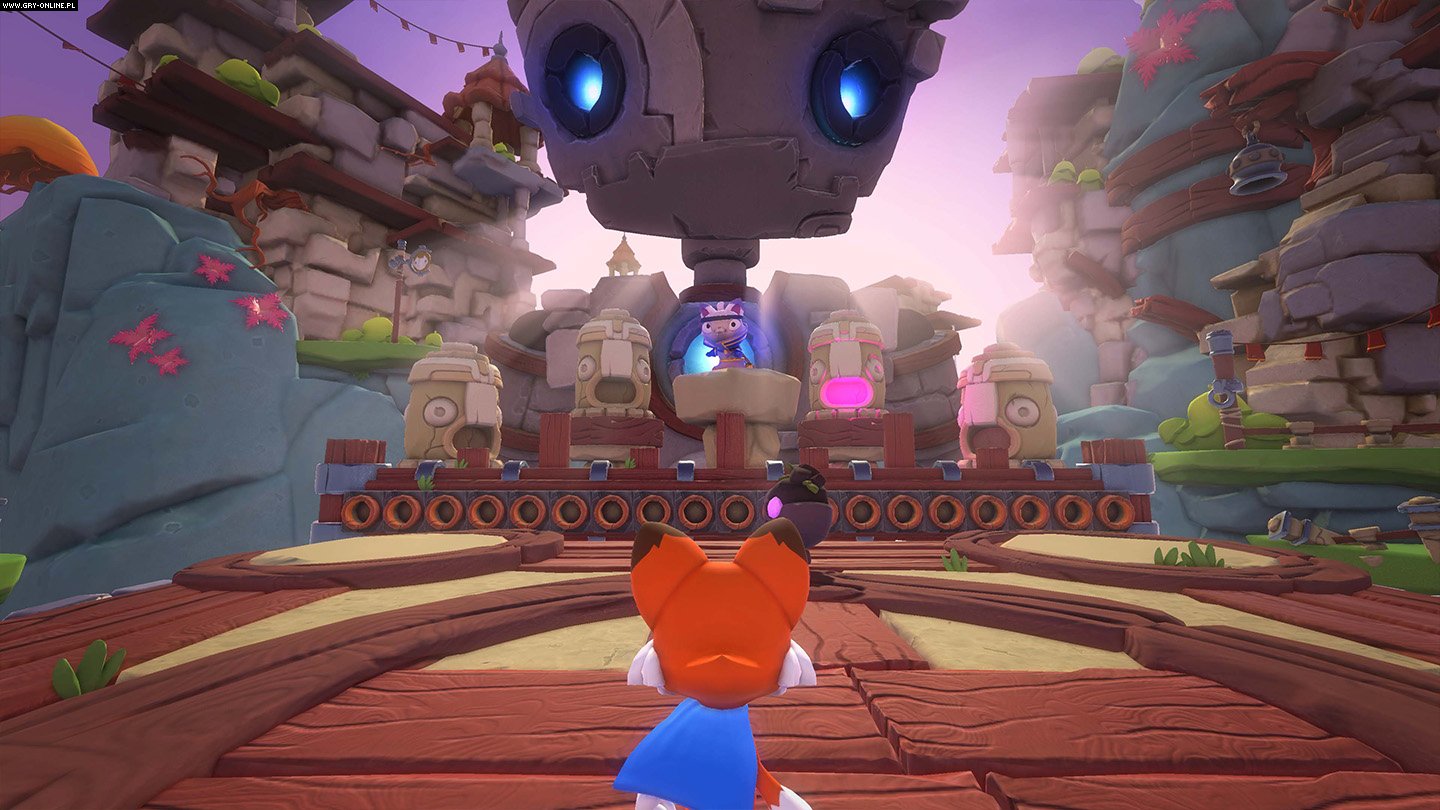 Plot
We play as the titular fox Lucky who, together with his sister, tries to recover the Book of Ages from the evil Jinks. For unknown reasons, Jinks wants to change the entire world. A band of young villains known as Kitty Litter aids him in his villainous task. Lucky for us, our hero can count on his friends like Yeti and the Kooky Spookies ghosts.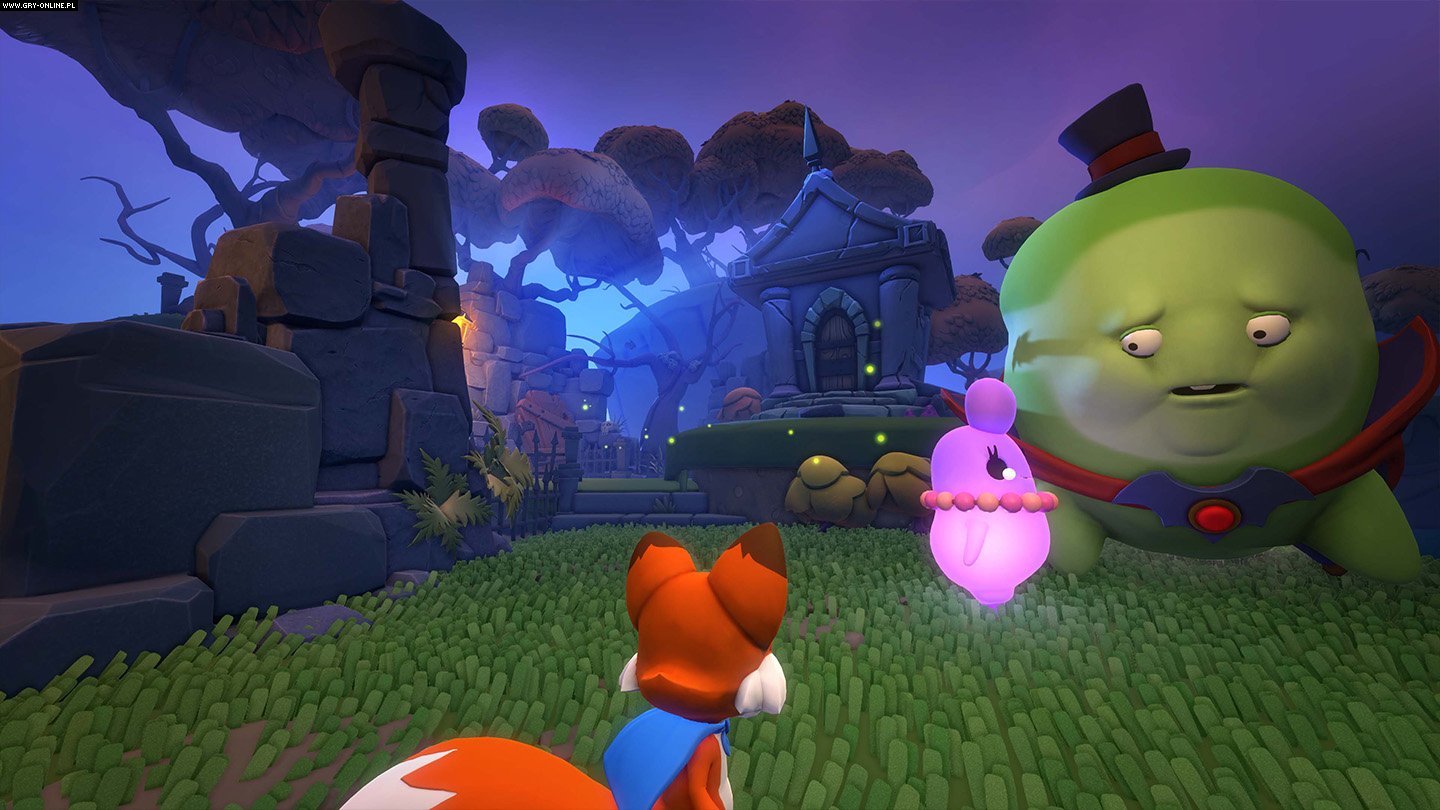 Mechanics
Super Lucky's Tale for PC and XONE is a 3D platform game. Playful Corporation combined all useful elements from other games of the genere and implemented them here. Thus, gameplay focuses on exploration of various locations like bug village or crocodile swamp. Lucky is an agile fox that can jump, move objects from one place to another, climb, and dig in the ground. We use his abilities to move around the game's locations, bypass obstacles, solve simple riddles, and collect gold coins.
Action is presented from third-person perspective, but the game offers a special side-scrolling level with challenges where our adventures are presented like in old-school platform games.
Technical Aspects
Super Lucky's Tale for PC and XONE has colourful, eye-pleasing visuals and is one of the Xbox One X Enhanced games. It means that the owners of Mircosoft's more powerful consoles will have slightly nicer visuals in 4k.