Spintires: MudRunner – American Wilds download PC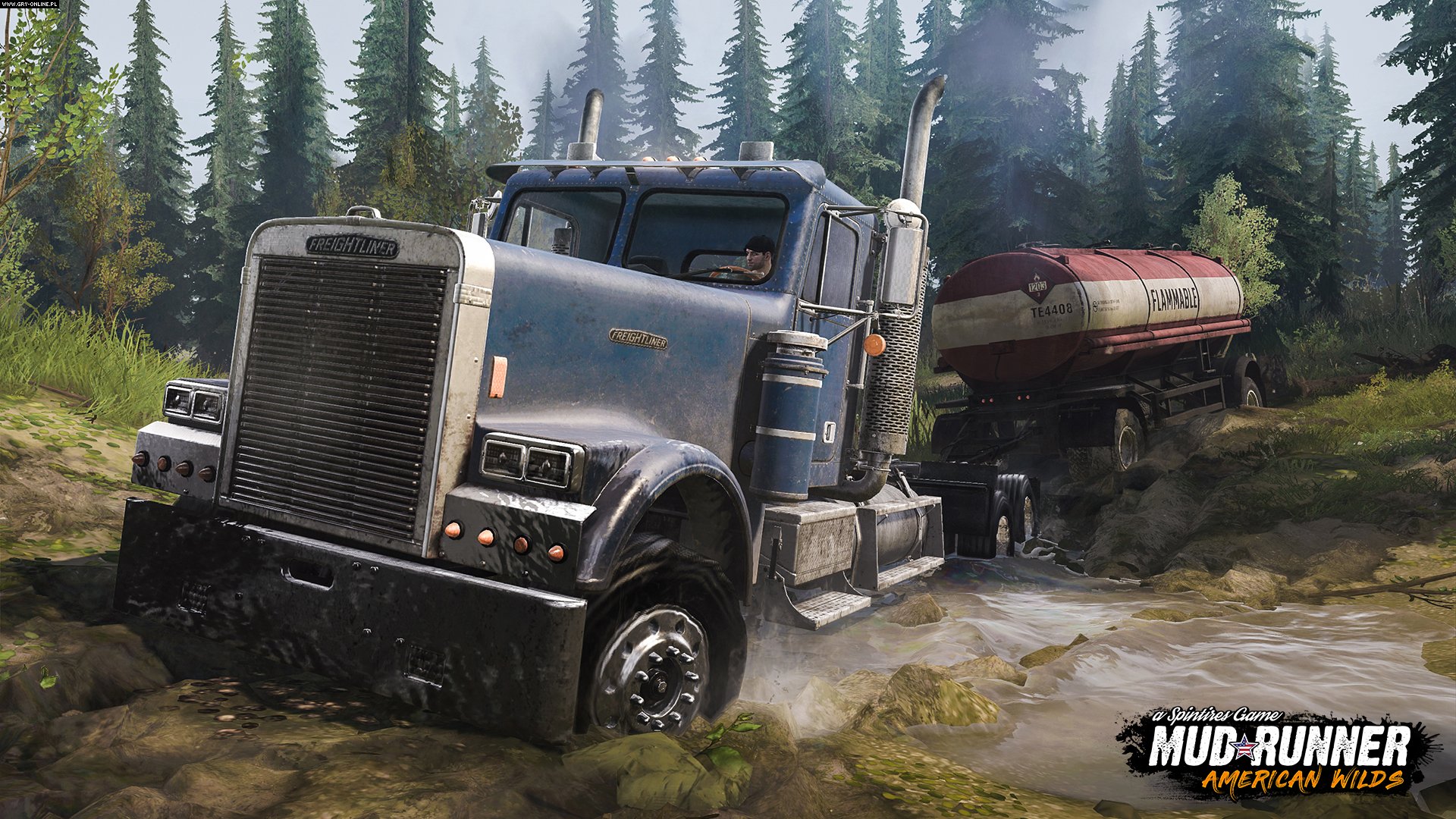 Spintires: MudRunner – American Wilds is an add-on for 2017's Spintires: MudRunner. The game is a complex and realistic off-road truck simulator developed by Saber Interactive studio, focusing on a heavy equipment used in woods and the most inaccessible and swampy wastelands.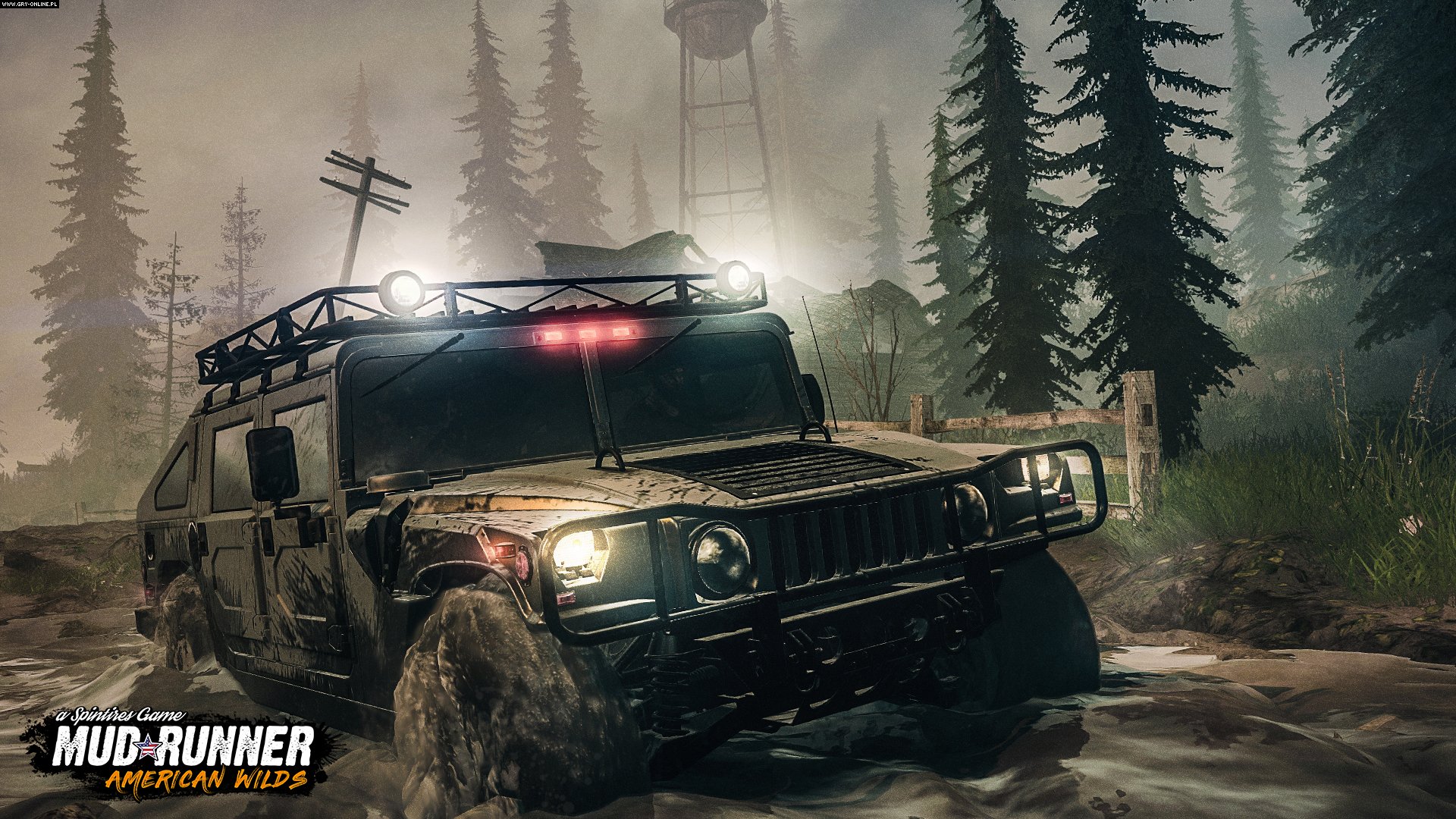 Game mechanics
Spintires: MudRunner – American Wilds offers some long-requested features and options for fans. The biggest novelty comes with the introduction of two vast maps recreating parts of America, as well as new vehicles to accompany them. Gameplay remains the same, with tasks focused around receiving and transporting wood. Players must take into account the optimal work plan and field roads that can change into muddy traps.