Soldiers: Heroes of World War II download PC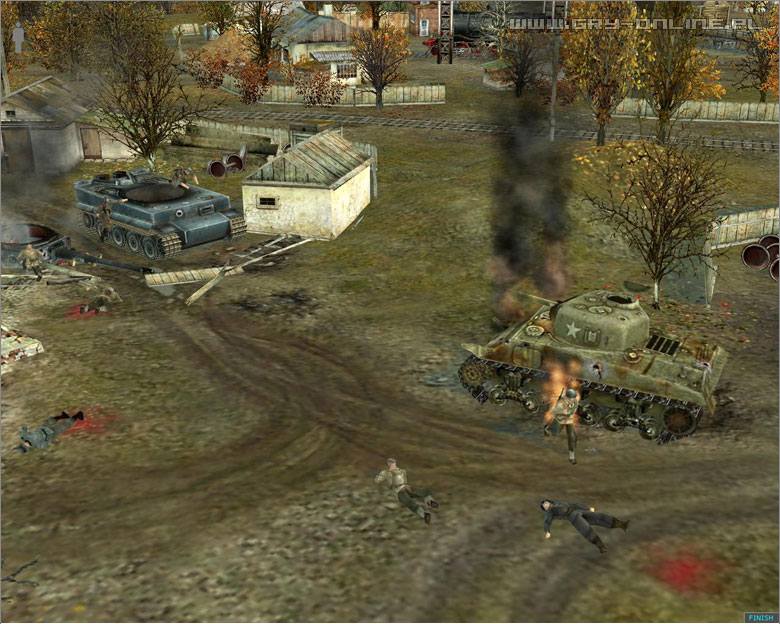 Soldiers: Heroes of World War II download is a strategy game in which we command the best-trained troops, going on all kinds of missions, usually behind the enemy lines. It was developed by Best Way. The action takes place in Europe. There are 25 combat missions to undertake, all of which were inspired by heroic deeds of soldiers from Great Britain, the United States, Russia and Germany. High-quality 3D graphics with carefully modeled and partially or completely destructible environment elements is a big advantage. Apart from that, the game offers: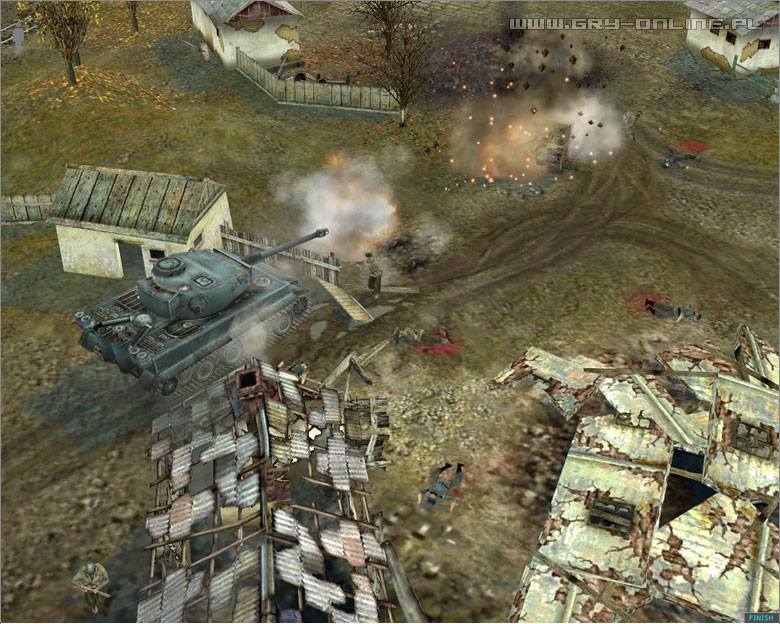 Third-person perspective that makes the game feel like watching a war movie.
Over 100 vehicles and 25 weapons.
Direct control over target selection.
Depending on where you hit, you may instakill a soldier with a headshot or immobilize a tank by destroying its track.
Realistic trajectory of the fired bullets.
Advanced enemy AI that makes the opponent attack in groups, organize ambushes, retreating if in danger, etc.
Over 100 different soldier animations that enhance the gameplay realism.