Software Inc. download PC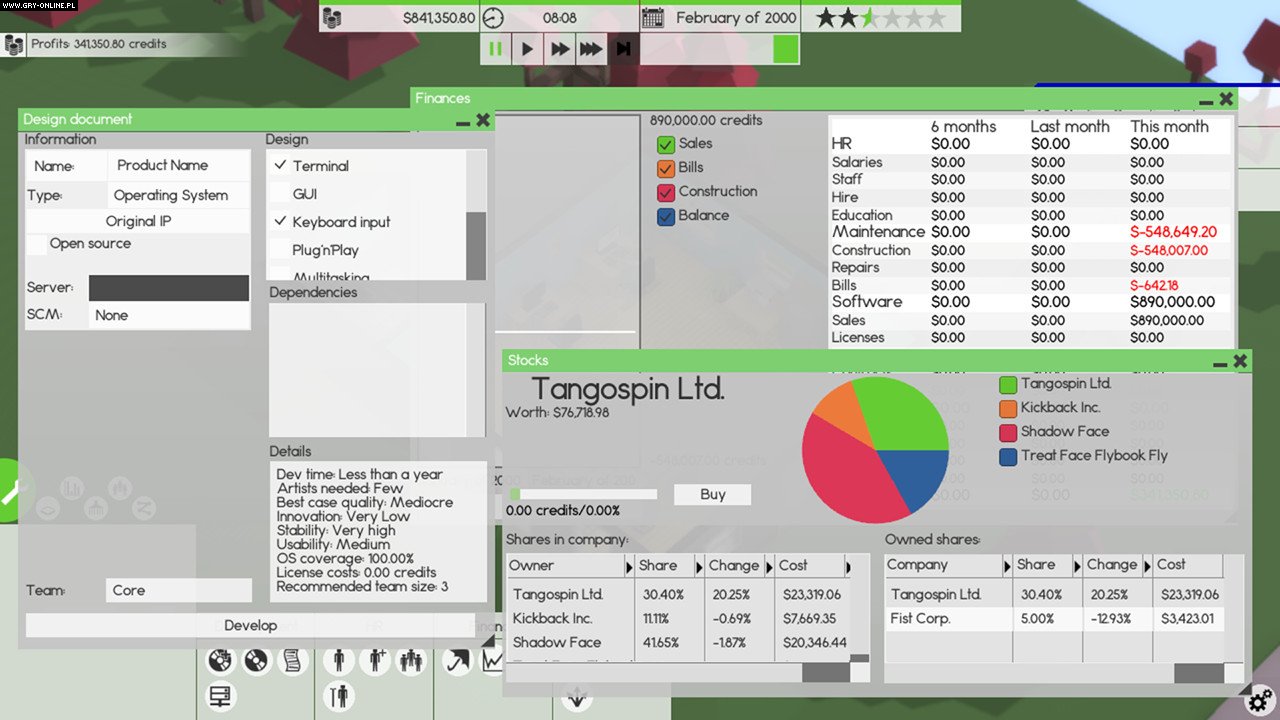 Software Inc. download for PC is an indie economy simulation in which we manage our own software development studio. The title is the debut project of a single-person studio, Coredumping, est. by Kenneth Otto Larsen.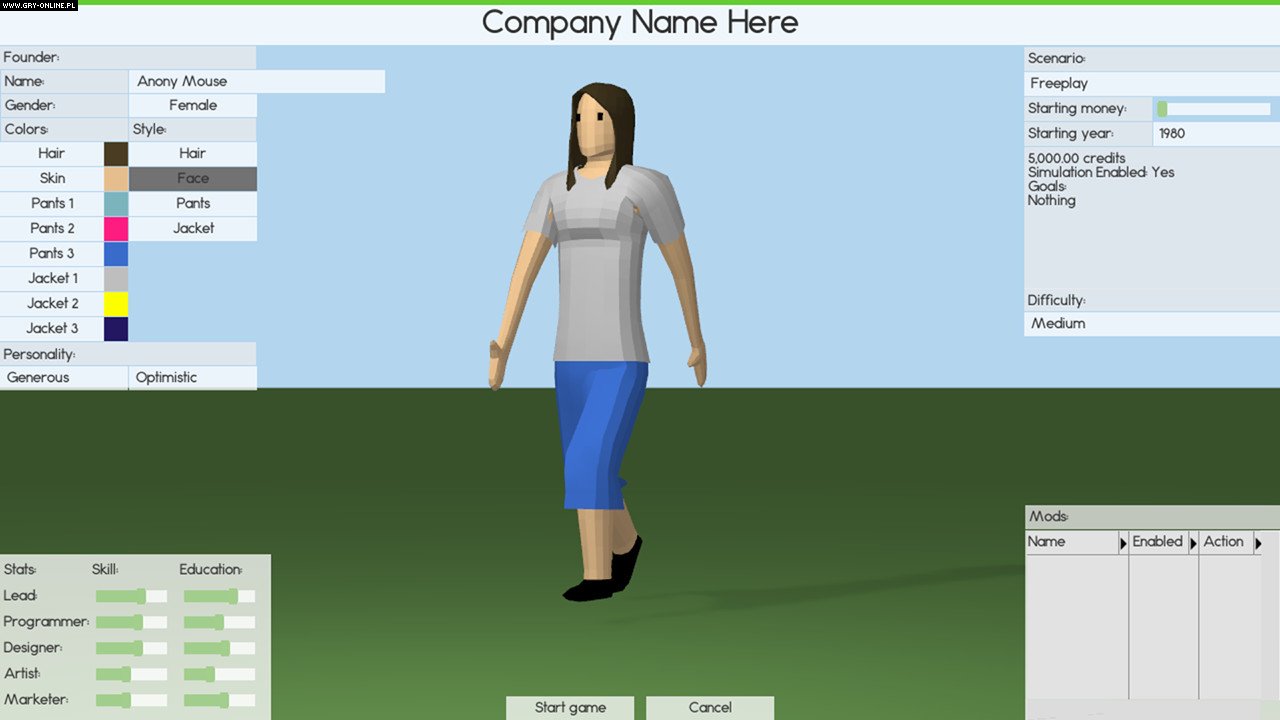 Mechanics
In the game, our responsibilities include designing, building, and furnishing an office so as to provide the best possible working conditions for our team. Next, we hire the right people and assign duties connected to such aspects of development activities as designing, programming, support, or marketing. We also have to manage the studio's budget and distribution channels (i.e. an online store). It is also necessary to satisfy our employees' needs and to constantly improve their qualifications so that they are able to overcome the competition and provide the expected income.
The title is clearly inspired by such classics as Theme Hospital or The Sims series, as well as new and popular indie productions like Game Dev Tycoon and Prison Architect. The gameplay therefore combines elements of the popular city tycoons and the Sims with an extensive economic layer. When creating new software, we have a large freedom in selecting the type of it, while with games we get to choose not only the genre and the title but also the plot, missions, and characters. However, to effectively manage our development studio's work, it is essential to monitor numerous rankings and market statistics and then to draw the right conclusions from them, which will allow us to meet the expectations of our potential clients and track our competition's actions.
Technical aspects
In terms of audiovisuals, Software Inc. download for PC features simple vector graphics that are both very clear and colorful at the same time. At the initial stage of development, the game was made available in an early access program, which not only allowed to raise the funds required to complete it but also to include players' feedback in the final product.