Singles 2: Triple Trouble download PC
Out of work and deserted by his girl friend – something's got to change in Josh's life! The up-and-coming musician Josh seeks new happiness in a new city. Upon his arrival , he meets Kim, an upbeat girl who just happens to have a vacancy in her three-person flat share. But of all people, who should Kim's flatmate be but Anna, Josh's ex, who left him after he had bitterly disappointed her!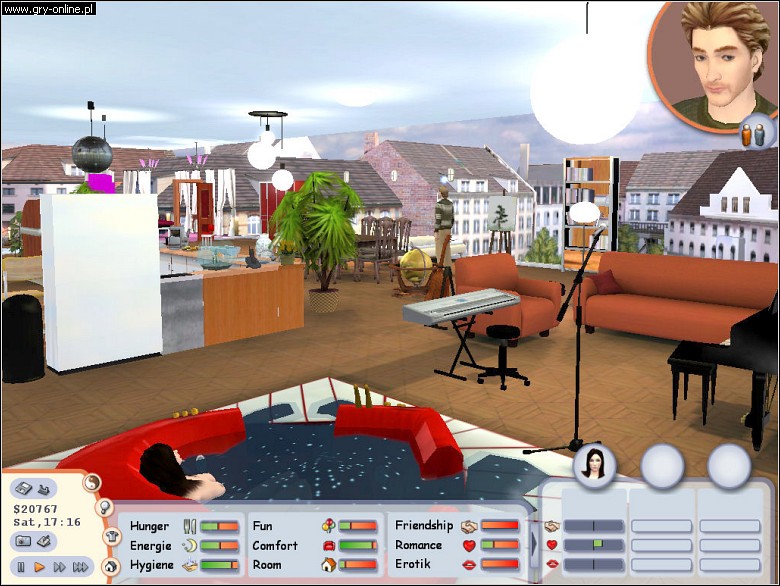 Will you help Josh to try to win back Anna's trust and love? Or have you set your sights more on the bubbly Kim? Or can true love really only exist between men?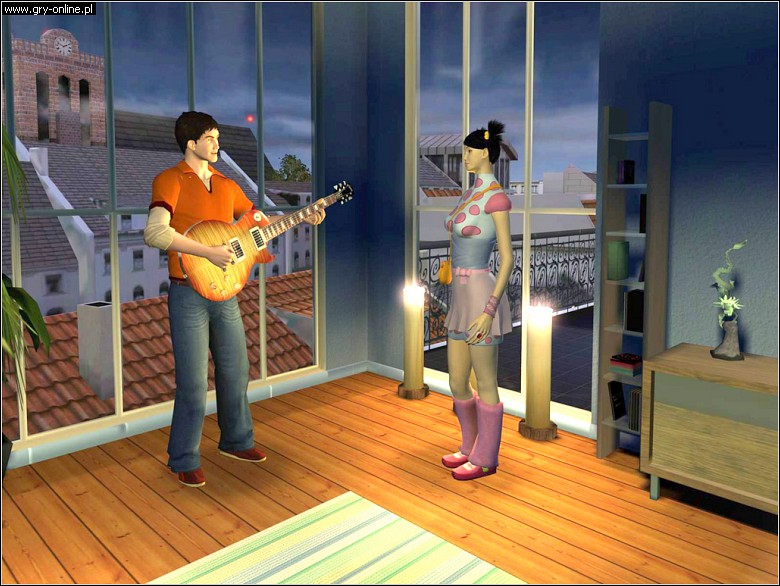 Create your own love stories. Pair off your friends, flirt, experiment. Who is well suited to each other, where are there sticking points in the relationship and who makes whom jealous? Steer your singles through everyday situations and nighttime adventures. What are you waiting for?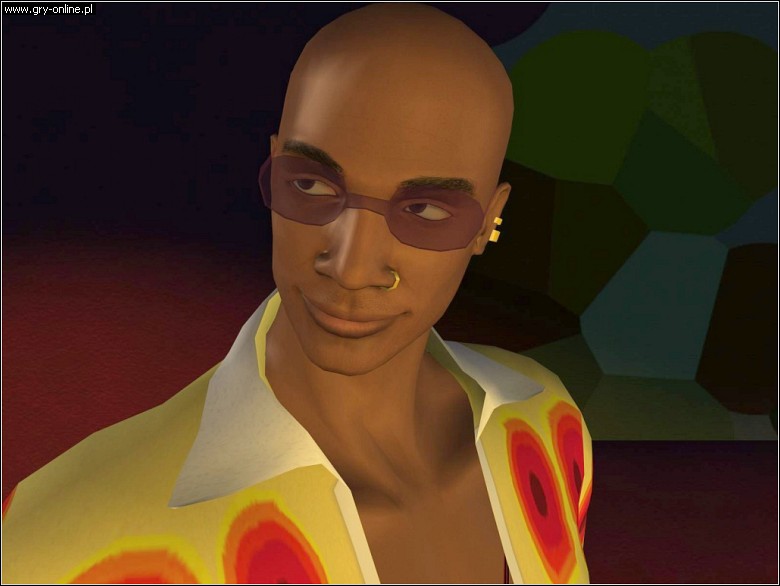 · Singles 2 is the cheeky and erotic 3D Life-and-Love Sim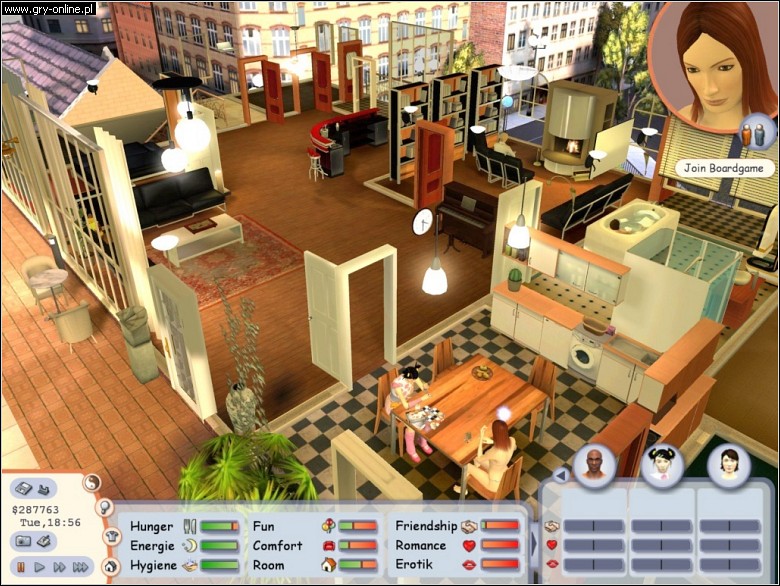 · Enjoy endless games in Freeplay Mode and 10 quests around 5 new protagonists in Story Mode (can also be played with female character)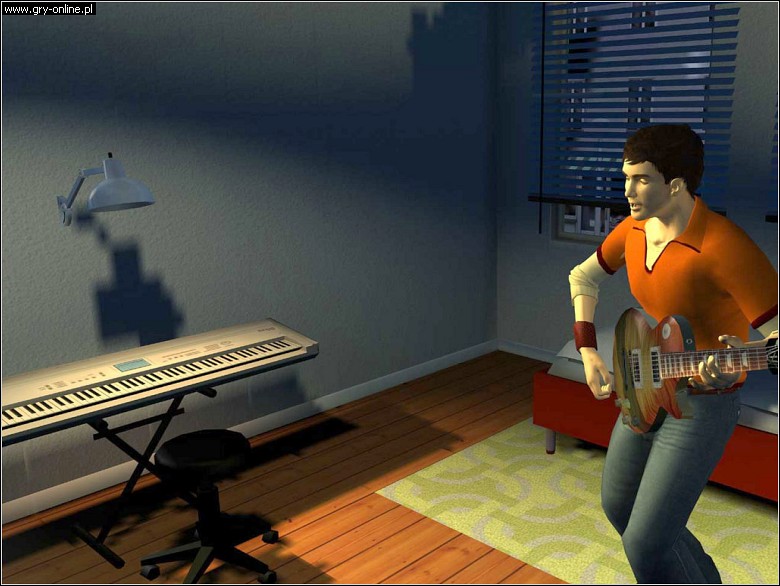 · Choose the sex and personality of 17 characters in the game and play matchmaker (for same and opposite sex pairings)
· Take care of your single's 9 individual needs such as fun, energy or friendship
· Enjoy flirts at singles parties in the bar and invite new people you meet home
· Brighten up the apartment with 400 pieces of furniture, wallpapers and accessories. Get new outfits in the outfits shop
· Choose between cuddling or pillow-fighting
· Spoil your loved one or spoil yourself. You can choose between a love triangle, a short affair or the love of your life
· The official successor to the chartbreaker Singles – Flirt Up Your Life®