Sid Meier's Civilization V: Gods & Kings download PC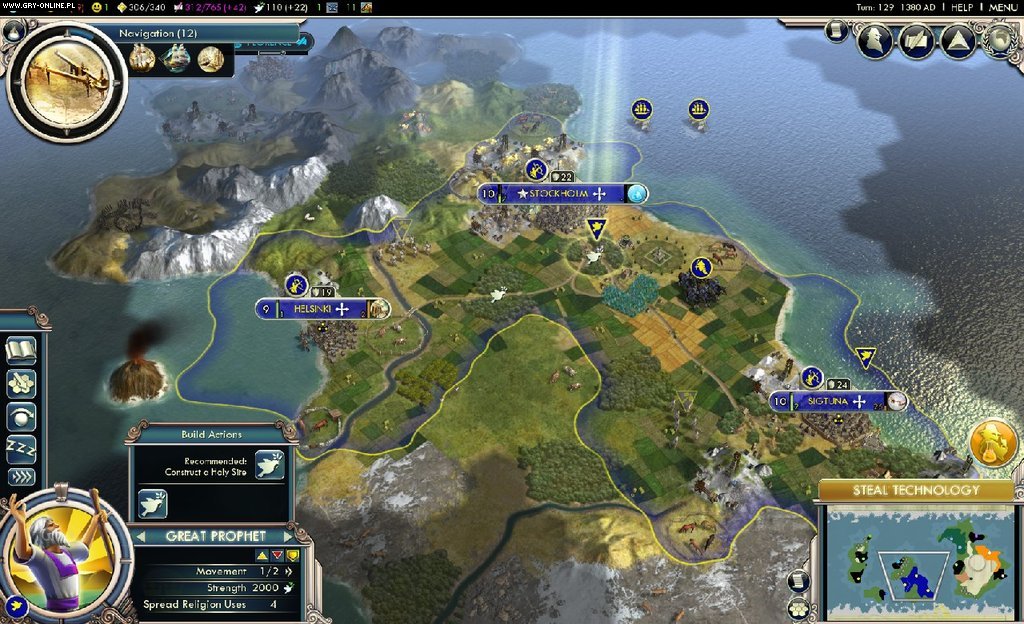 Sid Meier's Civilization V: Gods & Kings is the major first expansion for Firaxis' Civilization V for PC, in which we assume the role of a civilization leader. The production received numerous minor DLCs that introduced new units or nations. Gods & Kings, however, adds a large amount of previously unavailable content.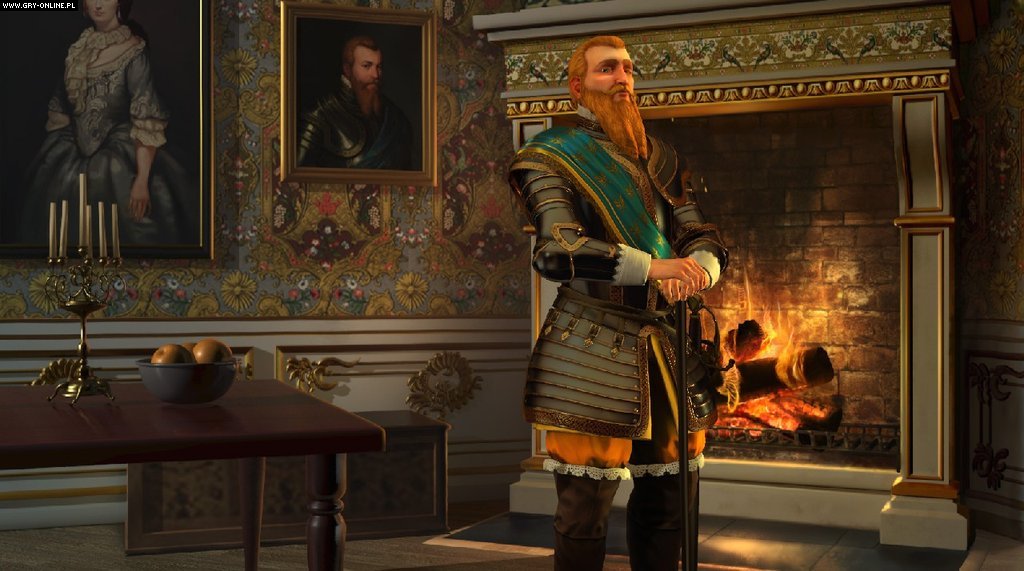 Mechanics
As mentioned above, Gods & Kings for PC offers 27 units, 13 buildings, 9 Wonders, and 9 playable civilizations. The nations include the Dutch (representing by William the Silent), Celts (Boudica), and the Mayans (K'inich Janaab' Pakal). The expansion also features three special scenarios: the fall of Rome, medieval era, and a steampunk Victorian world.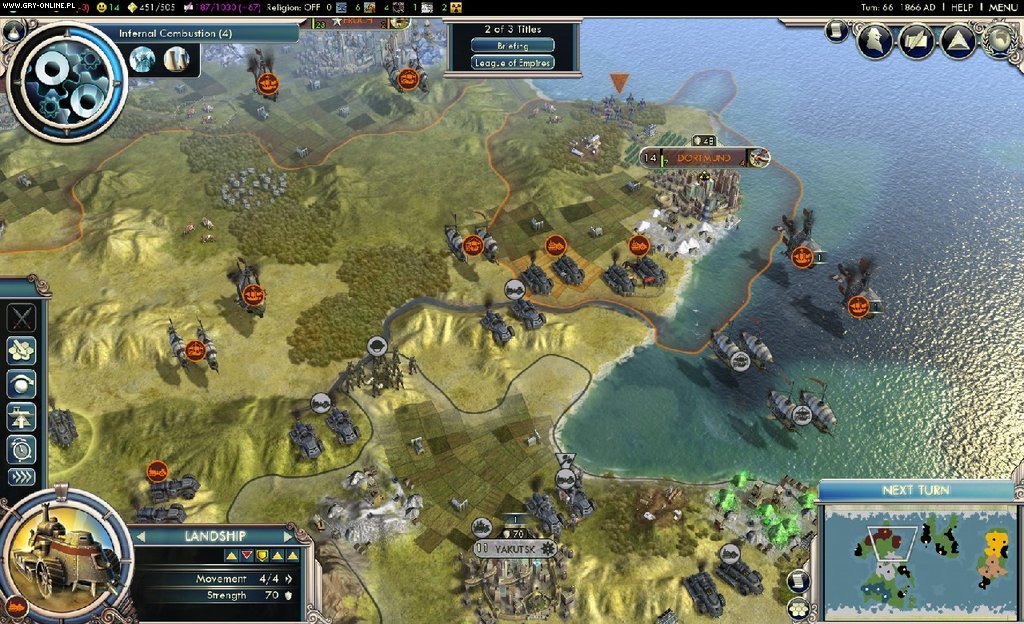 The expansion's highlight, as the title suggests, is the religion module. Along with it, a new "resource"—religion—was implemented. It allows us to create our own faith and develop it. In this way, we can acquire various bonuses for our units and cities and build special units (missionaries, inquisitors) as well as buildings (cathedrals, mosques). Religion and bonuses connected to it are determined by the choices we make at several stages in the development process.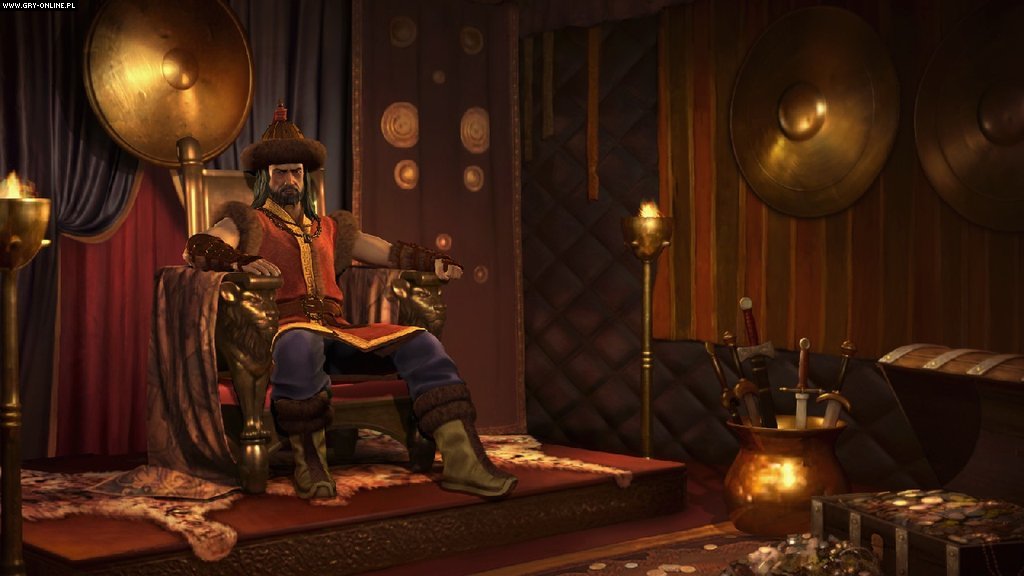 The developers of Civilization V also expanded on such aspects as diplomacy, combat (better artificial intelligence), and free cities. Thanks to enhancing the first listed element, we can hire spies that can, for example, steal technology blueprints from other civilizations. Agents can also increase our influence on city-states by manipulating their elections.