Postal 2: Apocalypse Weekend download PC
Requires POSTAL 2 or POSTAL2: Share The Pain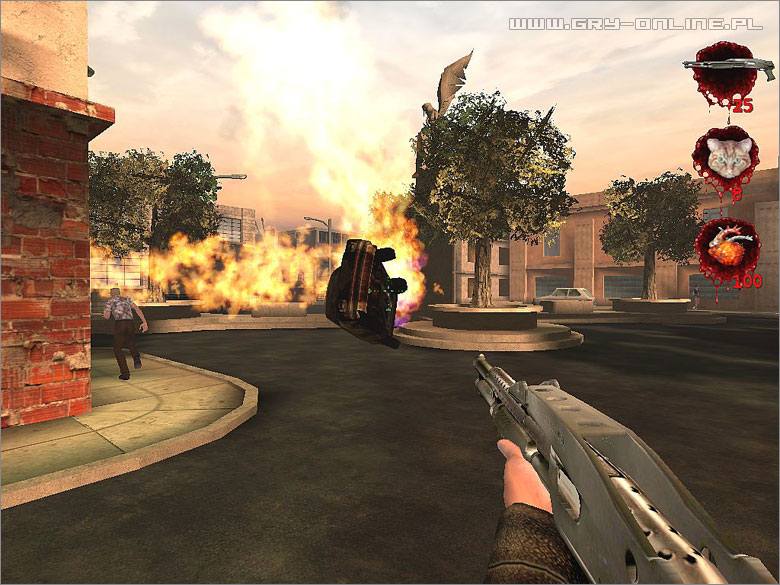 Apocalypse Weekend Features: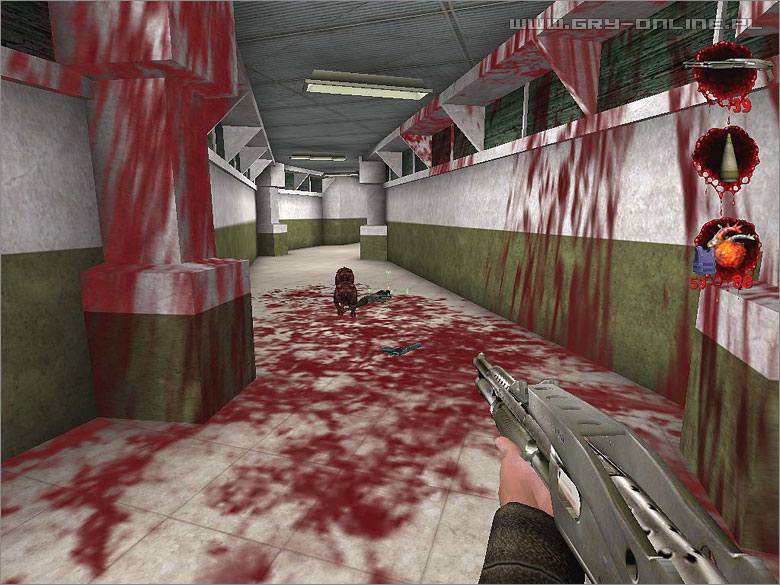 * 20 New Maps – Visit all new areas of Paradise including the Elephant Preserve and the Taliban Training Camp.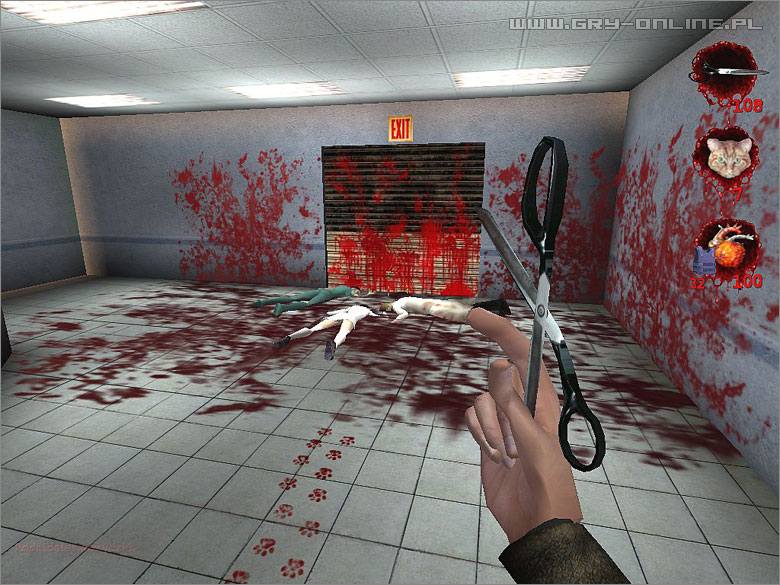 * New Melee Weapons – Hack your enemies to meaty bits!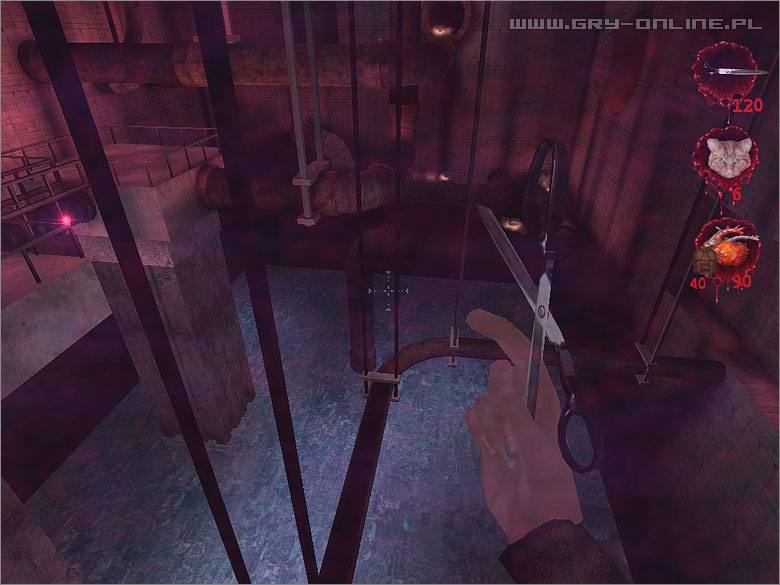 – Includes the amazing boomerang Machete, the Scythe and the head-popping Sledgehammer.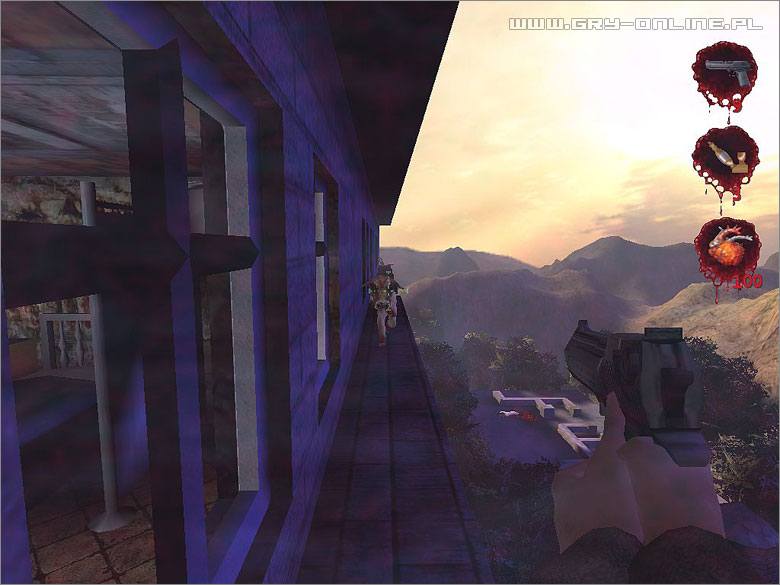 * New Characters – New enemies abound, including MadCow-infected Tourettes Zombies, Killer Attack Cats and suspiciously Gary Coleman-esque Demonic Midgets.
* Story Driven Gameplay – Amusing cinemas advance the story. Look Ma, we made a game with a plot! Sort of.