Pink Panther: Pinkadelic Pursuits download PC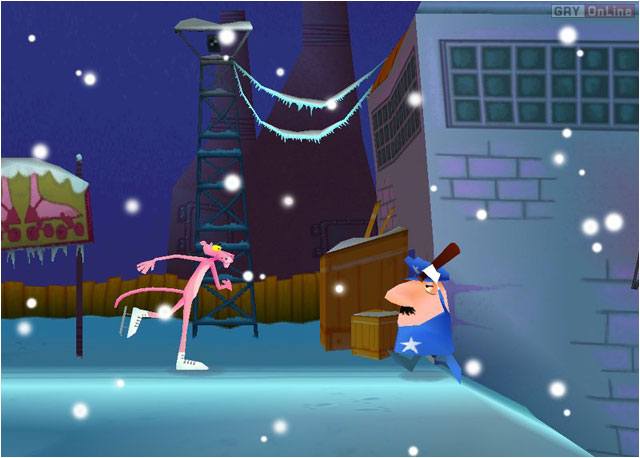 Pink Panther: Pinkadelic Pursuits download is a platformer game full of humor. The Pink Panther inherits a house in which a treasure is hidden. It is no wonder that the Panther sets out to find it, but it will not be easy. The treasure is well-protected and the tips for finding it are hidden in many bizarre places, therefore the Panther shall have many fascinating adventures.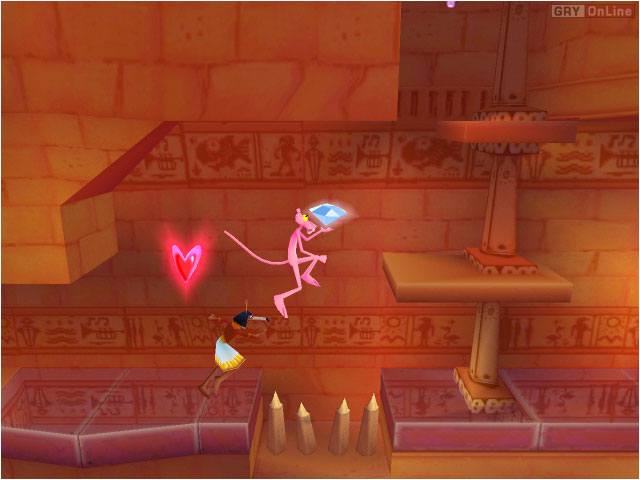 The protagonist known from The Pink Panther: Hocus Pocus and The Pink Panther: Passport to Perill.
Visually attractive and colorful graphics.
Lots of humor known from the Pink Panther tv series.
Nine various levels, bonus mini-games, many hours of good fun.
Original solutions, for example: the Panther can blend into its surroundings.