Operation Flashpoint: Cold War Crisis download PC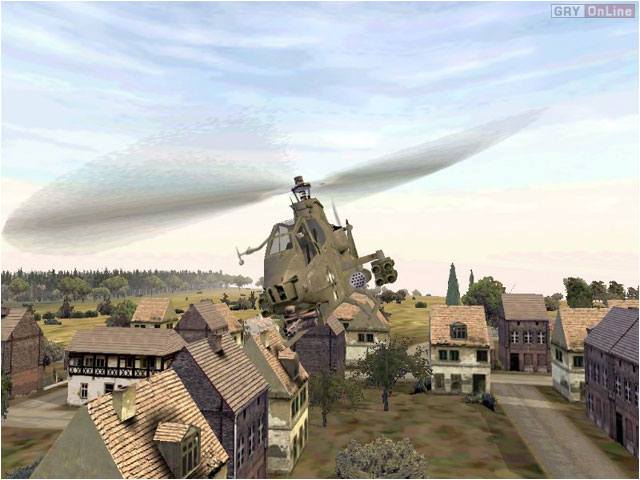 Operation Flashpoint brings the player the most complex war game experience ever. It offers unprecedented freedom of action integrating command of larger squads and use of any available vehicles with total immersion. Operation Flashpoint simulates the best cold war military equipment – infantry, mobile, armored and aircraft.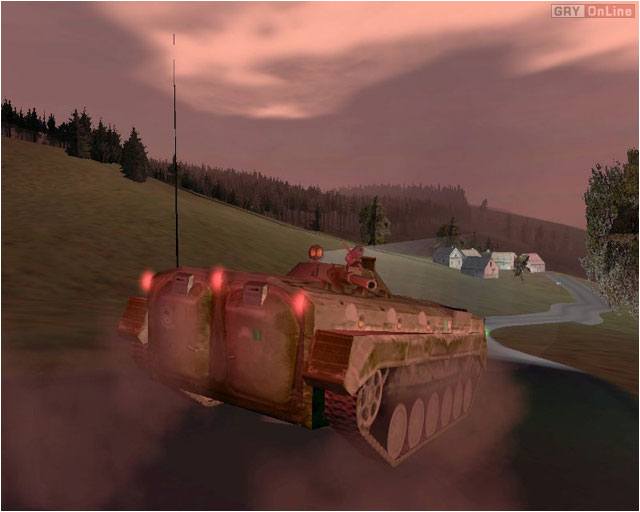 Operation Flashpoint has won universal acclaim for its realism of simulating military conflict situations on PC, even to the extent where the game's technology has been adapted for real soldiers to use as a special combat training application VBS1.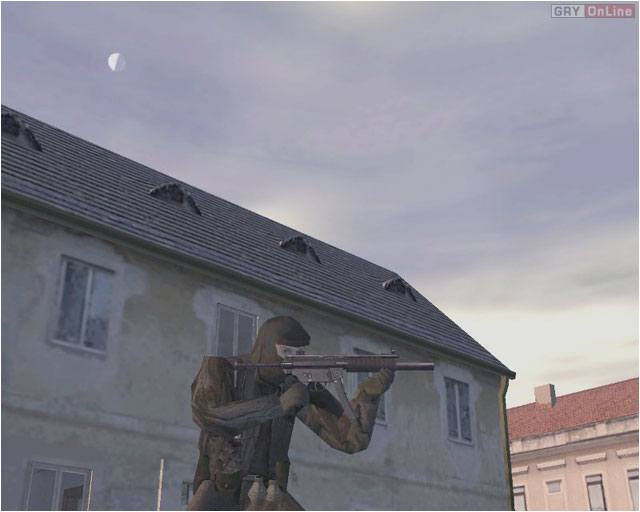 Main Features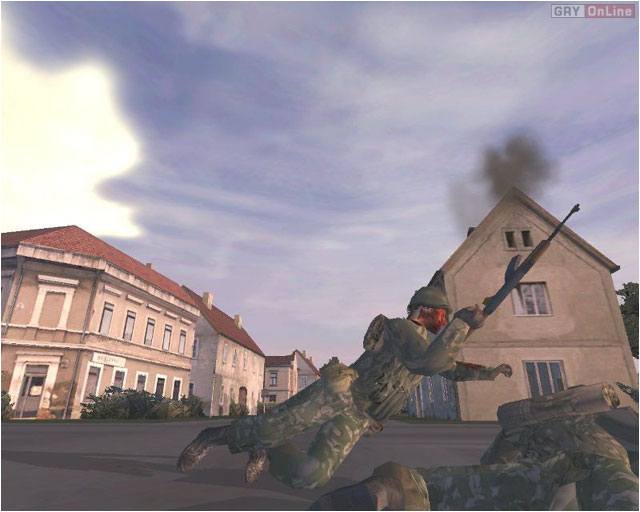 * Try what it takes to be a soldier in war: Accurately modeled U.S. and Soviet Cold War gear available
* Drive and fly over 30 authentic vehicles and aircraft: Complete infantry, mobile, armor and aircraft in one single tactical game with full immersion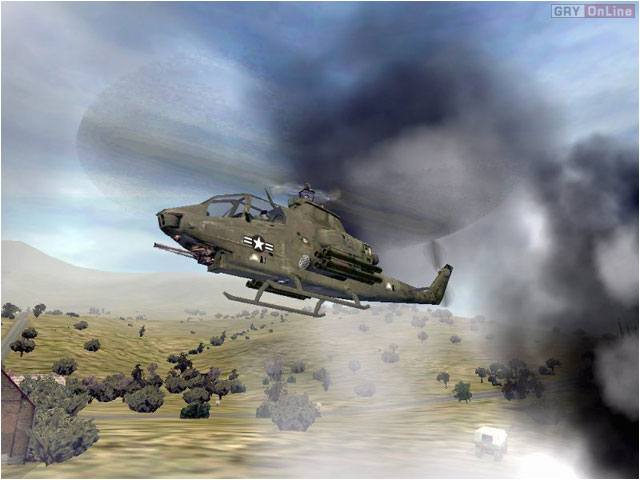 * Command squads of troops: Commanding of up to 12 units with plenty of tactical and strategic options
* Play the enthralling campaign or solo missions: Using stealth, tactics or all-out-assault to combat your enemies
* Explore sprawling 100km2 battlezones: Large-scale, highly accurate and detailed 3D environment with accurate visual representation of modern military
* Create your own mission and scenarios: Built-in, full featured mission editor
* Multiplayer combat over LAN and Internet: Full support of commanding options, all types of units and weapons