Neverwinter Nights 2: Mask of the Betrayer download PC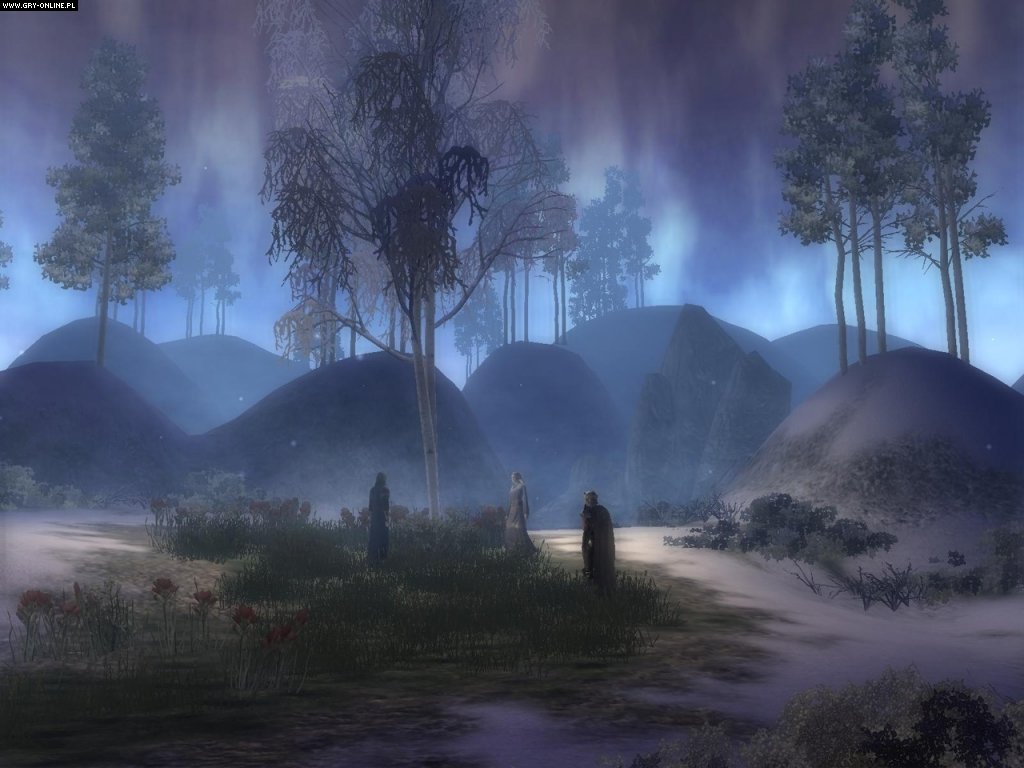 Mask of the Betrayer is the first add-on for a great cRPG by Obsidian Entertainment, Neverwinter Nights 2. The expansion takes us to the world of Forgotten Realms again, and starts right after the final fight with the King of Shadows in the 3rd act of the original game. Our hero wakes up all alone deep underneath the surface. Surrounded by a horde of hostile spirits, the protagonist starts a new epic adventure in which he'll find his true destiny.
The action of the expansion takes places in the land of Rashemen, close to Thay. Mask of the Betrayer offers lots of new content: monsters, feats, character classes, armor, races, items, weapons, spells, and so on. The developers also improved the modding toolkit. It is no secret that Obsidian focuses heavily on the creation tools, for the Neverwinter Nights series has a huge fanbase. Even the game engine and the user interface undergone some changes and improvements.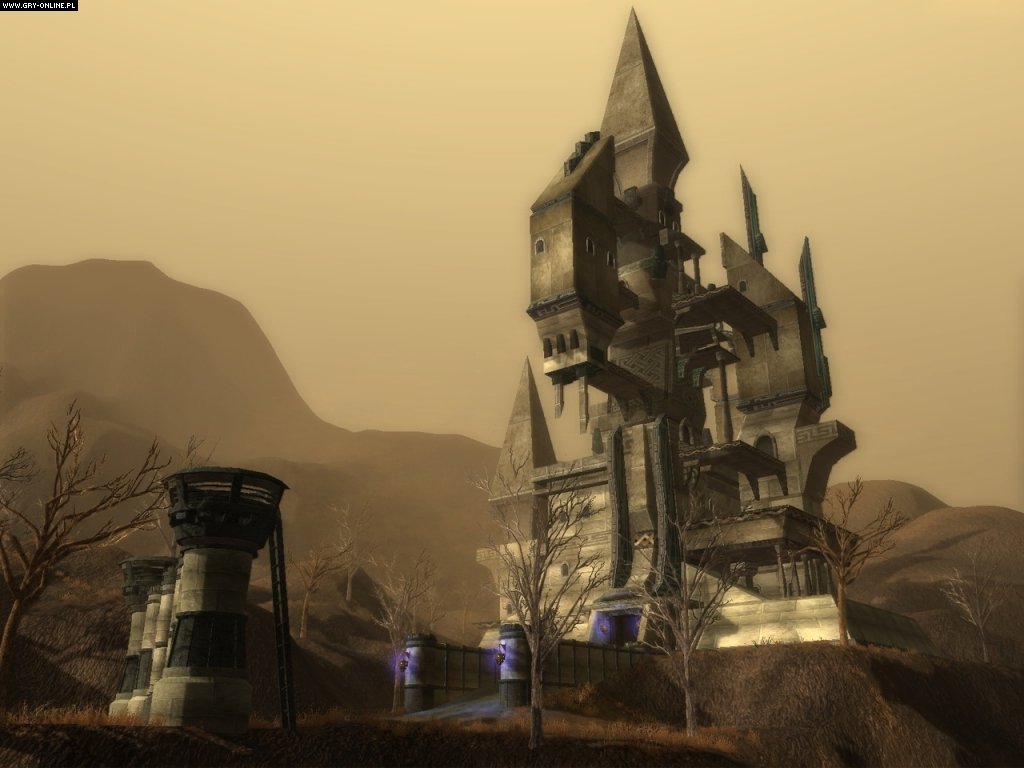 According to the official announcement, the add-on offers about 15 hours of gameplay. Of course, that number may vary depending on the choices made by the player. Among the aforementioned news, there is a completely new prestige class, created with cooperation with the employees of Wizards of the Coast. Those who like to advance their character's experience level will surely be pleased to hear that the level cap has been raised to 30. As far as feats are concerned, the game offers all of those available in Hordes of the Underdark, an expansion for Neverwinter Nights, as well as some new ones. The crafting system was also a subject to enhancement – now it is simpler and more logical. The new weapon and armor, due to the fact that they are much more powerful, are harder to obtain, though.