Motorm4x: Offroad Extreme download PC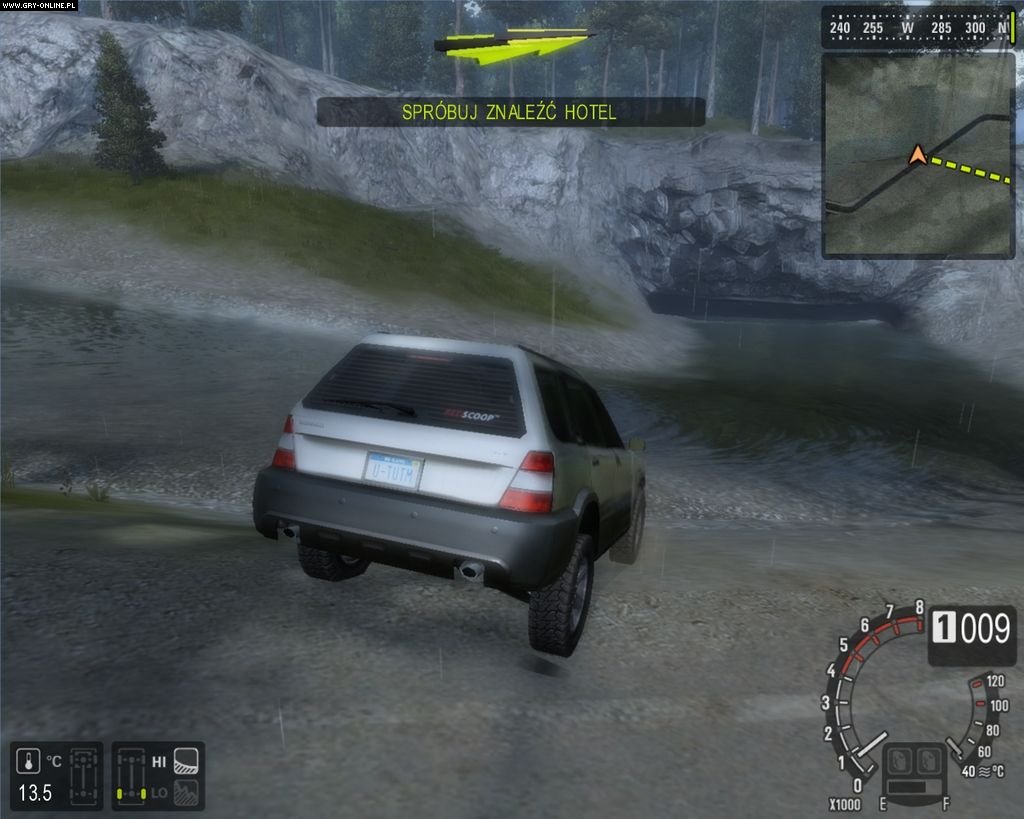 Alpine woods and meadows. Hot, rocky desert. Ice-covered Alaska. This are the environments where you will race. Motorm4x: Offroad Extreme download brings the races to a completely new level. The player is free to choose their route to destination, and the off-road vehicles with four wheel drives allow for a wild race on the bumpiest roads.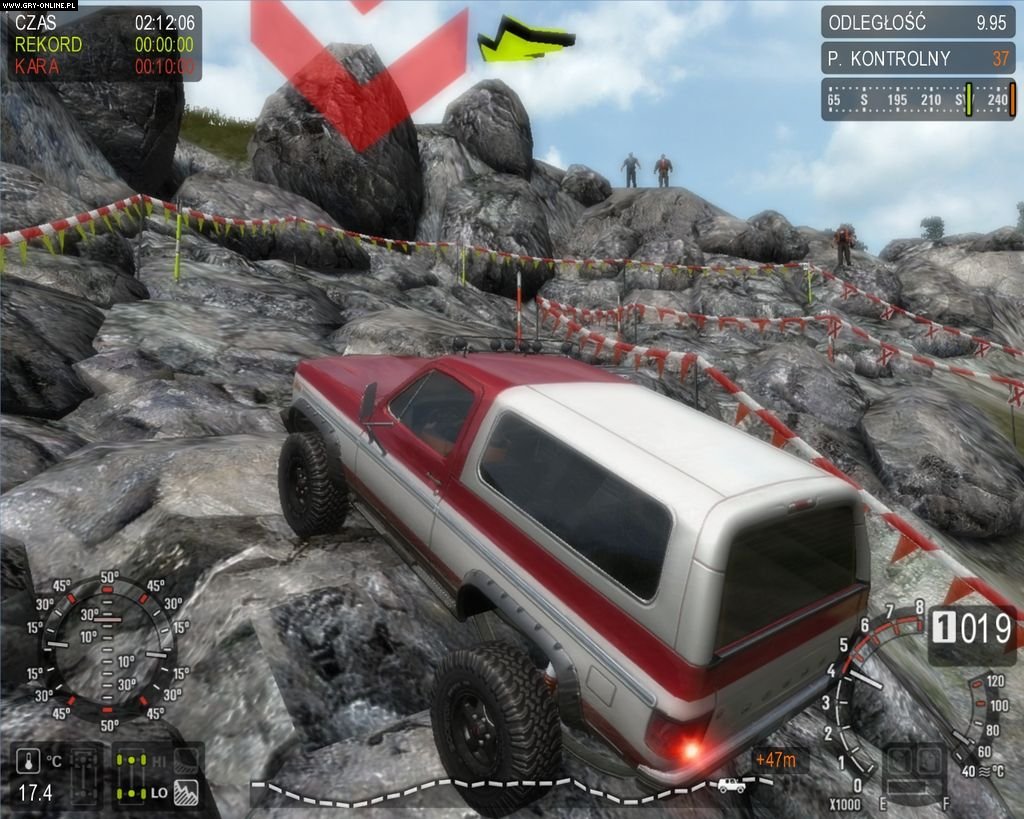 Get into your chosen car, complete successive phases of race and gain points and credits, for which you will be able to buy better and better cars. Grip the steering wheel and push pedal to the metal! Feel the adrenalin!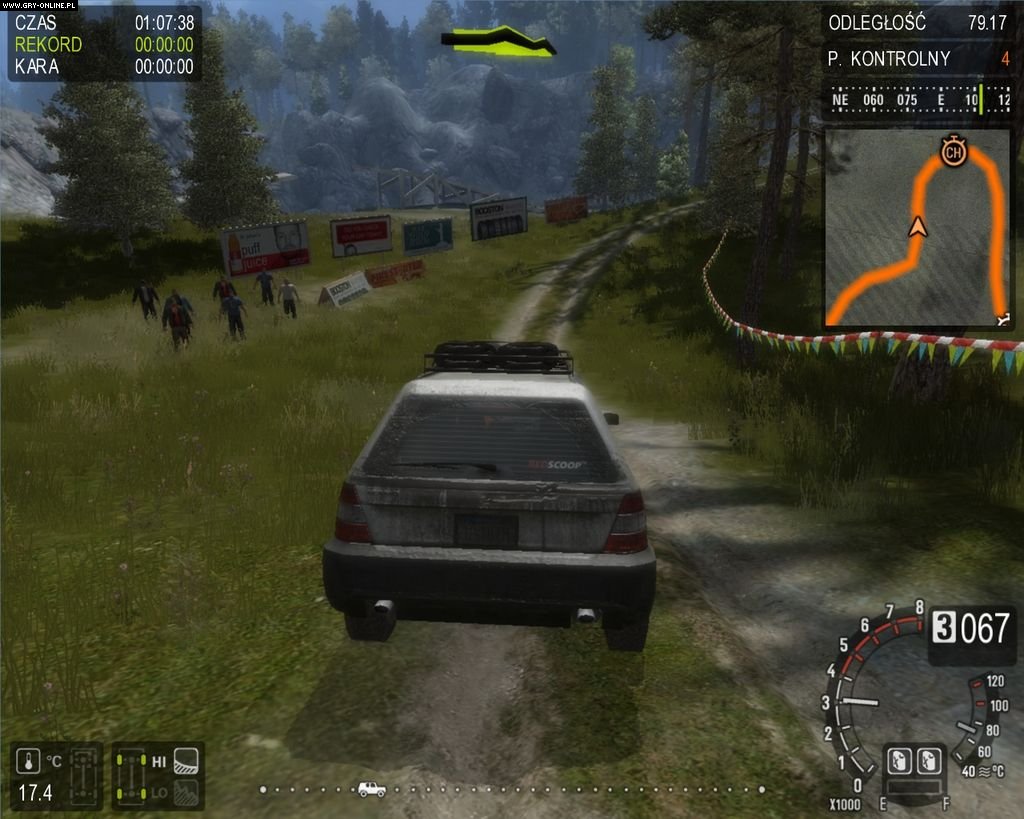 • Races in three locations with various climate and weather conditions.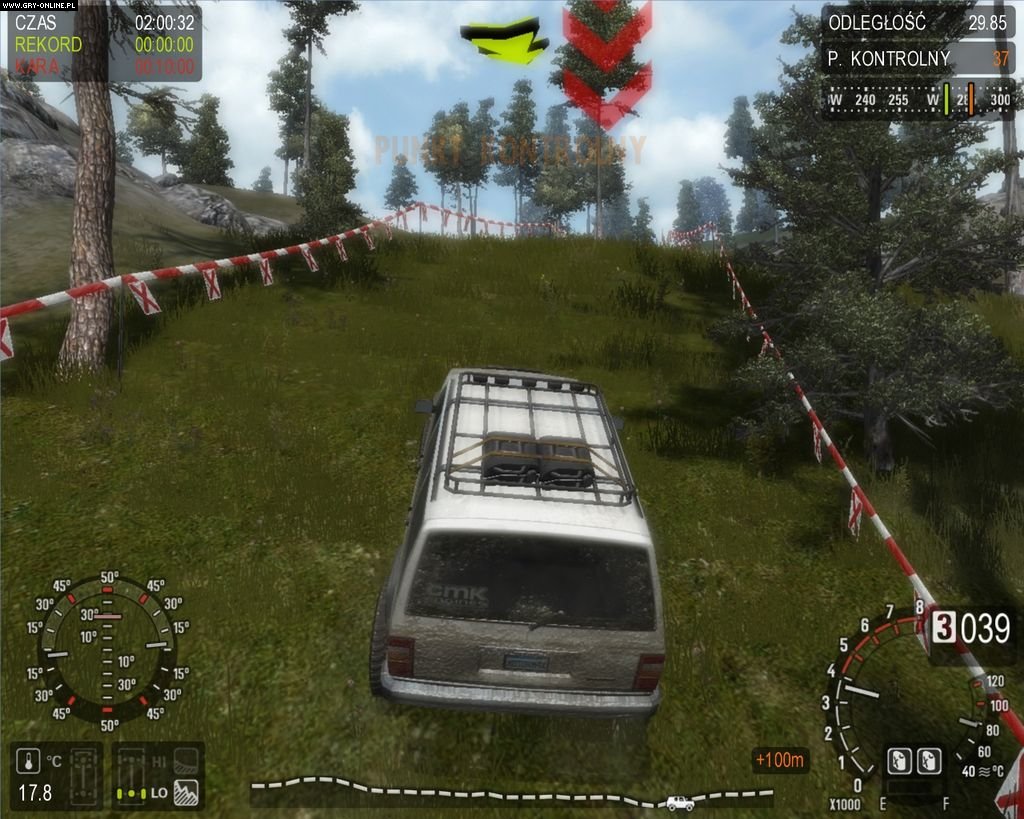 • 10 selectable off-road cars with various features.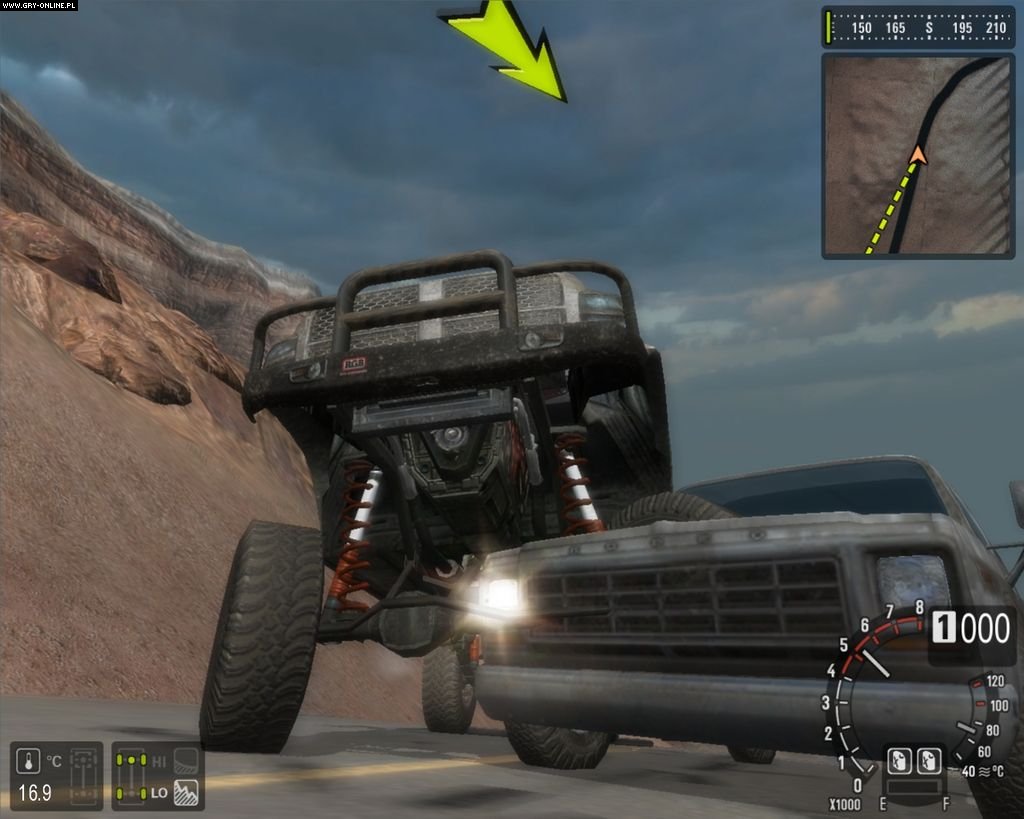 • 4 different types of races: Race, Longrun, Pathfinder and Trial.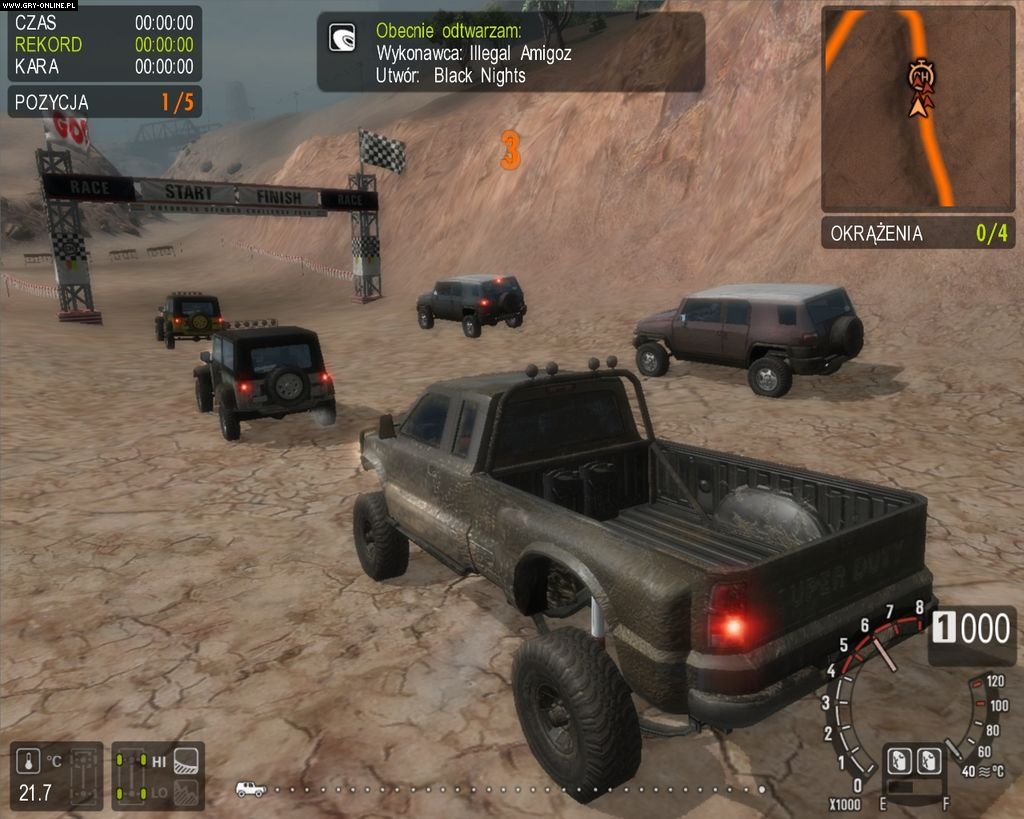 • Impressive realism – animated grass, falling leaves, cars and objects get dirty or damaged and the locations are unusually vast.
• Big, useful map showing
successive destinations.