Might & Magic: Heroes VII – Trial by Fire download PC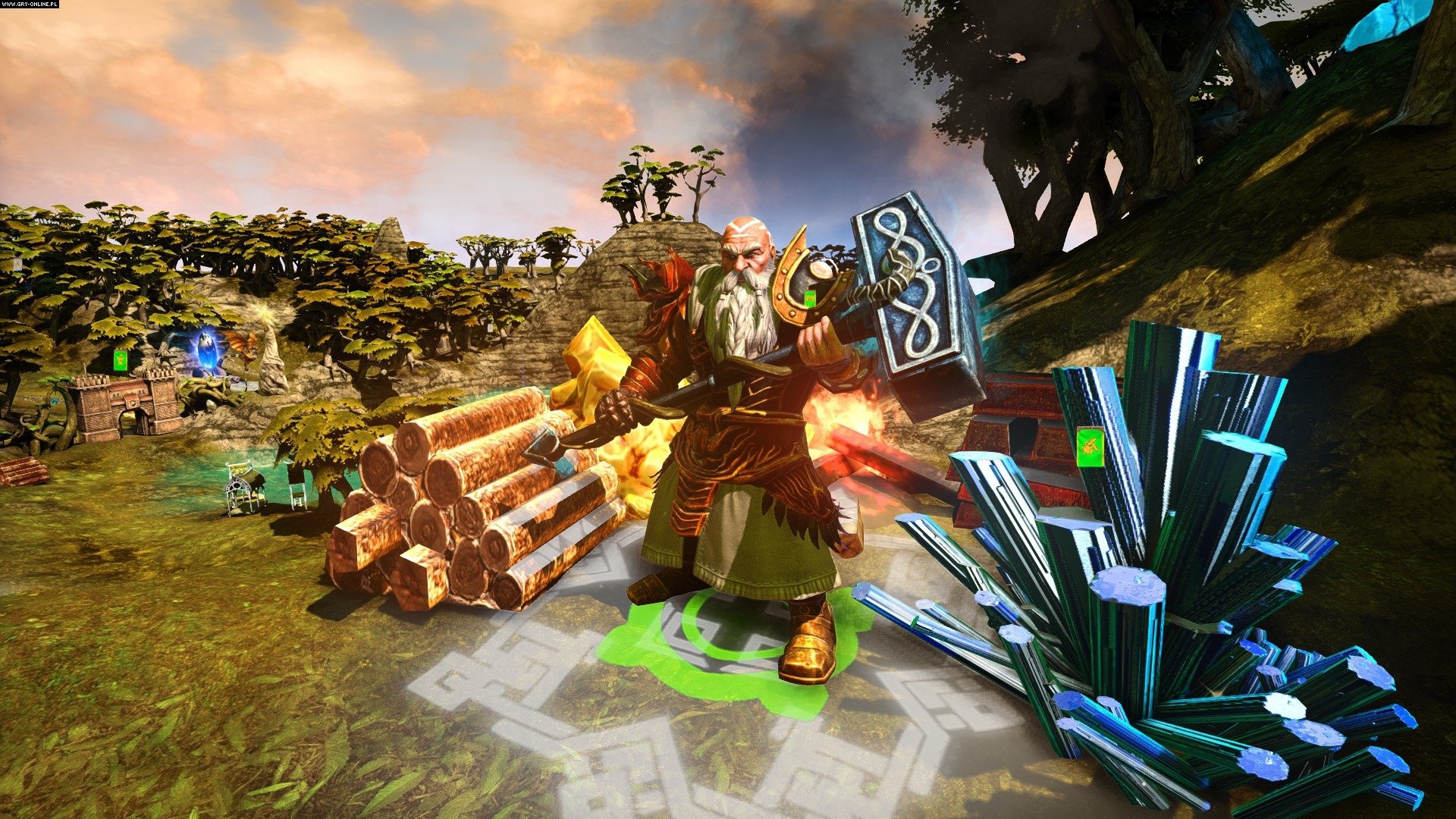 Might & Magic: Heroes VII – Trial by Fire for PC is an expansion for the 2015 turn based strategy game, Might & Magic: Heroes VII. It's a standalone expansion, which means it doesn't require the core game to run. Both titles were developed by Limbic Entertainment.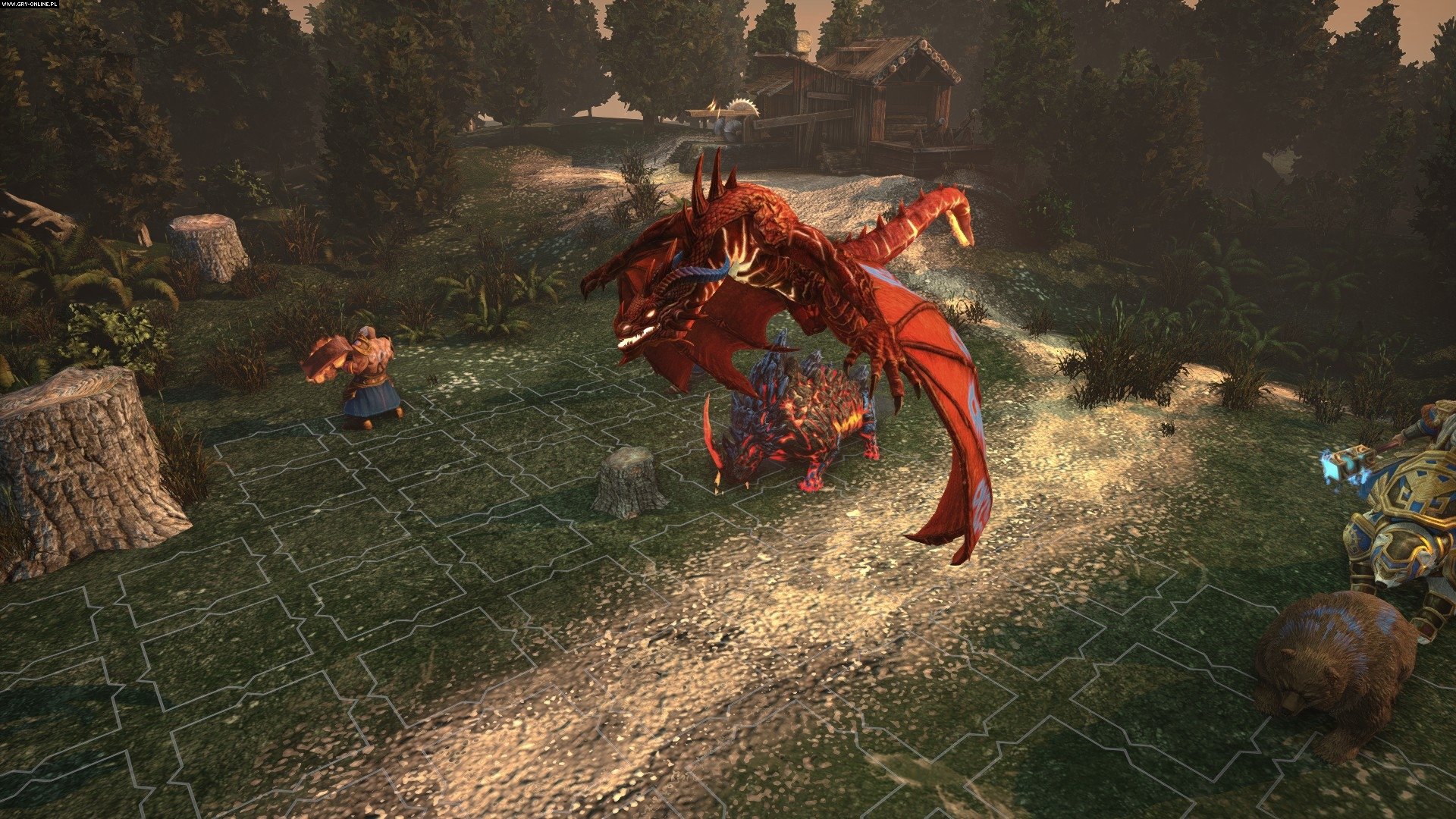 Plot
The story takes place five years after the events of the core game, which ended with Ivan Griffin becoming the first emperor of the Holy Griffin Empire. However, after a brief period of peace, the situation soon becomes dire again, mainly due to the escalating conflict with the neighboring Dwarven kingdom of Grimheim.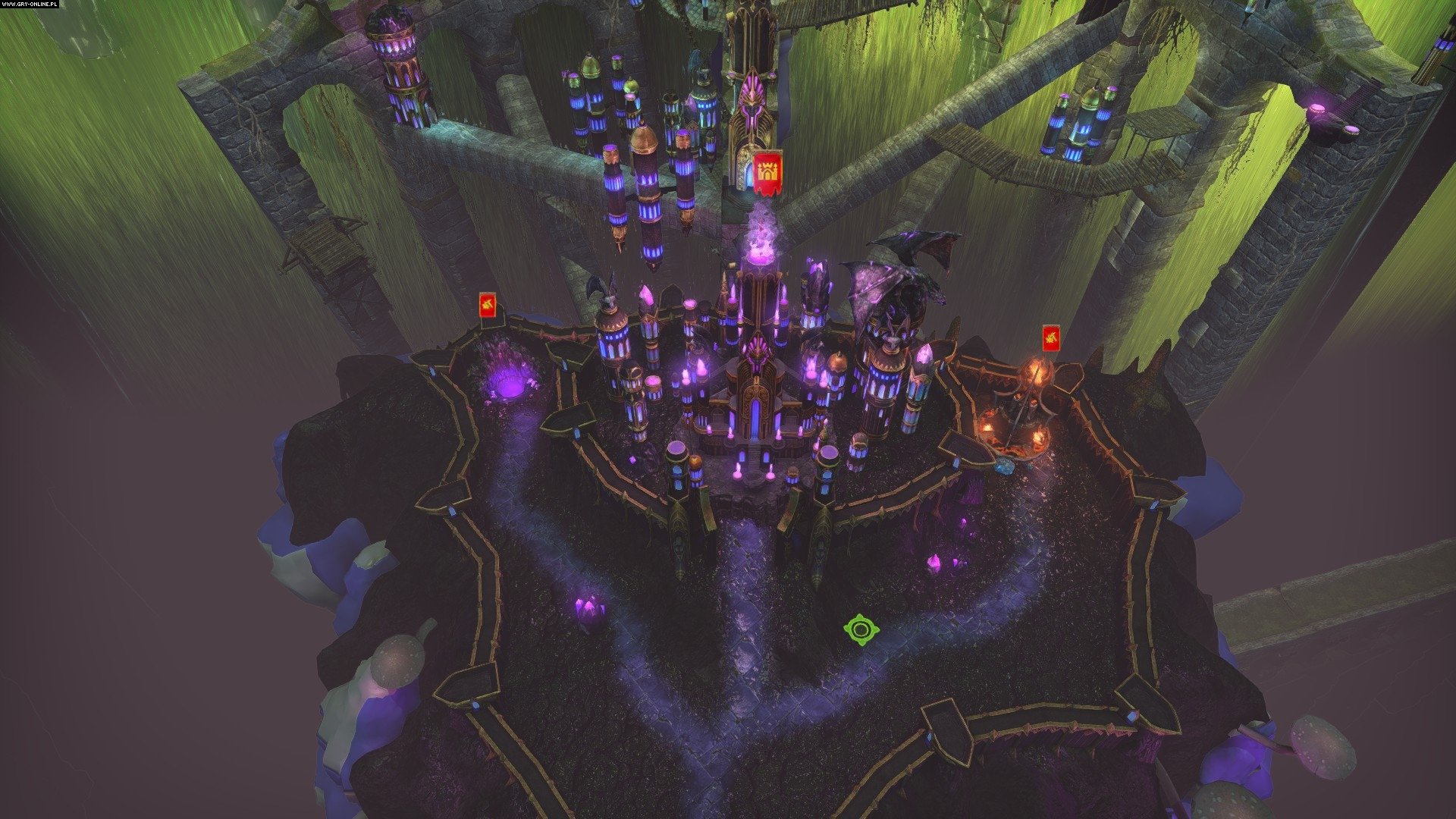 Ivan readies himself for another war to defend his people, but delays the final decision, since a grand-scale conflict may burry the Empire. The Dwarven nobles, who also wish to maintain peace, nominate their emissary, Vilma "Stoneshield" Bjornsdottir, to conduct the negotiations between the two countries.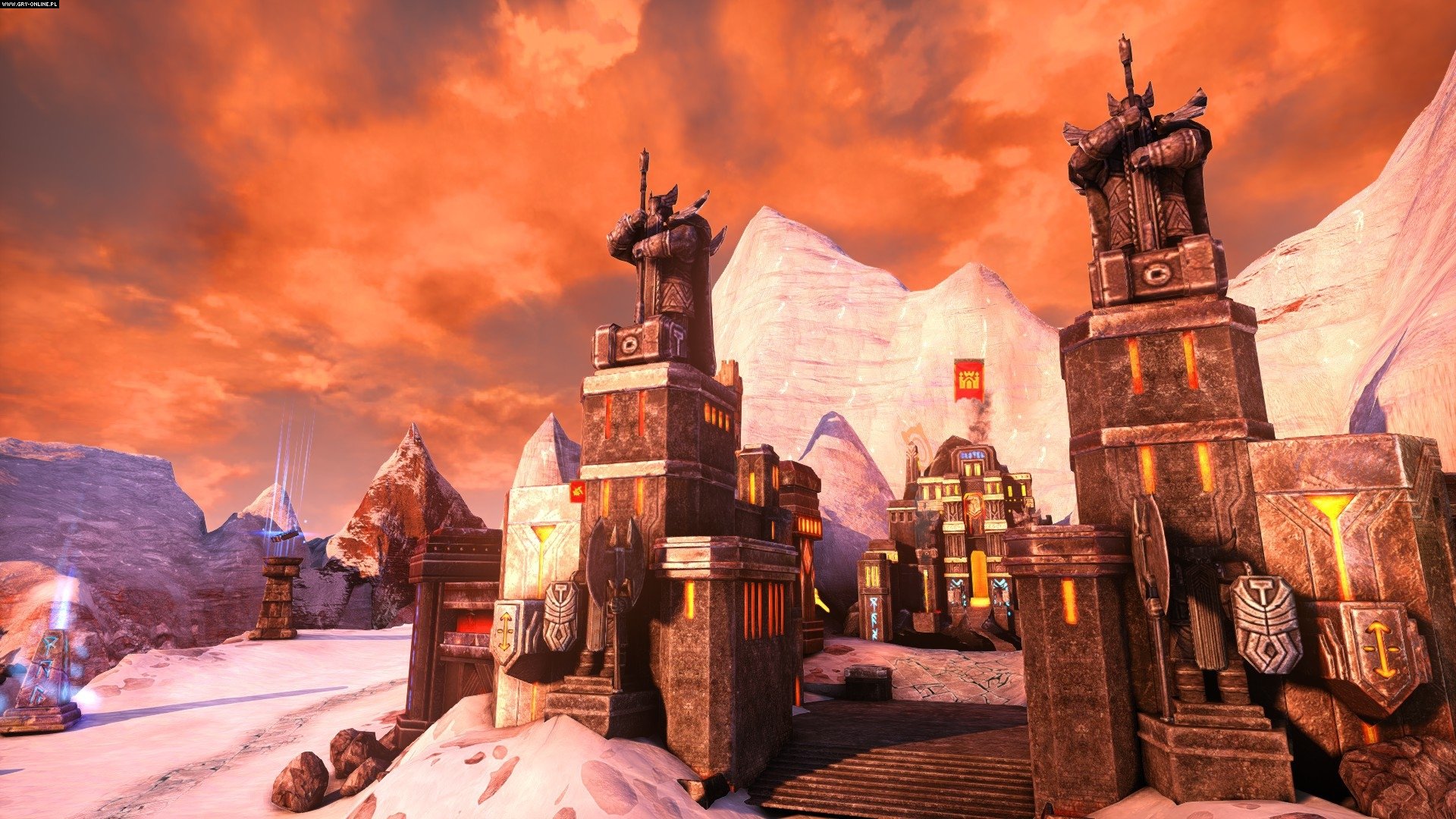 Mechanics
The gameplay mechanics of Might & Magic: Heroes VII – Trial by Fire for PC are virtually identical to those from the core game; the expansion focuses on new content. This content includes two new campaigns centered on the grim history of the Dwarven race. The expansion also features two bonus scenario maps written by Terry B. Ray (the writer of Heroes of Might and Magic IV and Heroes Chronicles), and six new Skirmish maps.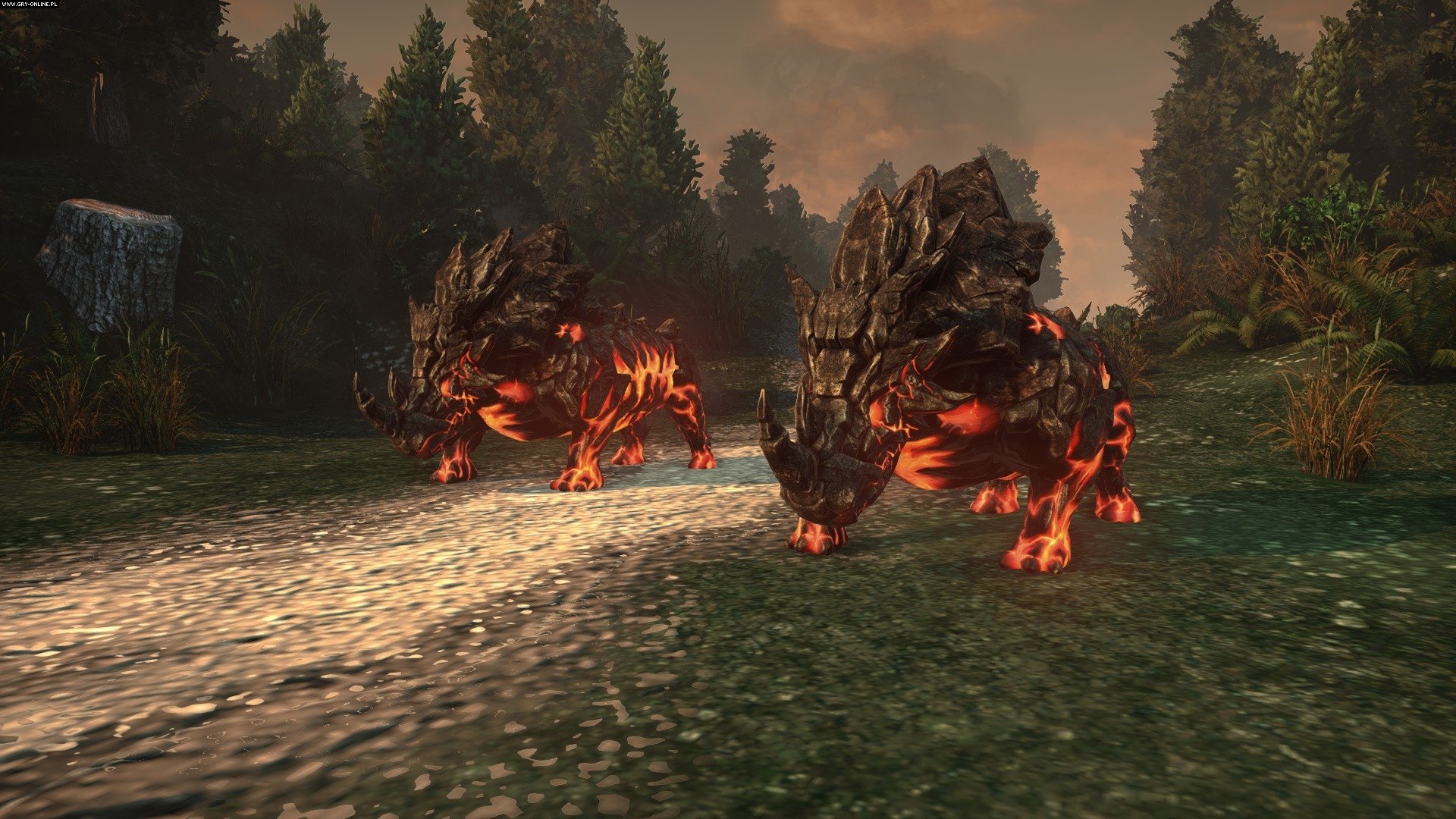 Trial by Fire also introduces the Fortress faction, with which the fans of the franchise should be familiar. The faction features its own set of units and buildings, and utilizes the unique Rune Magic.