Mercedes Benz World Racing download PC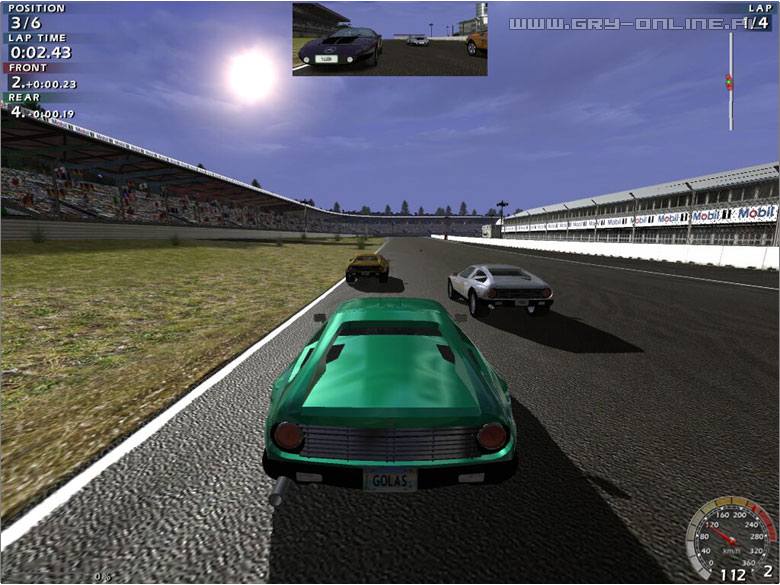 I had already left the burning sun, the long roads of Nevada stretching to the horizon and my powerful SLK far behind, but I could still taste the hot desert dust on my lips…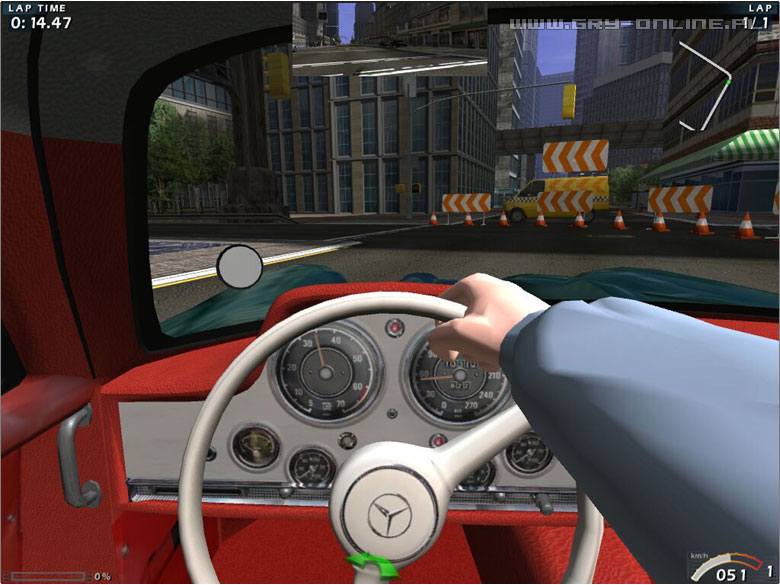 Now I'm thundering through the Alps in my ML. To my left a massive rock face stretches skyward and to my right a ravine falls away in a 1,000-foot drop. My palms are sweaty! But if I'm going to convince the mountain rescue service of our new off-roader, I've got to get through and give it my best shot. I've got to reach the target hut as fast as I can.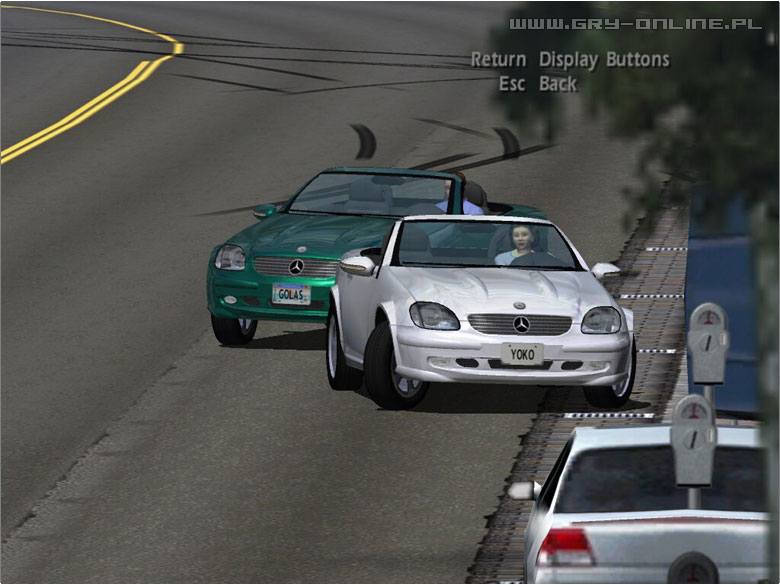 Damn the day I agreed to take the place of a test driver at Mercedes-Benz. Now, there is no way back! I thought to myself: This is the challenge of my lifetime. I can become the No.1 driver!
Fasten your seatbelt and step into the shoes of an inexperienced test driver for Mercedes-Benz with the aim to become the N°1!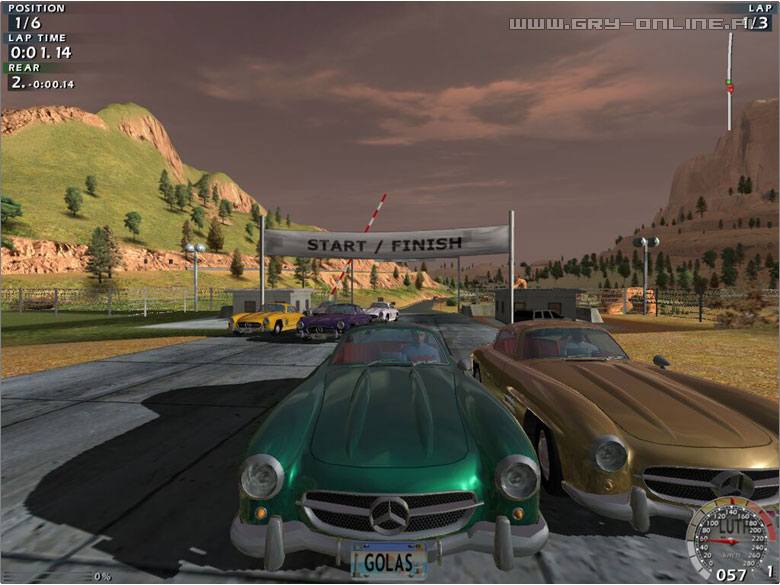 Prepare yourself to take cars you have never driven before, around circuits that you have never even seen before, under the most difficult racing conditions to achieve a good placing or to meet set targets. Your every move will be monitored and saved to your profile.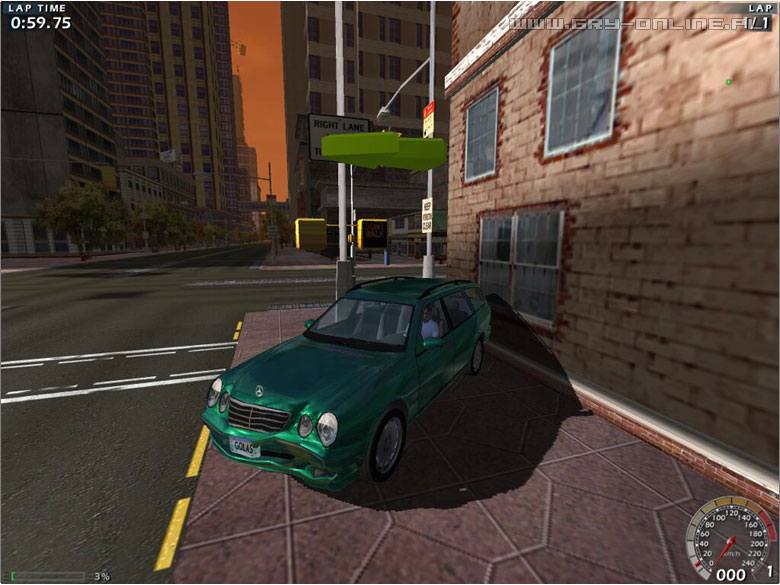 World Racing is the racing simulation of the next generation. The newly developed 3D-Landscape-Engine gives the player a totally new feeling of freedom in the virtual racing reality.
FEATURES:
– Enjoy 117 different tracks throughout 7 huge, fully accessible, 3D environments (Nevada, Japan, Mexico, Australia, the Alps, the City and the Test Centre), plus on PC only, the Hockenheimring in Germany!
– Test your skills in the wide variety of the 48 missions and racing in single player and multiplayer modes!
– Experience more than 100 original Mercedes-Benz cars including A to S classes (including the latest E class and CLK), racing, vintage and prototype models, plus only for the PC version the brand new McLaren SLR!
– Discover the characteristics of each car, defined by 150 original data parameters supplied by Mercedes-Benz!
– Choose a character to both store your profile and watch them react in the replays!
– Adjust the handling of each car from arcade to simulation to test your skills!
– Experience the next generation of virtual reality with the new, state-of-the-art 3D-Landscape-Engine of World Racing!
– Leave the road to take appropriate shortcuts or simply cruise through the terrain and enjoy exploring wherever you want!
– Watch the road and drive carefully. All driving faults will be recorded by the collision model and displayed at different stages by the complex damage model!
– Take the challenge of the large spectrum of different missions: Sport Runs, Training Sessions, Test Runs, Checkpoint Races, Endurance Contests, and other innovative missions!
– Select a Racing Type: Training, Single Race, Mission mode or any combination of them all!
– A game so beautiful, that you'll forget your mission from time to time. Luckily it's a computer game, so you can't get lost!
– Dynamic AI providing a true race feeling!