Medal of Honor: Allied Assault – Breakthrough download PC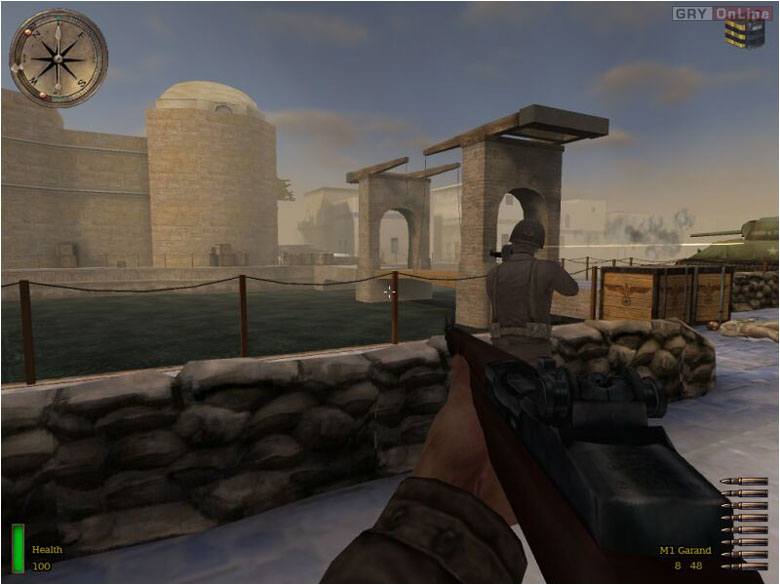 Medal of Honor: Allied Assault – Breakthrough is the second official expansion pack to the famous FPP action game MOH: Allied Assault. This time, we assume the role of an American Army sergeant, John Baker, and the campaign will lead us from combat in the Northern Africa (The Battle of Kasserine Pass), through Allied invasion of Sicily, to the bloody fights in Italy. We have many weapons and equipment used in that period of time at our disposal, and depending on the type of mission (espionage or combat), we fight alone or alongside our fellow soldiers.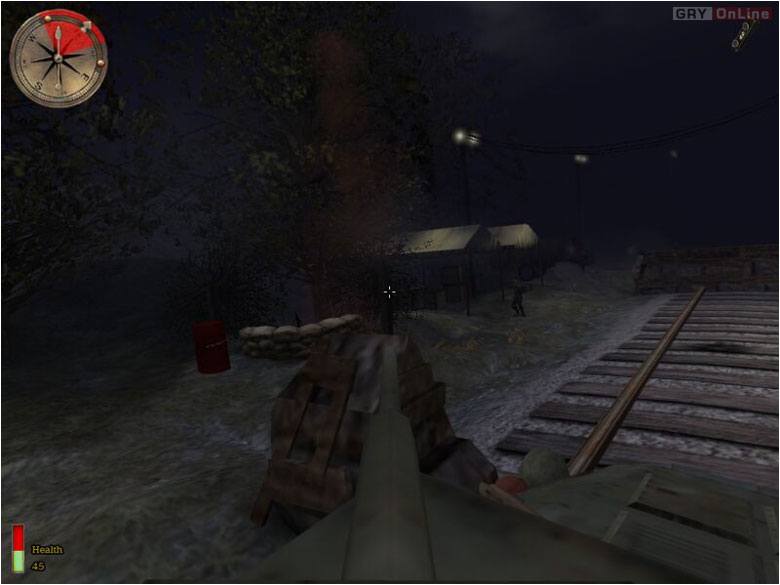 Altogether, the developers prepared eleven mission for single player mode and nine maps for the mutiplayer. The latter got a new mode called "Liberation Mode" in which we have to free a squad member from imprisonment. Soldiers, depending on their specialization, may use tanks, call artillery strikes, and clear our mine fields. In all the modes we may side with Americans, British, Italians, or Germans.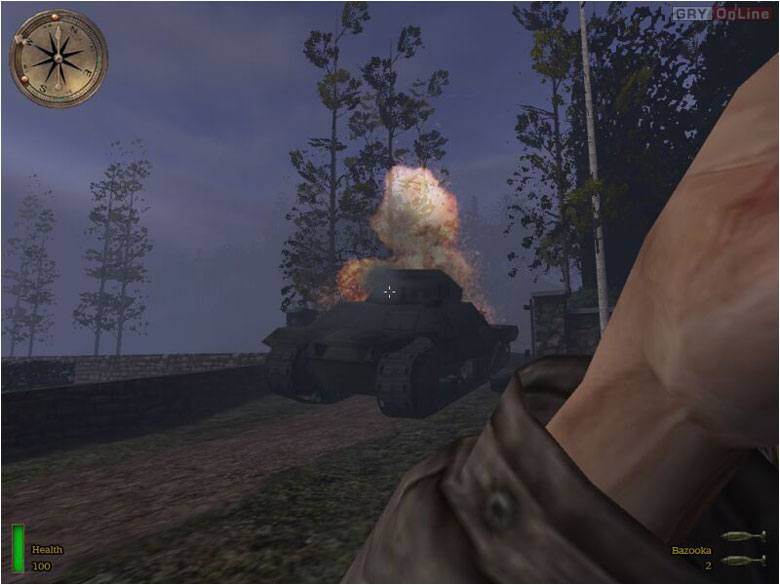 Just like in the previous installments in the series, the developers ensured that the game complies with the historical facts. They used many different reports and records. Captain Dale Dye also took part in the developing process as a technical advisor.