Mass Effect 3: Leviathan download PC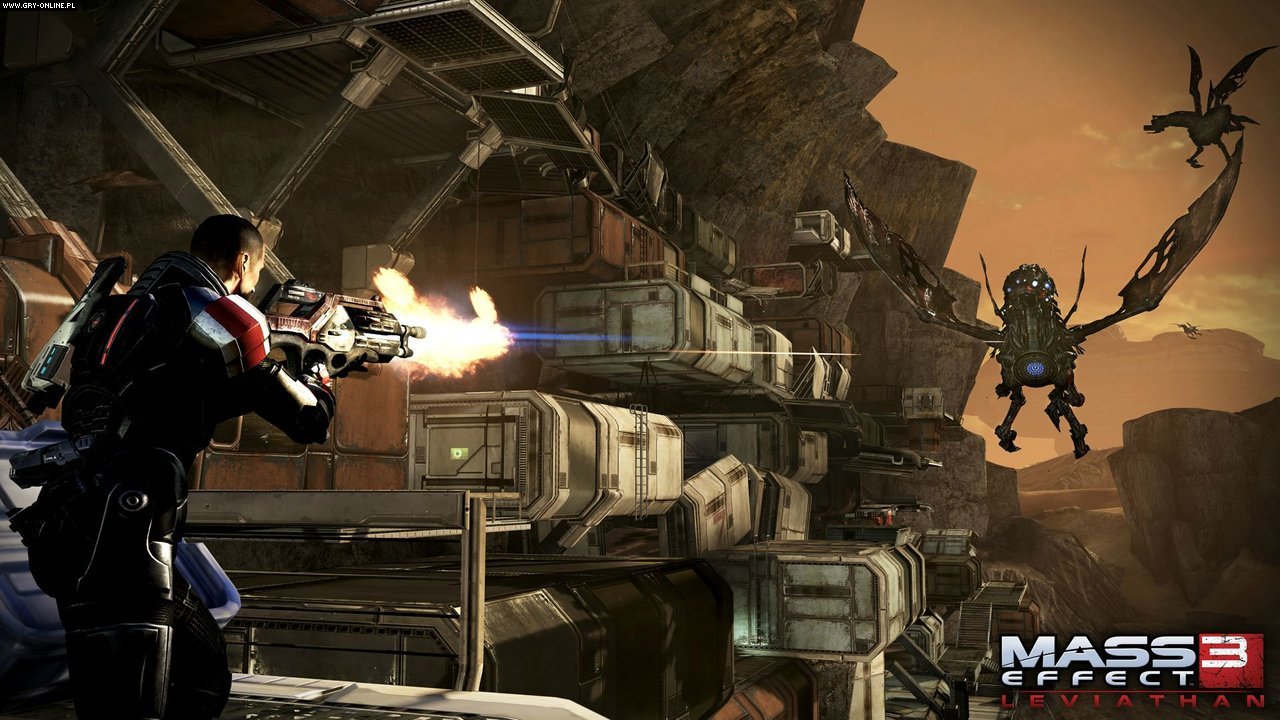 Mass Effect 3: Leviathan download is an add-on to the 2012 futuristic RPG game. It was developed by BioWare. This extension requires the basic version of the game installed.
The action takes place during the war and revolves around a mythical creature called the Leviathan which, according to the rumors, is capable of killing a Reaper. Commander Shepard decides to find out if the rumor is true for having such an ally would be a major asset to the war effort. The story of the addition allows the players to discover the secret origins of the Reapers.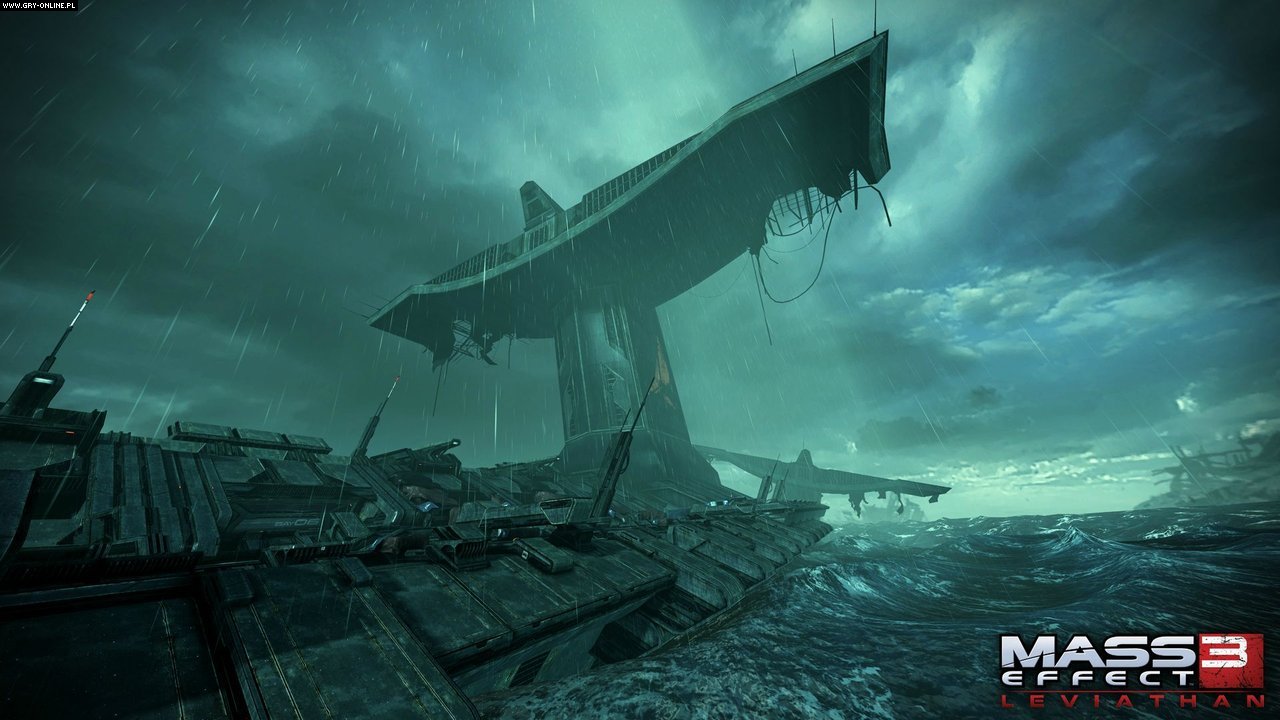 Mass Effect 3: Leviathan download offers a new adventure which lasts for about 3 hours of gameplay. In it, we have an opportunity to visit a few more planetary systems, go to four completely new locations, and use a mech designed to walk the seabed. Just like the basic game, the DLC is a combination of dynamic combat with numerous groups of enemies and quieter stages consisting of speaking with new characters. While in combat, two new weapons, the AT-12 Raider shotgun and M-55 Argus assault rifle help us out, as well as a handful of new mods to already owned arsenal. Furthermore, Leviathan offers the players a unique skill for Shepard called Domination which forces an enemy to fight on our side.