Heroes of Might and Magic V: Hammers of Fate download PC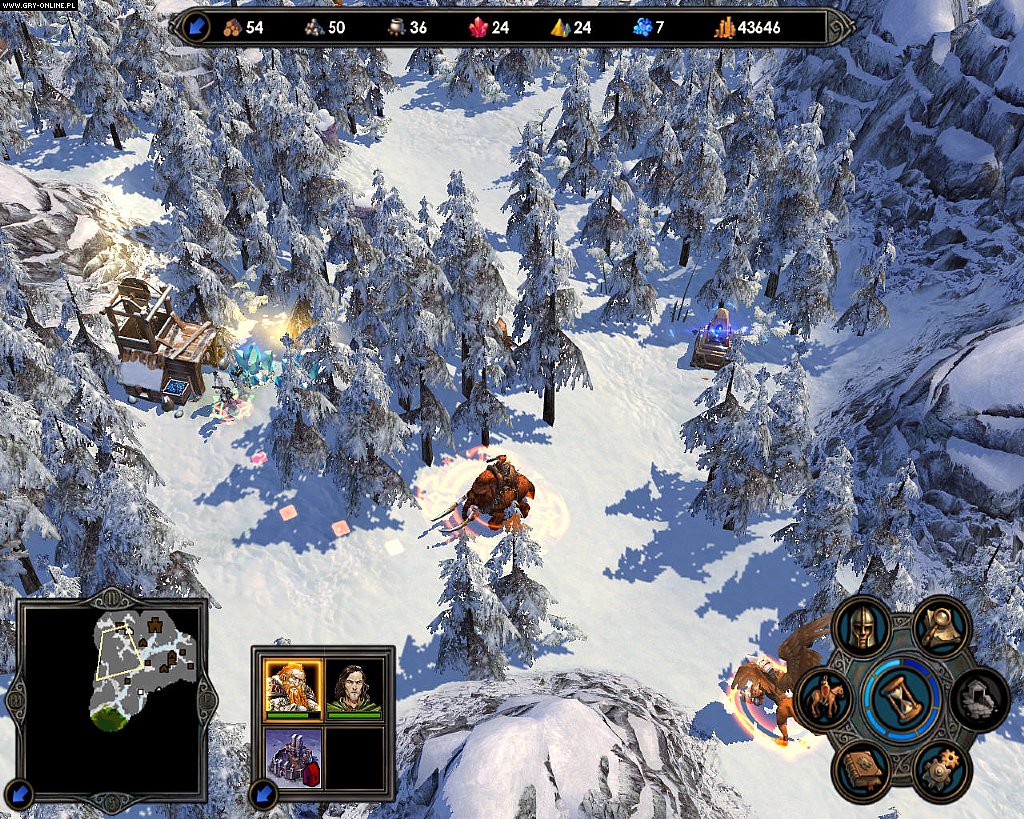 Heroes of Might & Magic V: Hammers of Fate is the first official expansion for Heroes of Might & Magic V, which was created, just like the original game, by Nival Interactive.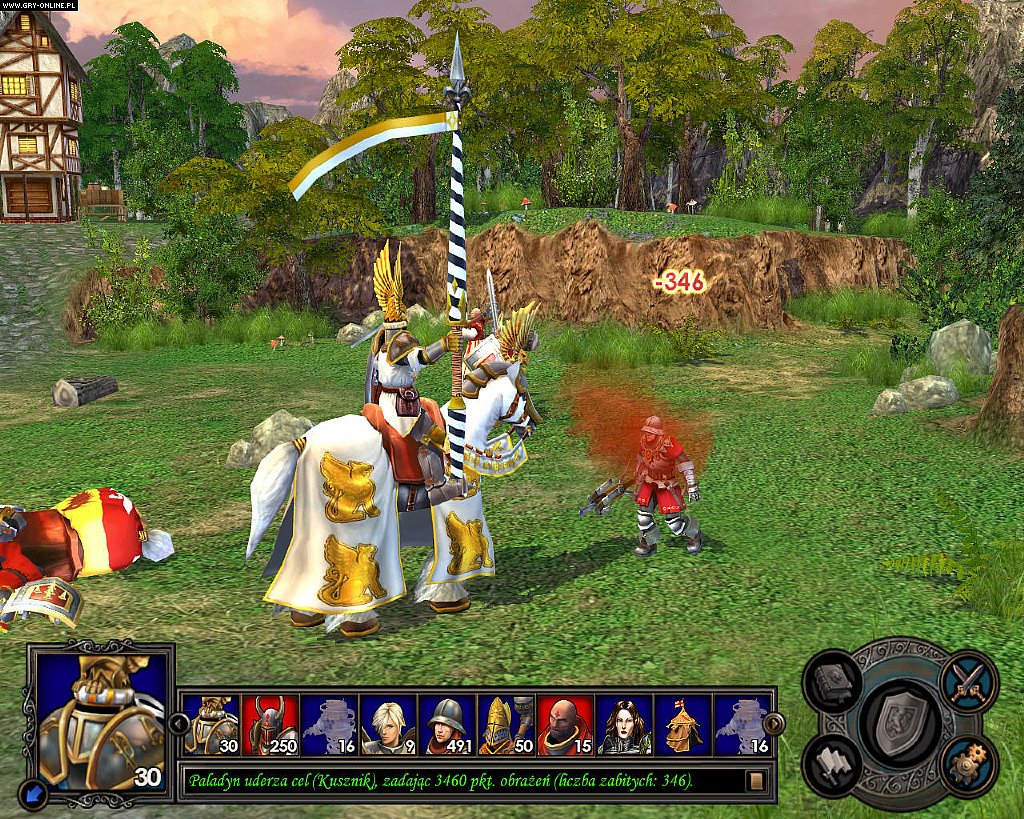 The biggest novelty in the expansion is the new race that actively engages in the conflict raging in the world of Ashan. Dwarves, whom we are talking of, are not only seasoned warriors, but also adept rune magicians. A wide array of spells that were not present in the base game now prove to be of great help in battles.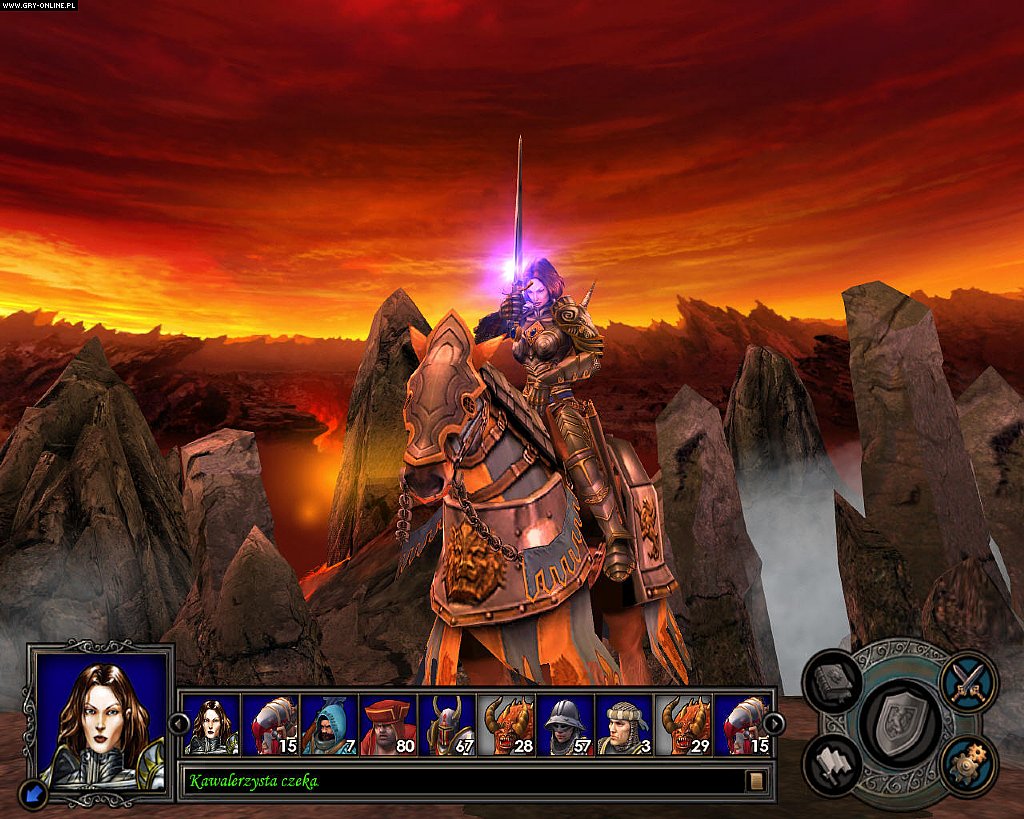 The dwarves have their own campaign composed of 15 large missions. Besides, the developers included 5 single player scenarios and 10 new maps for multiplayer. Hammers of Fate also brings new buildings, which can be found on the world map, artifacts, and neutral units.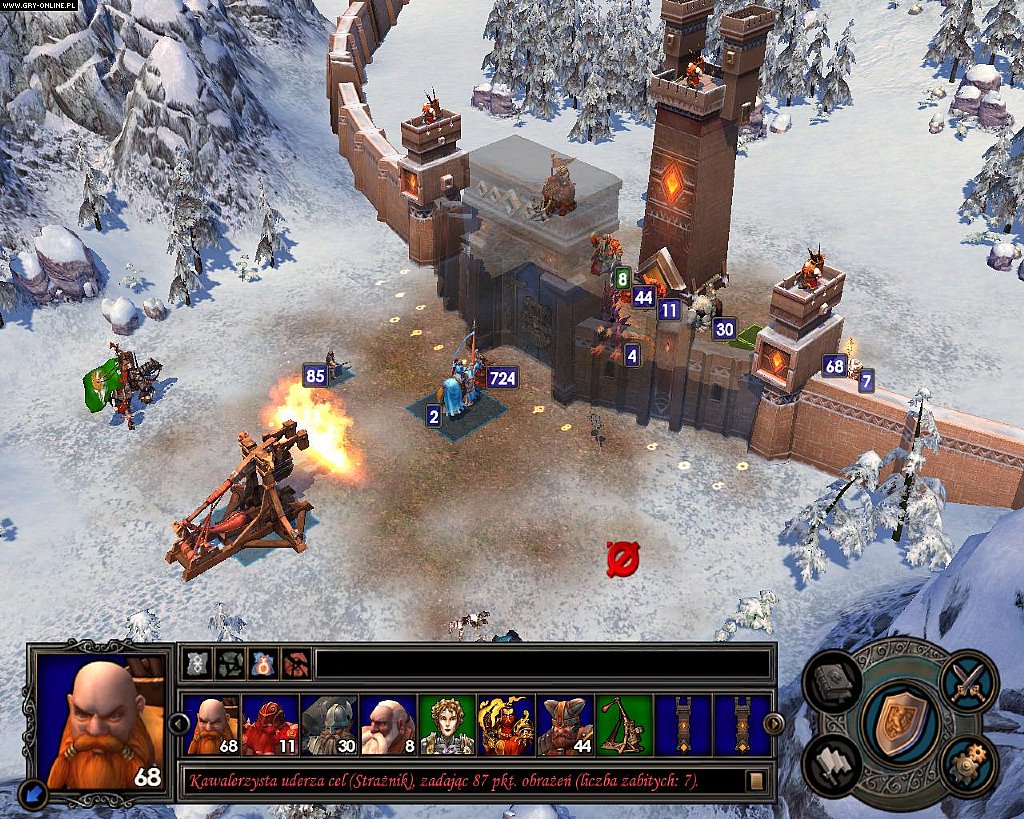 After releasing Heroes of Might & Magic V people from Nival Interactive were busy listening to fans' feedback. As fans requested, they implemented caravans and random map generator. The expansion also includes a traditional map editor, which, because of the innovations introduced, is much more complex than its 1.3 version