Heroes of Might and Magic III: Armageddon's Blade download PC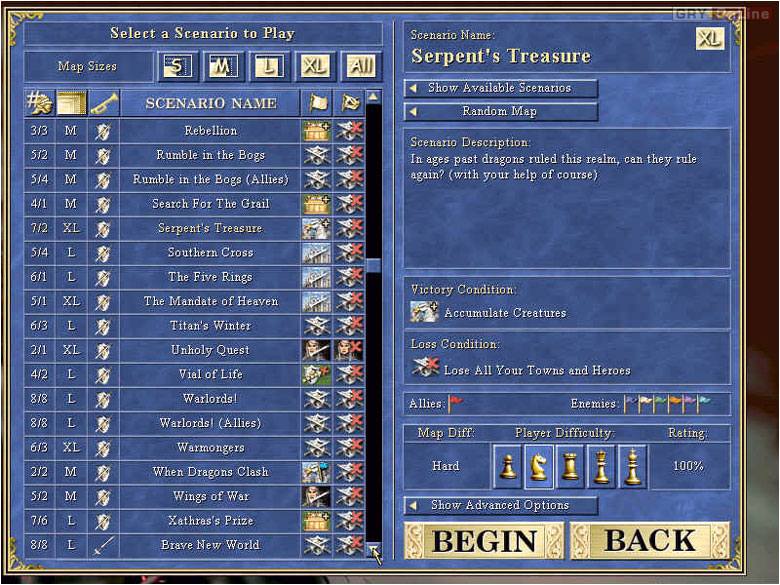 Armageddon's Blade is an official expansion for Heroes of Might & Magic III, a bestseller turn-based strategy game. Feel the thrill of a true adventures, face fearsome monsters, huge dragons and other unparalleled creatures. Fight alongside powerful warriors seeking gold and glory.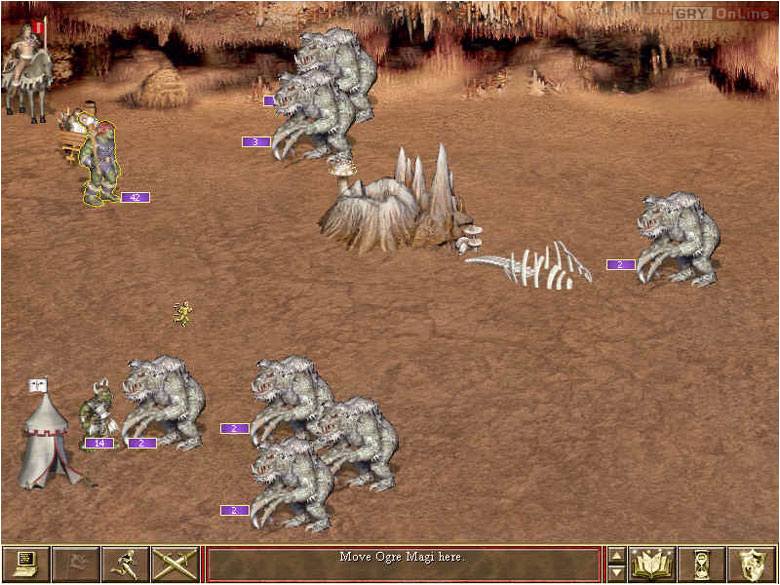 Six new campaigns (26 new maps).
38 single campaigns.
New city – Conflux.
Two new character classes and 18 new heroes.
14 new creatures and chaos beasts (7 basic and 7 improved ones).
10 new multiplayer maps.
7 unique heroes with their own characteristics and skills.
Advanced campaign and map editor.
Extensive and simple map generator.