Hero Emblems II download PC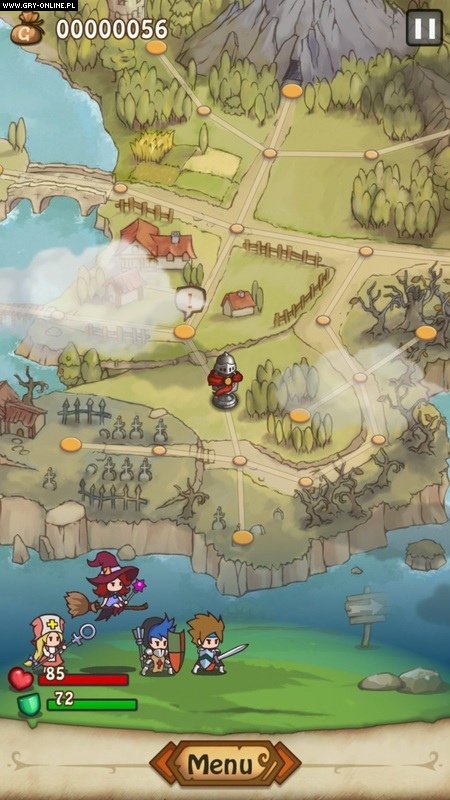 Hero Emblems 2 is a hybrid of logic game and RPG released on the mobile iOS system. The project was developed by HeatPot Games studio.
Story
The game takes place in the same magical fantasy land as the first part, but offers a completely new story and knowledge of the previous installment of the series is not required to enjoy the Hero Emblems 2 scenario.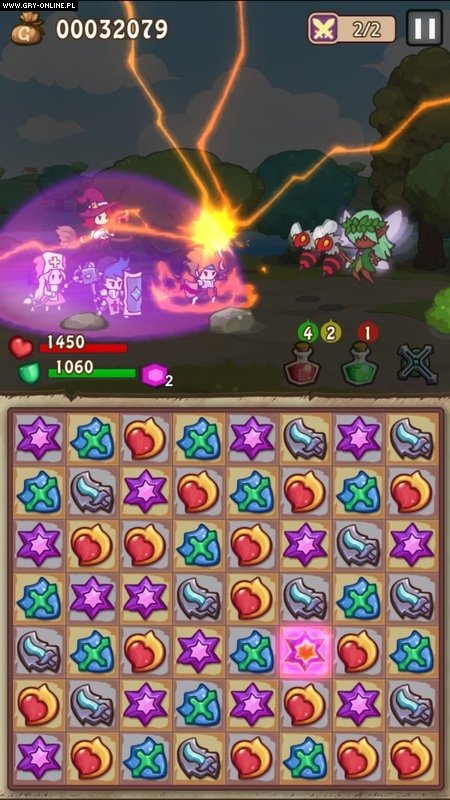 This time we are in charge of a four-person team of heroes, consisting of a man and a woman and a pair of hominoid animals. This group embarks on a quest for adventure, glory and treasure, undertaking various difficult tasks along the way.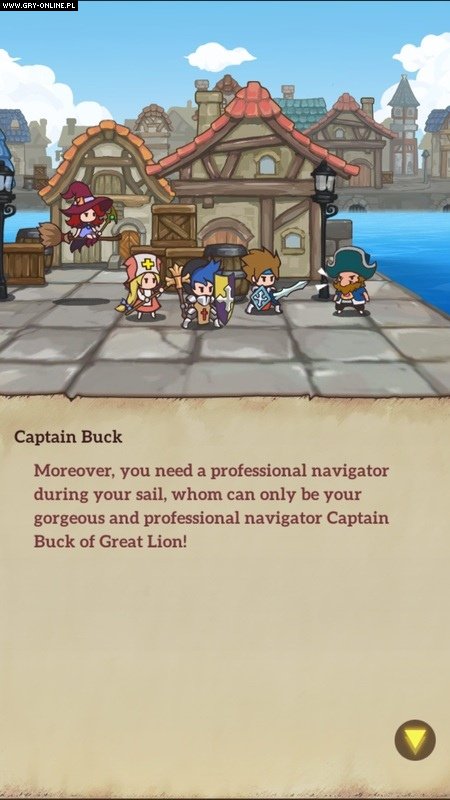 Mechanics
In the iOS-issued system Hero Emblems 2 The game focuses primarily on turn-based battles. The battles use match-3 mechanics. The top of the screen is occupied by a window with characters and enemies, and underneath it there is a board with 56 fields, on which various symbols are randomly thrown. All actions, such as attacks, defense or treatment, are activated by manipulating the symbols in such a way as to create a sequence of at least three of the same type. The longer the string, the stronger will be the action assigned to it.
On top of all this there are elements of RPG, in the form of a complex plot, conducting conversations, limited exploration and, above all, the mechanics of collecting points of experience, which allows us to develop the talents of each team member within the framework of his individual skill tree.
Technical issues
Hero Emblems 2 has an attractive two-dimensional graphic design, made in bright cartoon style, with character designs inspired by Japanese animations.
Please let us know if you have any comments or suggestions regarding this description.