Half-Life: Opposing Force download PC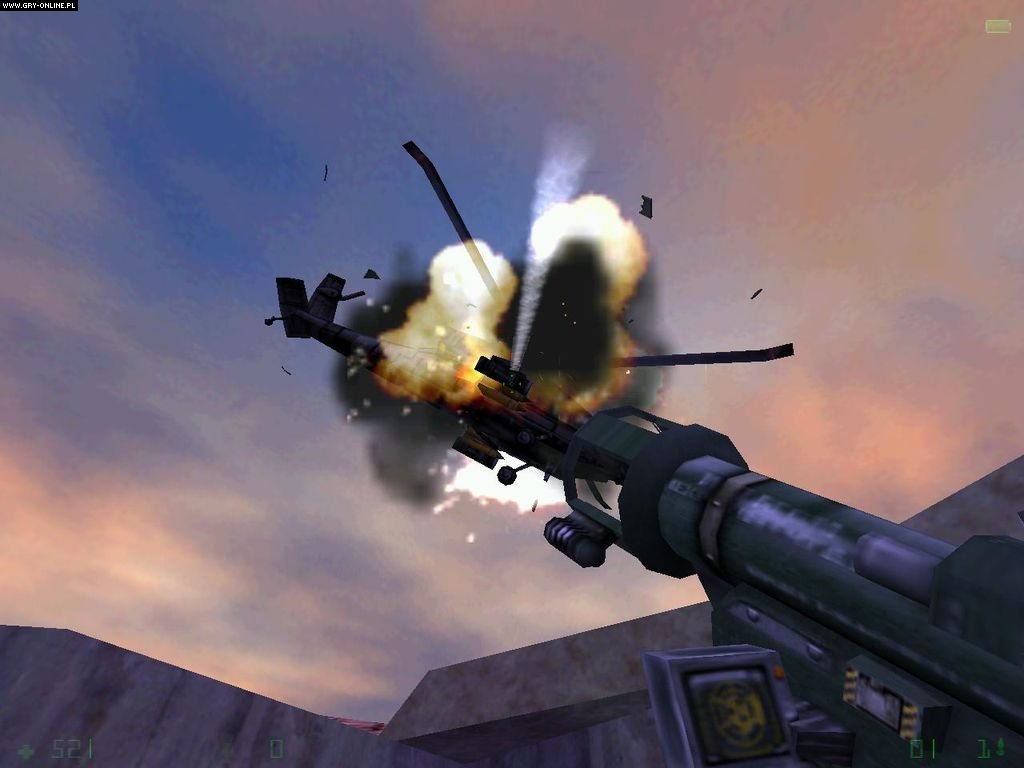 Do you remember those soldiers who made your life miserable in Half-Life? Well, now you're one of them, and life in Opposing Force isn't easy. As a soldier sent to eliminate Gordon Freeman, you've been separated from your base and discovered the new Alien race. It quickly turns out that it is an advanced life form, known only as Race X, which got to Earth from the Black Mesa lab when Gordon Freeman travelled in the world of Xen.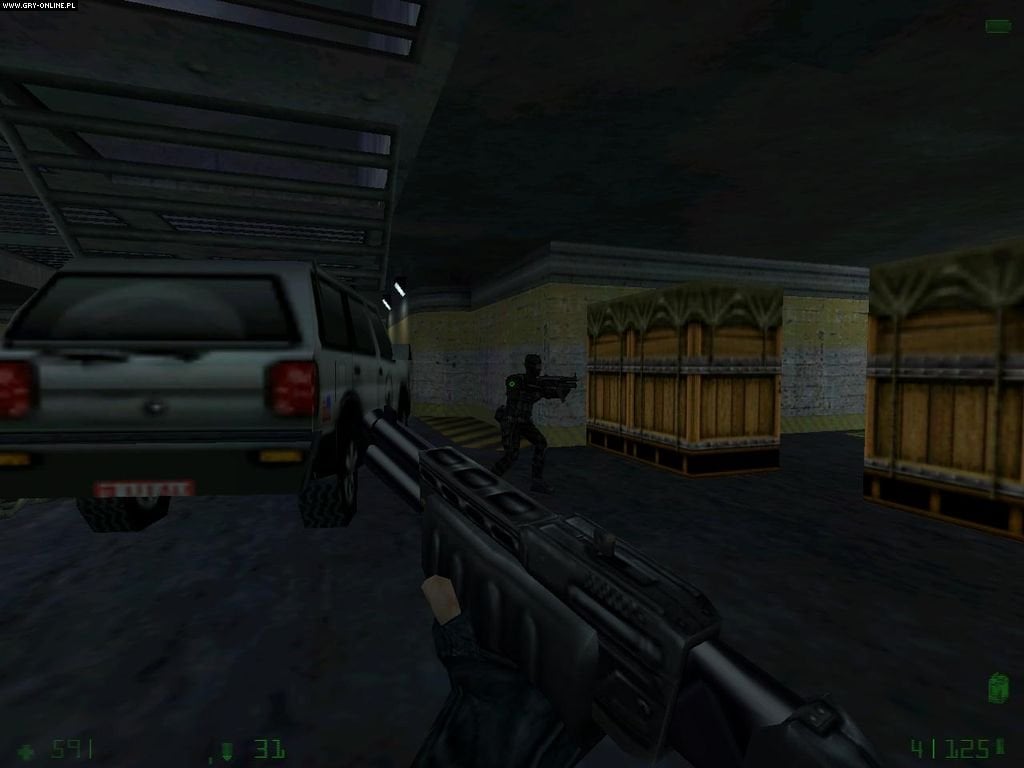 Initially, you were sent to Black Mesa to silence Freeman and his scientists, but now, first and foremost, you have to fight for your own life against the Race X and many other foes. Luckily, as a military specialist, you're anything but defenseless – you've got an arsenal of state-of-the-art weapons at your disposal, including prototypes, as well as the Alien weaponry. As you progress into the Black Mesa area, you will meet completely new characters, both friendly and hostile.