FIFA Football 2004 download PC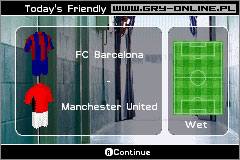 Key Features for 2004: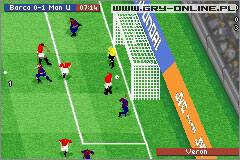 # Groundbreaking Gameplay:
# FIFA 2004 offers a fine-tuned game engine, and new animations dramatically enhance the smoothness in player movement through organic motion. Off the Ball™ Control: Take command of players not in possession of the ball. Call in tackles, jostle for space, lose your marker, and send players on runs at the touch of a button.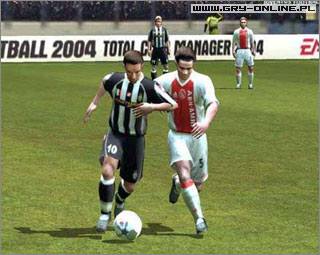 # Expanded Database and Controls: Enjoy richer depth to team AI, attributes, tactics, playing styles, and individual player personalities.
# Be the Ultimate Player Manager: Be your own player manager with FIFA's deep Career Mode. Build your franchise and guide your club to the Championship by making calculated front-office decisions.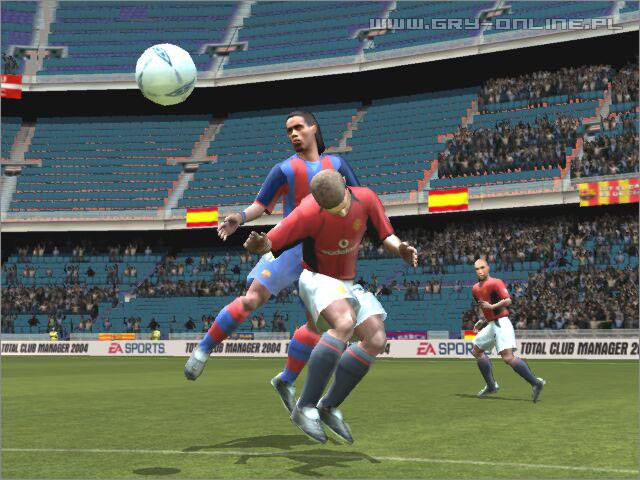 # In-game Management: Prove your tactical genius on the fly, by making adjustments mid-game and calling plays in real time via D-pad.
# Immersive Environments: More than 300 new crowd chants at an ever-growing list of officially licensed stadiums help put you in the best seat in the house.
# Play With The Best: More than 500 official licenses, including 18 leagues, 500 teams and 10,000 players are available.
# EA SPORTS Online Competition: It's a game with no boundaries when you go online. Take on opponents close to your skill level via EA SPORTS online. (PlayStation®2 and PC only).