Fallout 4: Nuka World download PC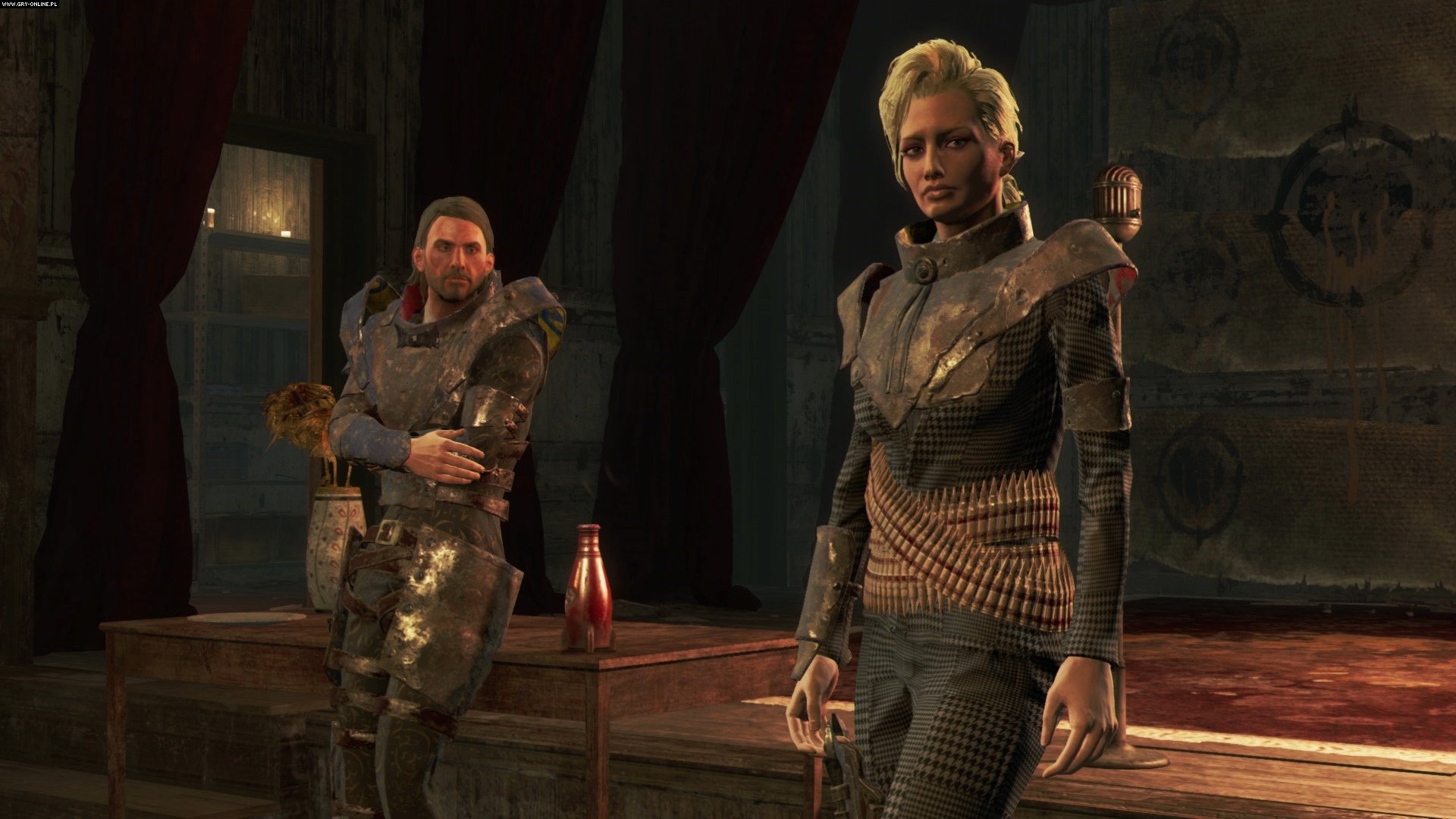 Nuka World for PC, XONE and PS4 is the last large DLC pack for the sandbox role-playing game Fallout 4. Just like the other DLC packs, this one was created by a famous, American studio, Bethesda.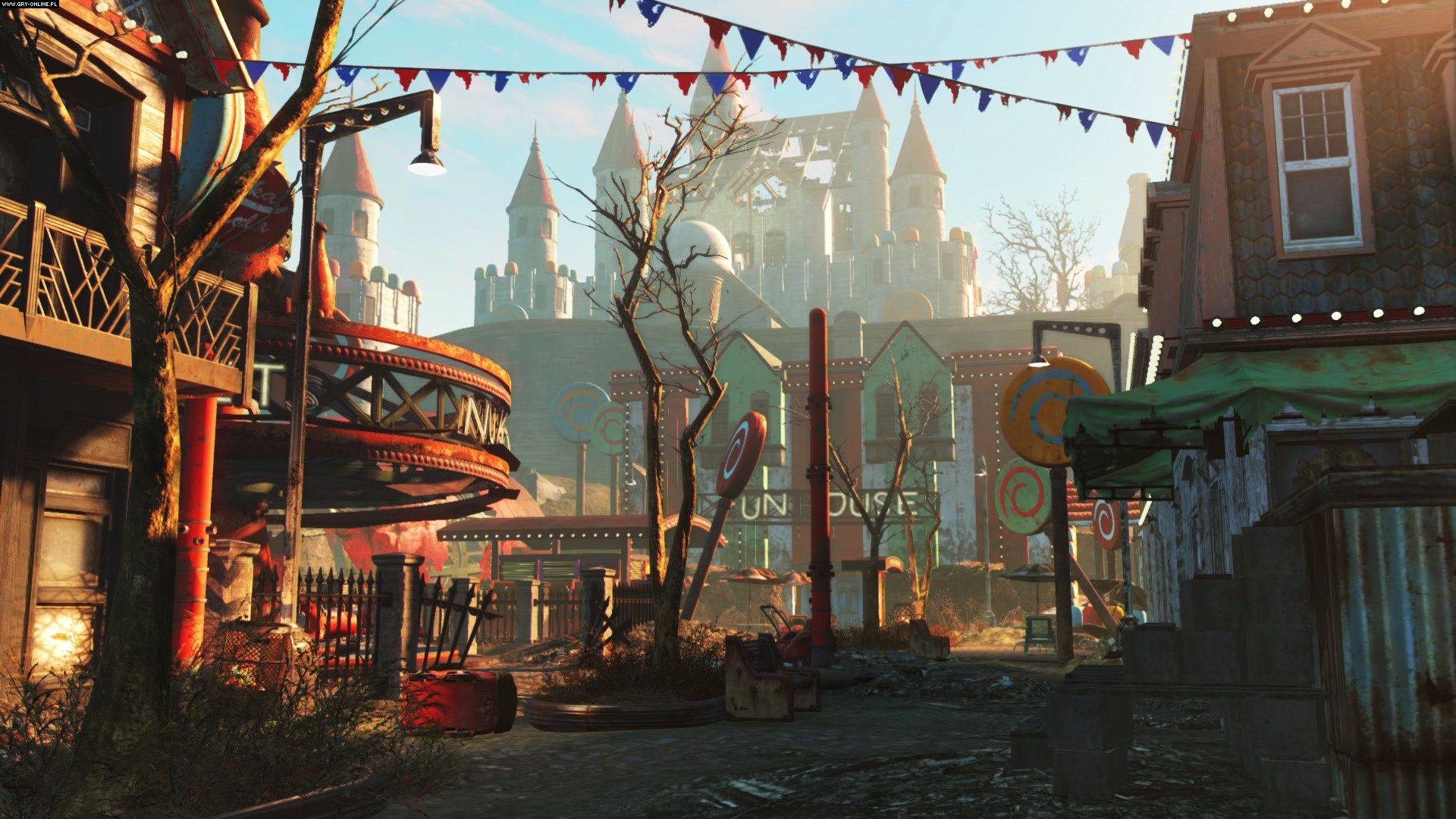 Plot
Like Far Harbor, released in May 2016, Nuka World introduces a new large location with an expansive main quest and many side quests. The story takes place in an old amusement park, built before the war by the producers of the most popular post-apocalyptic beverage, Nuka Cola. The place is filled with new types of enemies, but also equipment and weapons.