Europa Universalis II download PC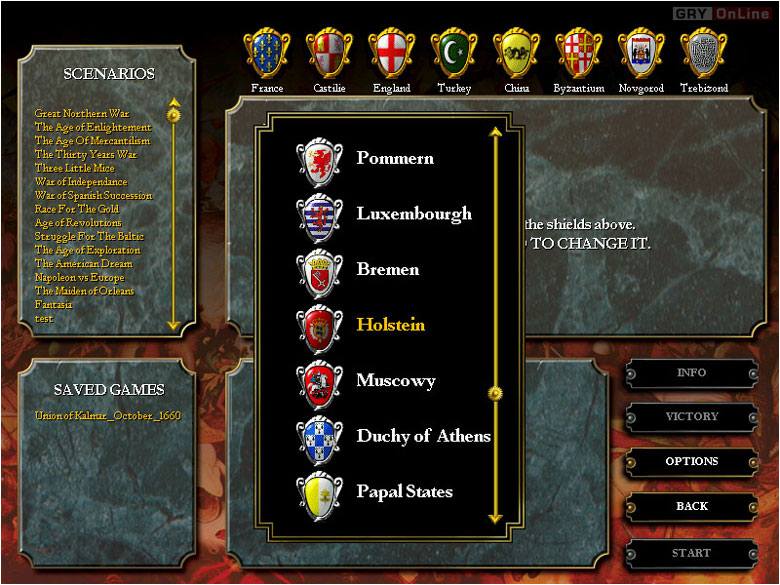 Europa Universalis II download is a sequel to the well-known strategy hit by Paradox Entertainment which allowed for controlling one of the biggest European superpowers throughout 300 years, starting from year 1492. The second installment is even more attractive to the fans of strategy games, because the gameplay lasts for 400 years of history (1419-1820) and not only Europe, but the entire world, while we have over 180 different countries at our disposal instead of only 8. Those include Chinese Empire and African tribes.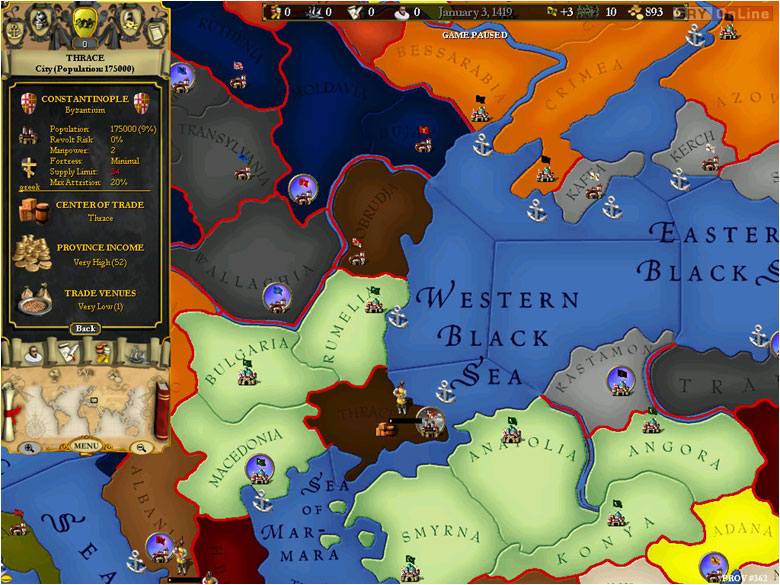 The developers ensured that all the gameplay mechanisms are adequately improved and matched for the new territorial range of the game and therefore introduced a bunch of enhancements, such as completely new tutorial and scenario editor allowing for creating custom scenarios. Now, the players have bigger control over their country; they can decide whether the government should be centralized or decentralized or whether the trade should be free, among other things.
Possibility to control all of 180 real countries.
Maps enriched with 120 new provinces.
Improved audiovisual layer of the game, resolution up to 1280 x 1024 pixels, recreated style of each nation.
Advanced and improved political, economic, military and trade dependencies.
Carefully recreated role of religion in the process of development of our country.
Possibility of creating your own scenarios.