ESports Club download PC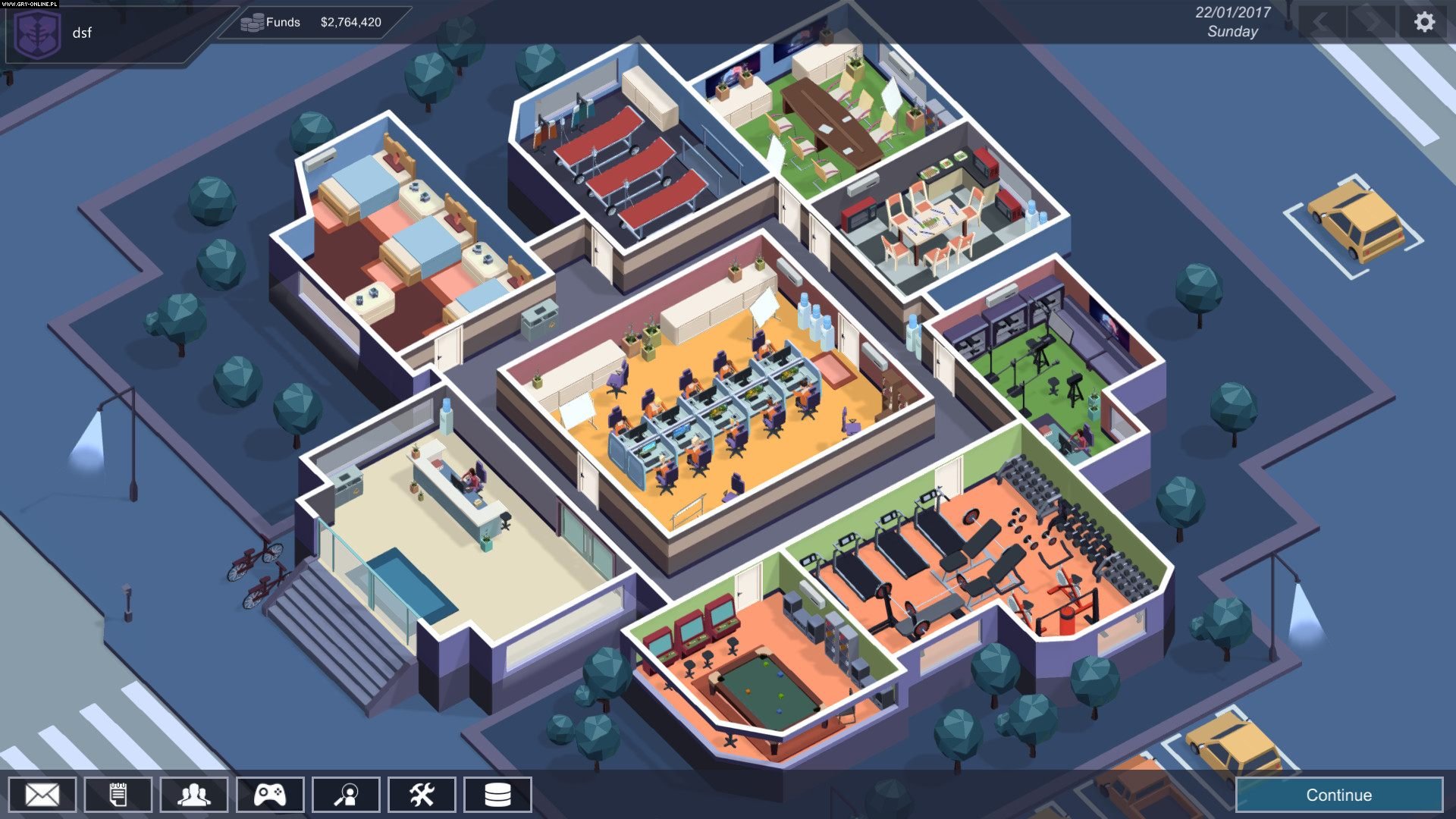 ESports Club download is a simulation game. You play as a manager of a e-sports team. The production allows you to compete in popular FPS and MOBA games. Your ultimate objective is to lead your team to victory in international championships and maintaining your position.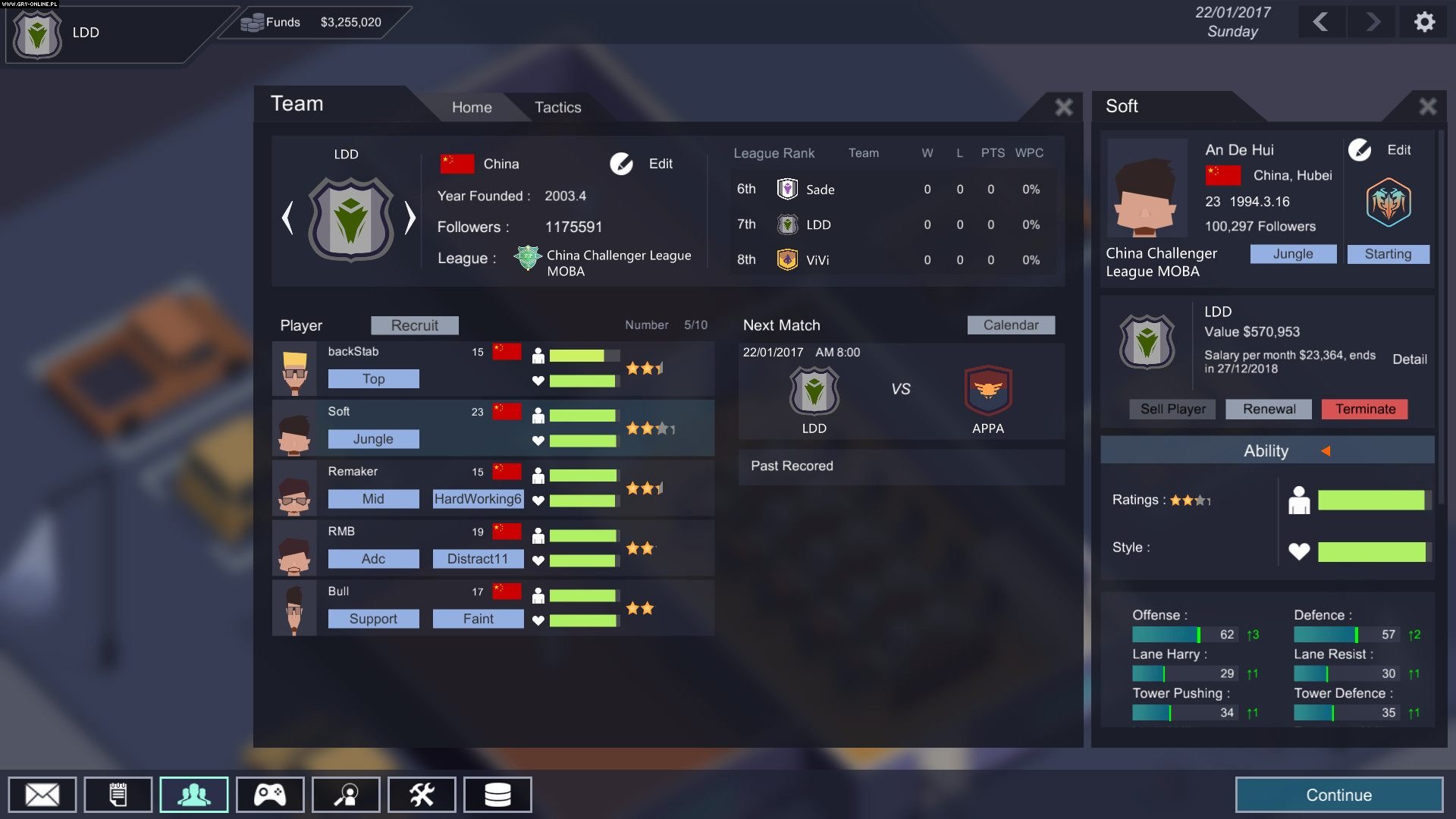 Mechanics
The game features hundreds of e-sports clubs and clans (not licensed ones, though) and allows you to participate in various game championships, mostly MOBA and FPS ones. You create and develop your team, choosing your players with unique characteristics such as playing style and favorite position, as well as various stats and abilities. Before each match, you need to decide the positions, weapons, and tactics, adapting to the weak and strong points of your opponents. As the game progresses, you use the money you win to sign contracts with better e-sportsmen or to develop your current team's abilities. The matches are viewed on 2D maps utilizing a top-down view, and the players are shown as numbered colored dots. Depending on the game, the battlefield looks different. With MOBA games, the map is similar to the one in League of Legends or Dota 2, while FPS maps resemble Counter Strike: Global Offensive.
Technical aspects
The game features a simple, comic-book-like visual style. Most decisions are made on tablet screens and in forms, so the rendering of the club offices, apart from being an interactive menu, serves mostly as background and a visual representation of your progress—your team starts in a garage, but later acquires more space.