Emperor: Rise of The Middle Kingdom download PC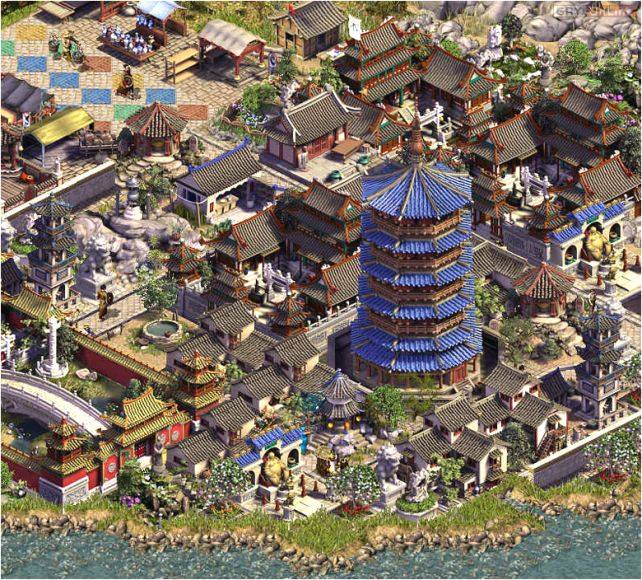 Emperor: The Rise of the Middle Kingdom is a game about politics, trade, and city design in ancient China. In Emperor, players progress through 3000 years of Chinese history, facing ever-changing economic, military, and diplomatic challenges as each Chinese dynasty waxes and wanes.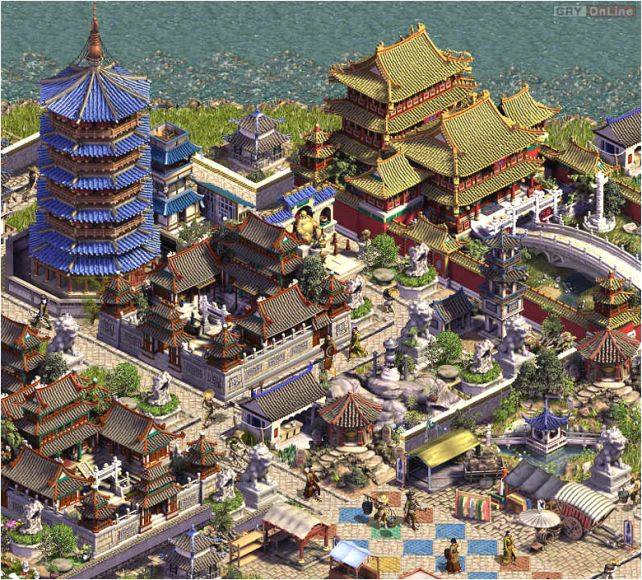 A quick summary of Emperor's features below: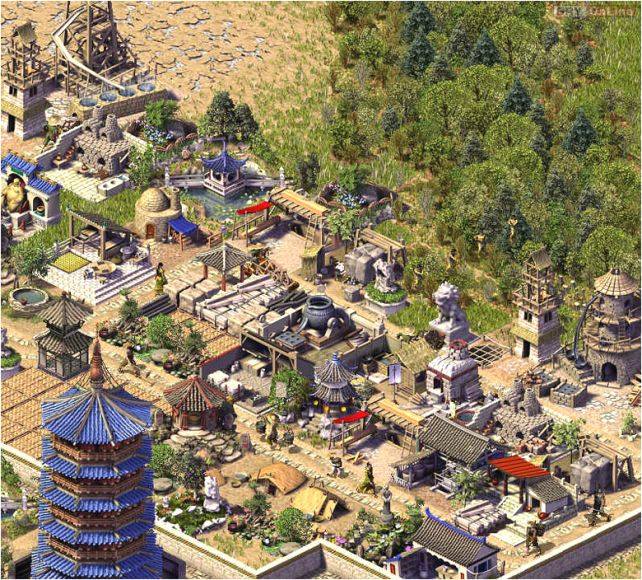 * Next game in the Impressions' award-winning series of historically-based city builders (Caesar, Pharaoh, Zeus).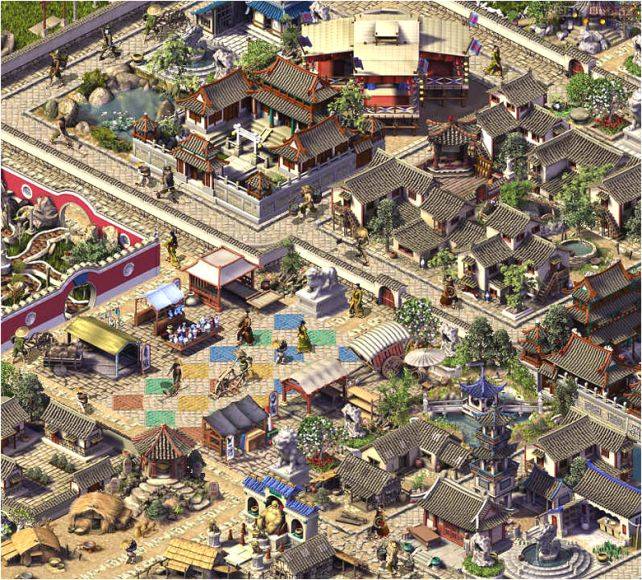 * Moves the series into the exotic trappings of the Orient, introducing commodities such as bean curd, millet, rice, lacquer, bronzeware, tea, silk, hemp, paper and jade.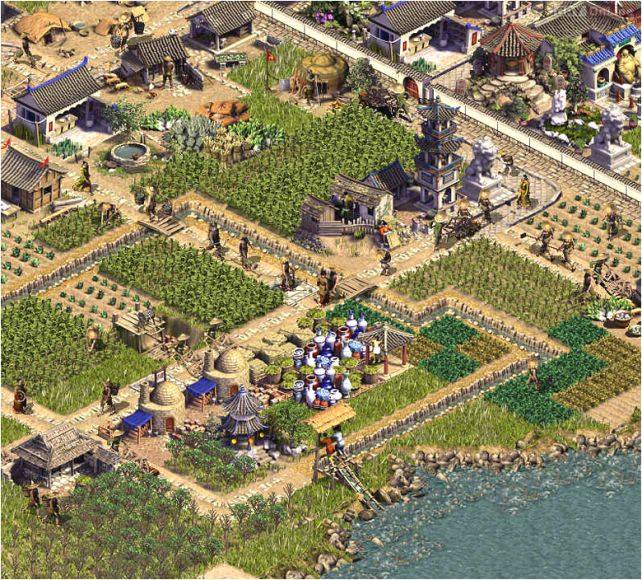 * New multiplayer play with both cooperative and competitive scenarios. Multiplayer features include:
1. Send emissaries to other cities to conduct diplomacy
2. Send spies to other cities to gather information and conduct sabotage
3. Control import and export prices with all cities
4. Send troops to other cities on raids or full-scale assaults
* Seven historical campaigns, each representing one or more Chinese dynasties (Xia, Shang, Zhou, Qin, Han, Sui/Tang, and Song/Jin)
* Construct monuments such as temple complexes, pagodas, palaces, tumuli, an astronomical clock tower and the vault with the terra-cotta soldiers.
* Work with other players on great works of engineering such as China's Great Wall, and the 1,200-mile Grand Canal from Beijing to Hangzhou.
* Enhanced combat engine including catapults to conquer walled cities.