Eden-Tomorrow download PC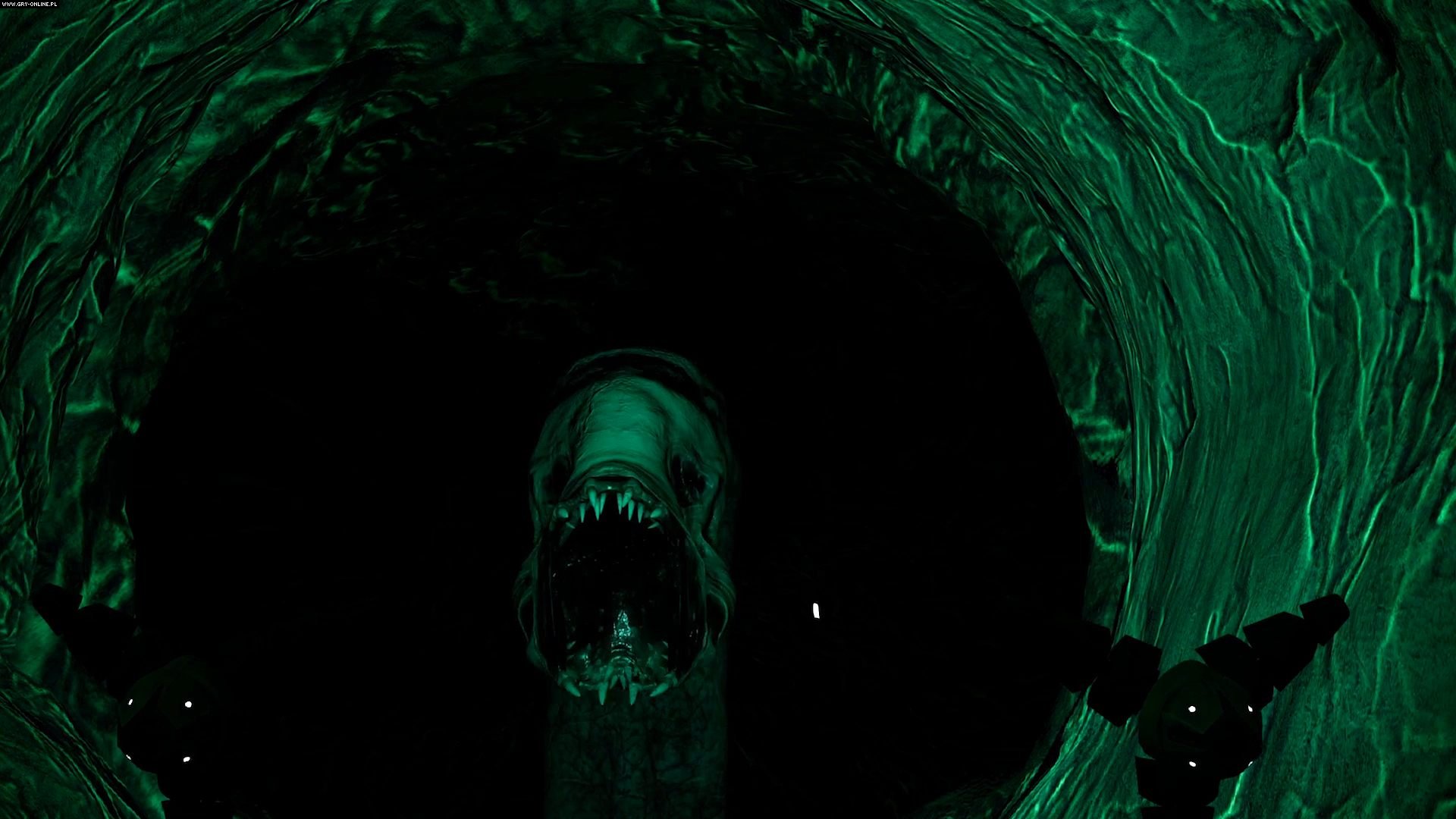 Eden Tomorrow is a sci-fi adventure game with arcade elements. It was developed by German studio Soulpix for PlayStation VR headgear.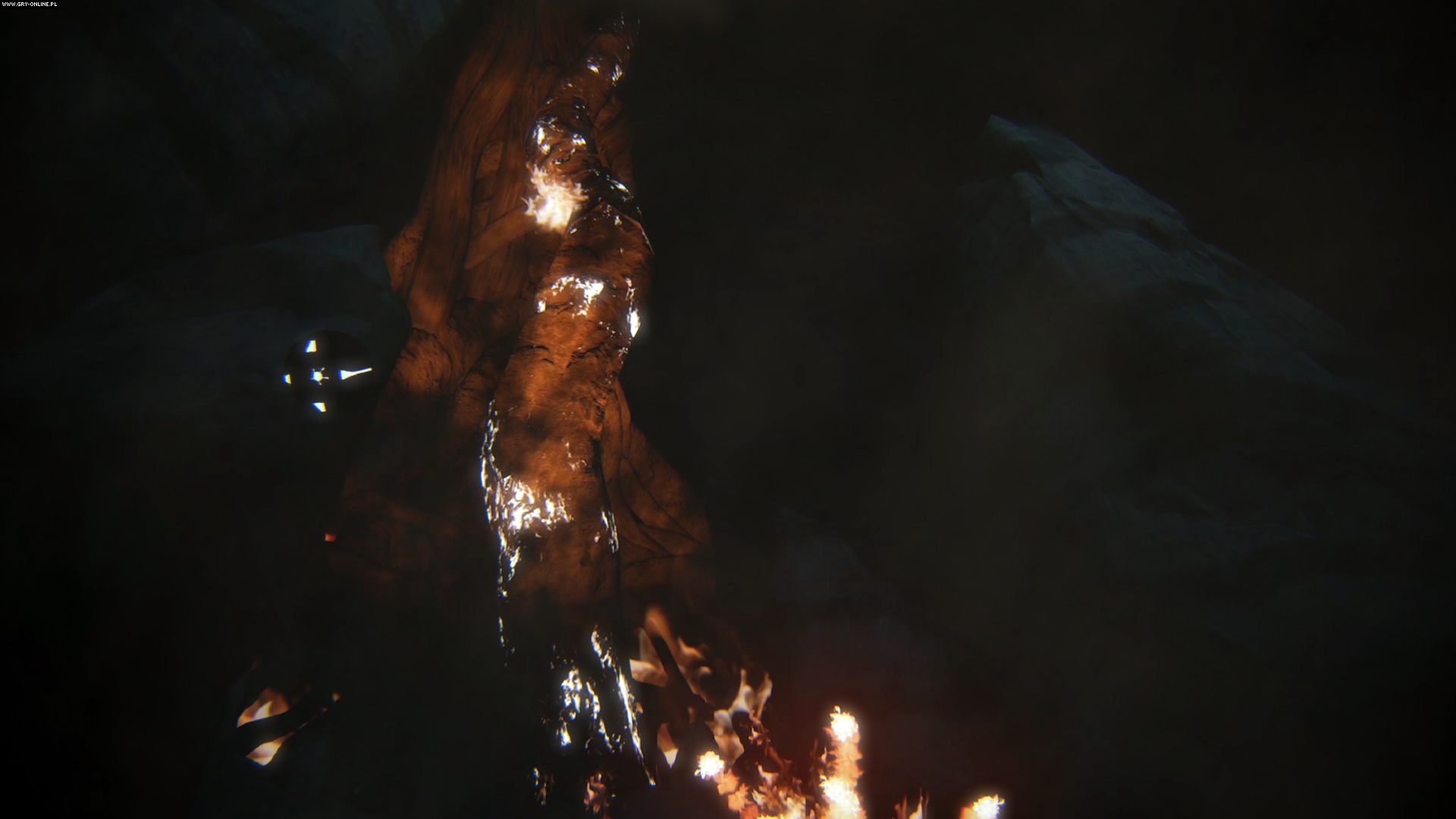 Plot
The game starts in a typical way—the amnesiac protagonist with scarce memories of his own identity wakes up in on an unknown planet. Soon he encounters his only companion, Newton the flying droid. The unlikely duo has to travel through various hostile locations in order to get out of the hostile territory the protagonist ended up in mysterious circumstances. They have to be careful, though, as the desert is full of dinosaur-like beasts, which wouldn't mind feeding on some human meat.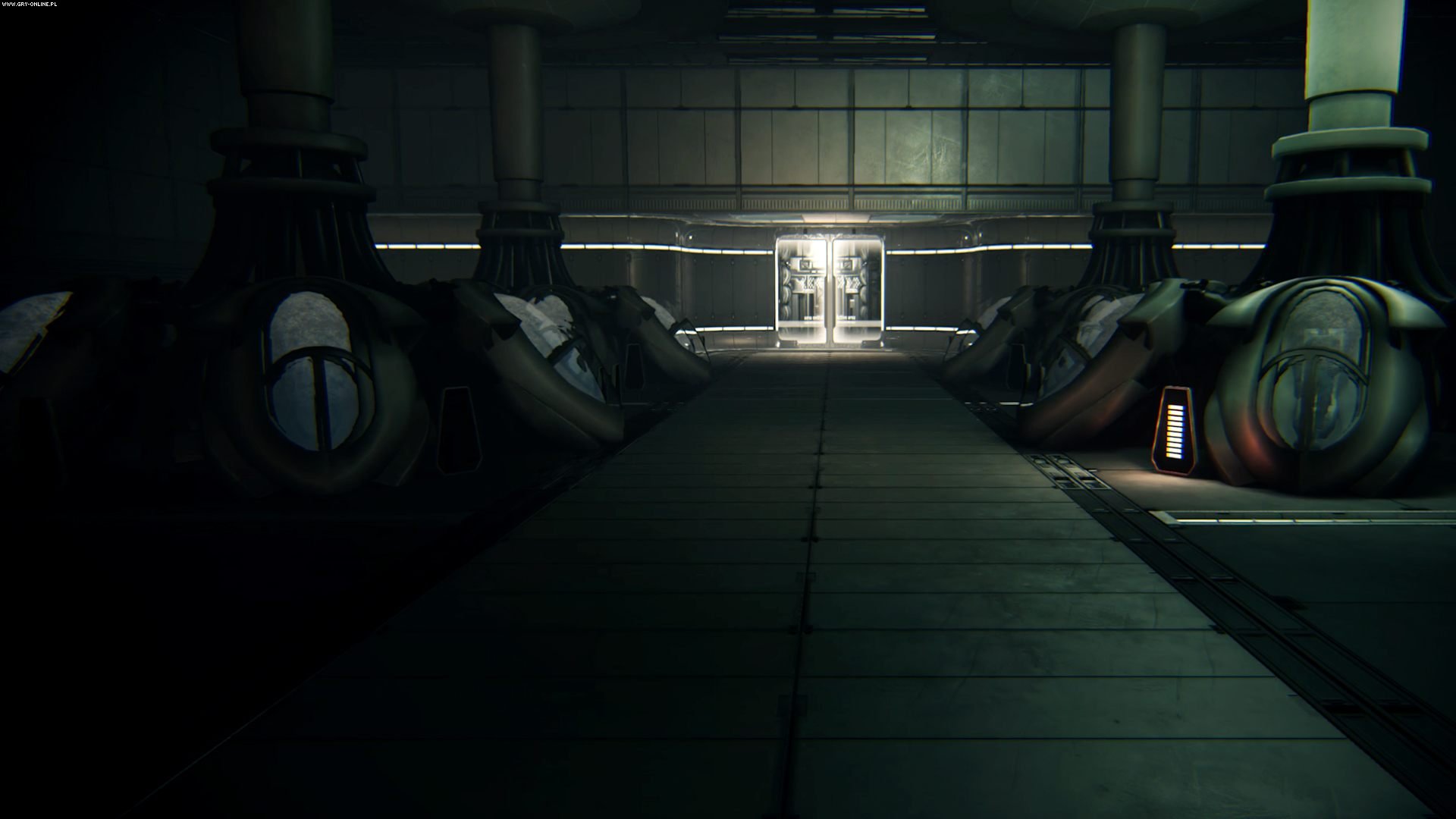 Mechanics
Some challenges in Eden Tomorrow resemble those known from classic adventure games. There are many puzzles to solve, based on mechanics previously used in other productions. During his journey and exploration of abandoned ruins and technologically advanced complexes, the protagonist has to use his mind and reflexes to revive the seemingly immobile machines. The hostile environment also forces him to cooperate with the drone.
Misc.
The game was initially announced as Eden during the 2015 Gamescom, but it was extensively modified since then. In the fist version, the protagonist was accompanied by a robotic dog, and the player could switch between three playable characters to use their unique abilities in order to survive and solve puzzles.