Don't Starve: Hamlet download PC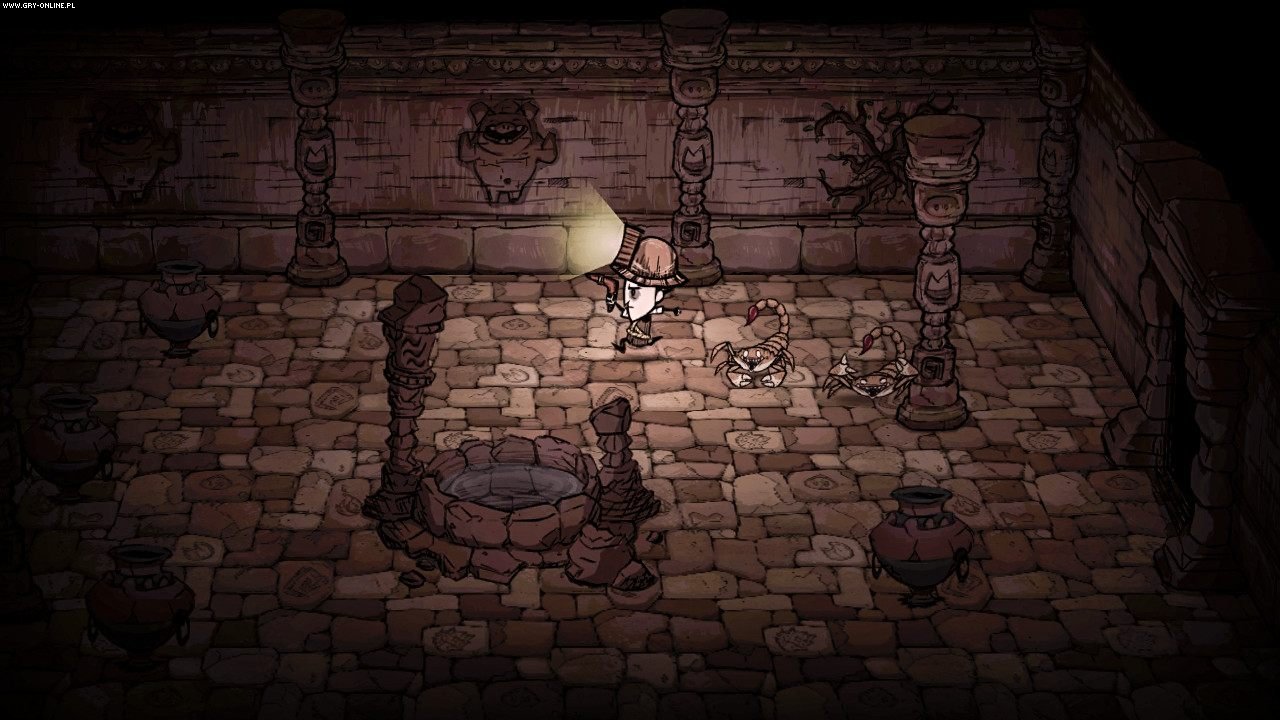 Don't Starve: Hamlet is an expansion pack to Don't Starve, popular survival sandbox from 2012. The DLC was developed by Klei Entertainment, the creators of the original game. The content is available only in single player mode – it doesn't work with Don't Starve Together.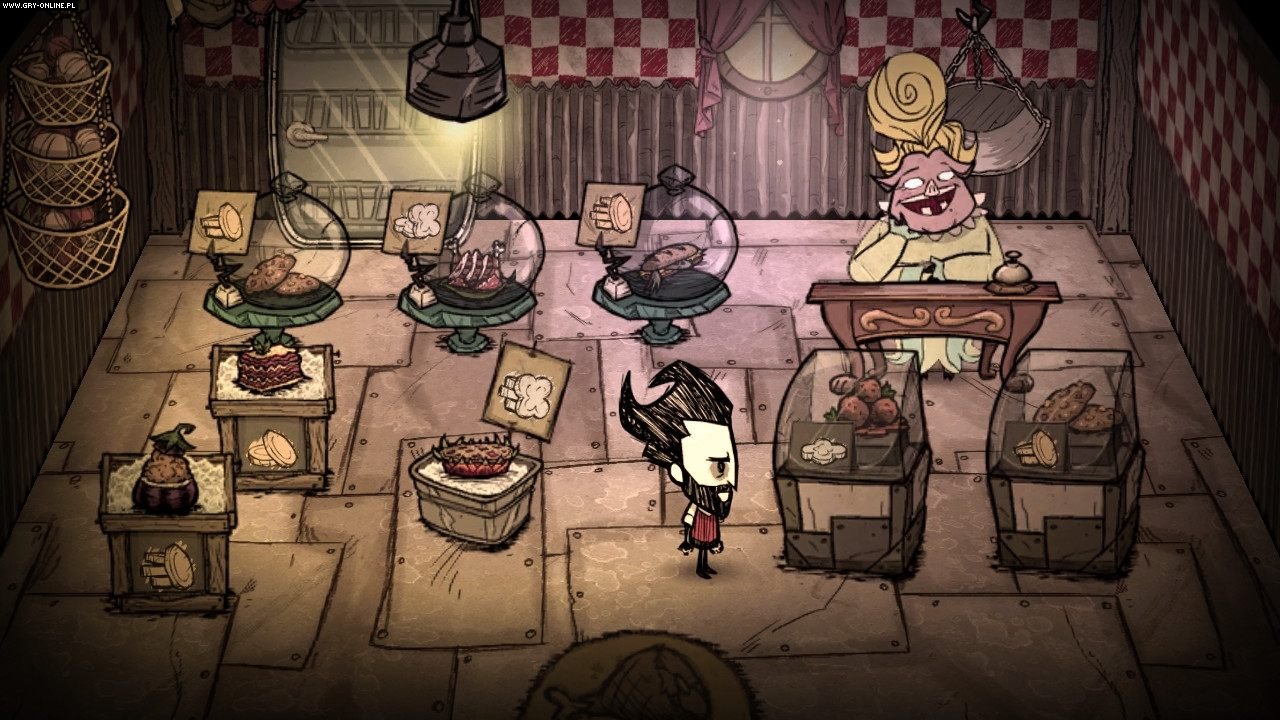 Plot
Don't Starve: Hamlet goes back to Wilson, a scientist who remains imprisoned in a weird world filled with monsters and dangers. Now the protagonist finds the lost city of Pigmen in the heart of a tropical jungle.
Mechanics
Don't Starve Hamlet doesn't change the gameplay basics. Instead, it focuses on introducing new content. The players gain access to new locations and bioms, to new characters, items, and enemies. The main attraction is the city of Pigmen. It contains shops, houses, and other, previously unseen structures.