Disciples II: The Rise of the Elves download PC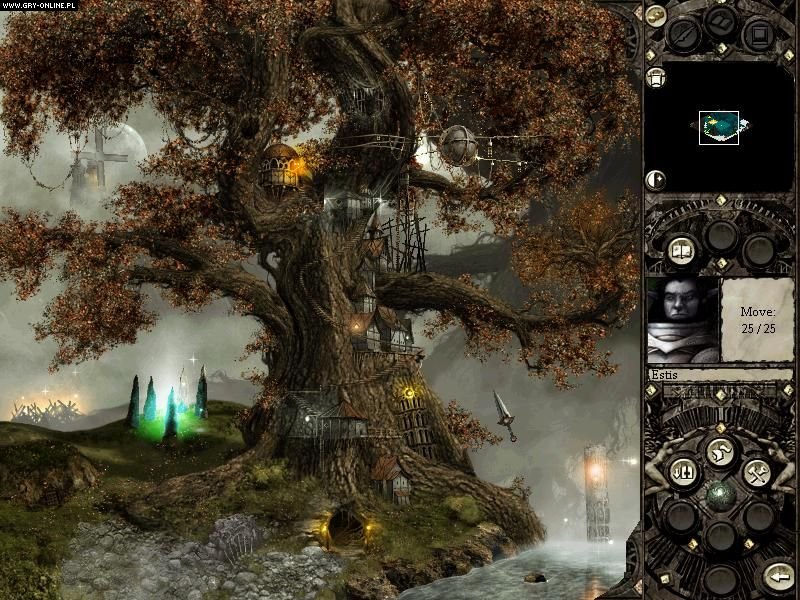 The Rise of the Elves is the third official expansion for the popular turn-based strategy game, Disciples II: Dark Prophecy, that introduces a bunch of interesting novelties to the original game. The main one being the ability to choose the Elves as a playable race. These legendary creatures decide to take action with the aim of regaining control over forests that are their natural habitat. However, the four main nations known from the previous games and add-ons, the Mountain Clans, Legions of the Damned, Empire, and the Undead Hordes, stand in their way. Confrontation is therefore imminent.
The Elven Clan is divided into two factions that don't really like each other: the Noble Elves and Wild Elves. The former prefer peaceful resolution of all conflict by skillful politics and diplomacy, while the latter prefer to give the invaders some of their own medicine – war.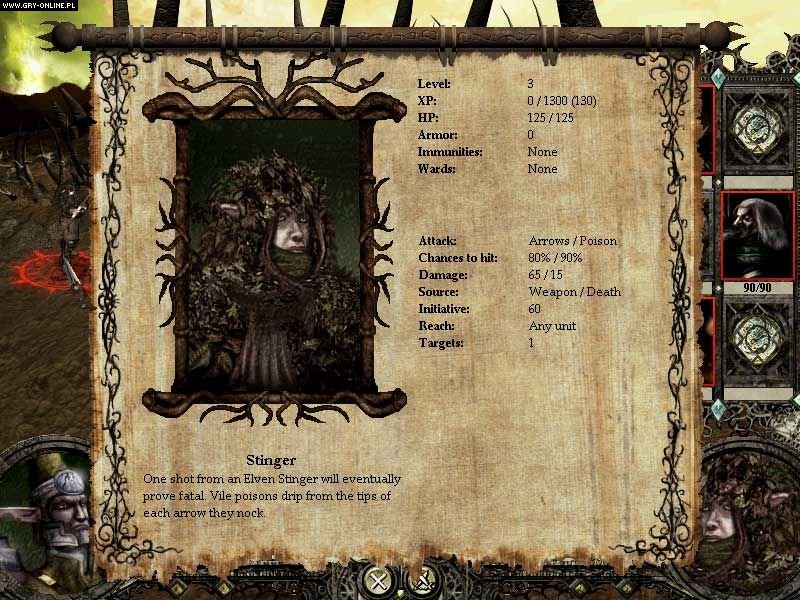 New playable race (Elves) with over 35 new units.
Campaign made of 8 scenarios.
Over 20 unique spells and attacks.
8 neutral units, including new bosses.
New kinds of environments, artifacts and soundtracks.
Extensive map editor.