Dead Man's Country download PC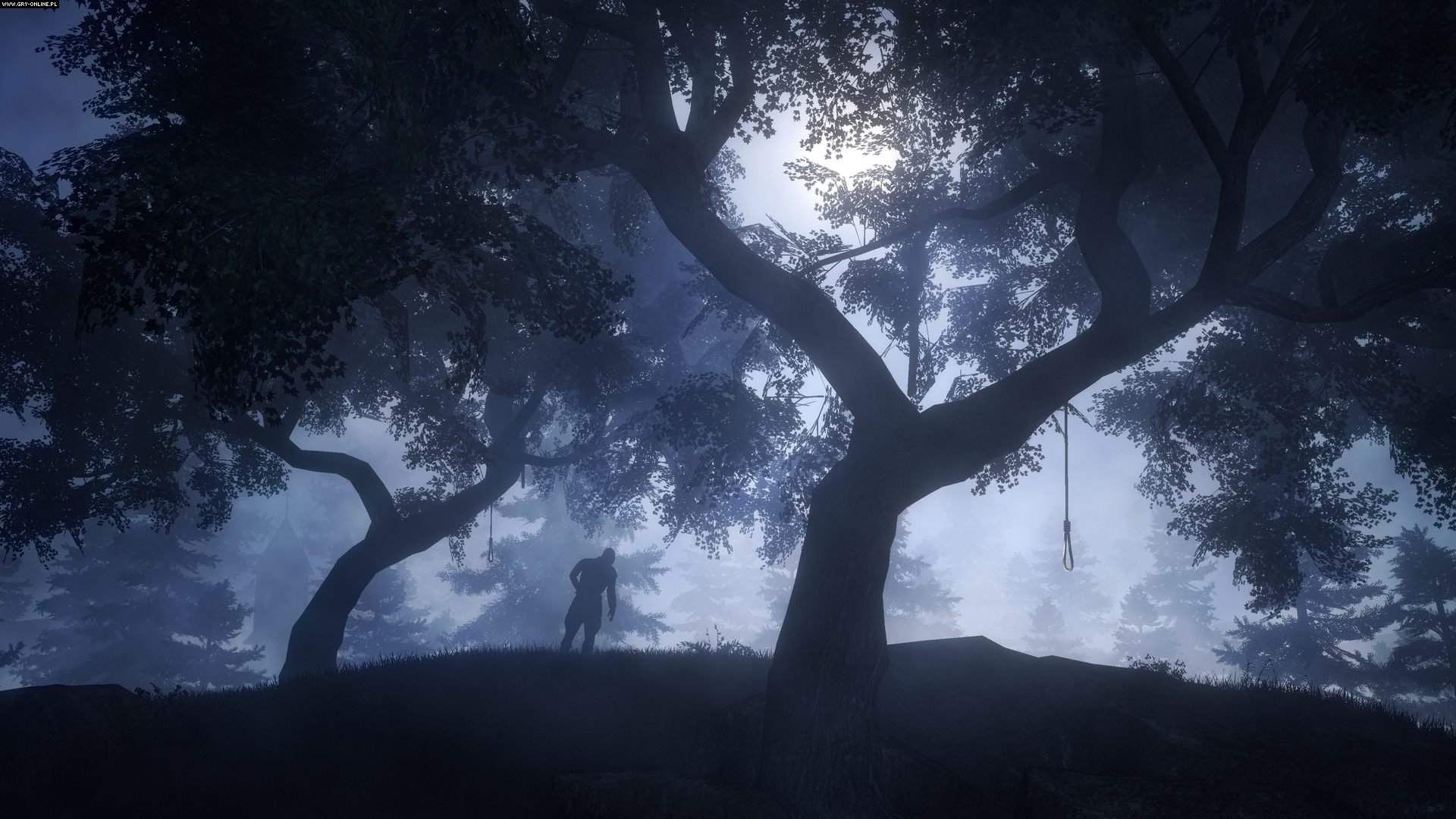 Dead Man's Country is a multiplayer western action RPG. The title was developed by Eisner Studios.
Mechanics
The game is focused on an online multiplayer and it takes place in an open world based on the Wild West. The game features classic mechanics typical for survival sandbox games. The players can plant plants, gather crops, and construct buildings and items from gathered resources. The virtual ecosystem is managed by an advanced simulation that controls fauna and flora and makes the world dynamically react to players' actions. The game also features hunts and character development system.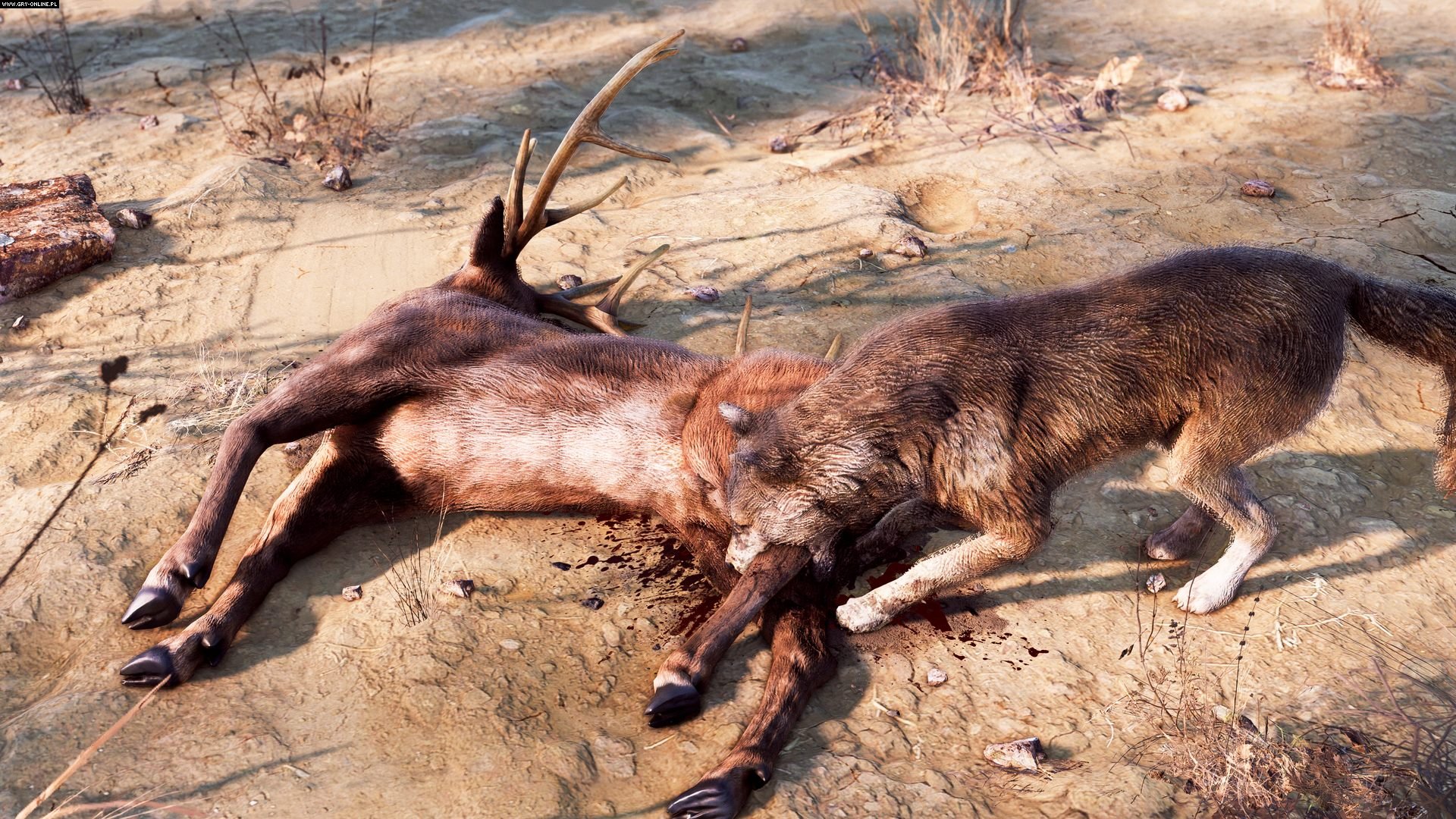 Dead Man's Country is an action RPG in which players will spend much time in combat. The battle system is action-based. Reflex is as important as character development. The virtual world features realms designed for PvP battles and ones focused on PvE. Players can also create their own domains where they determine the rules. They can activate or deactivate mechanics like permanent death and hunger system.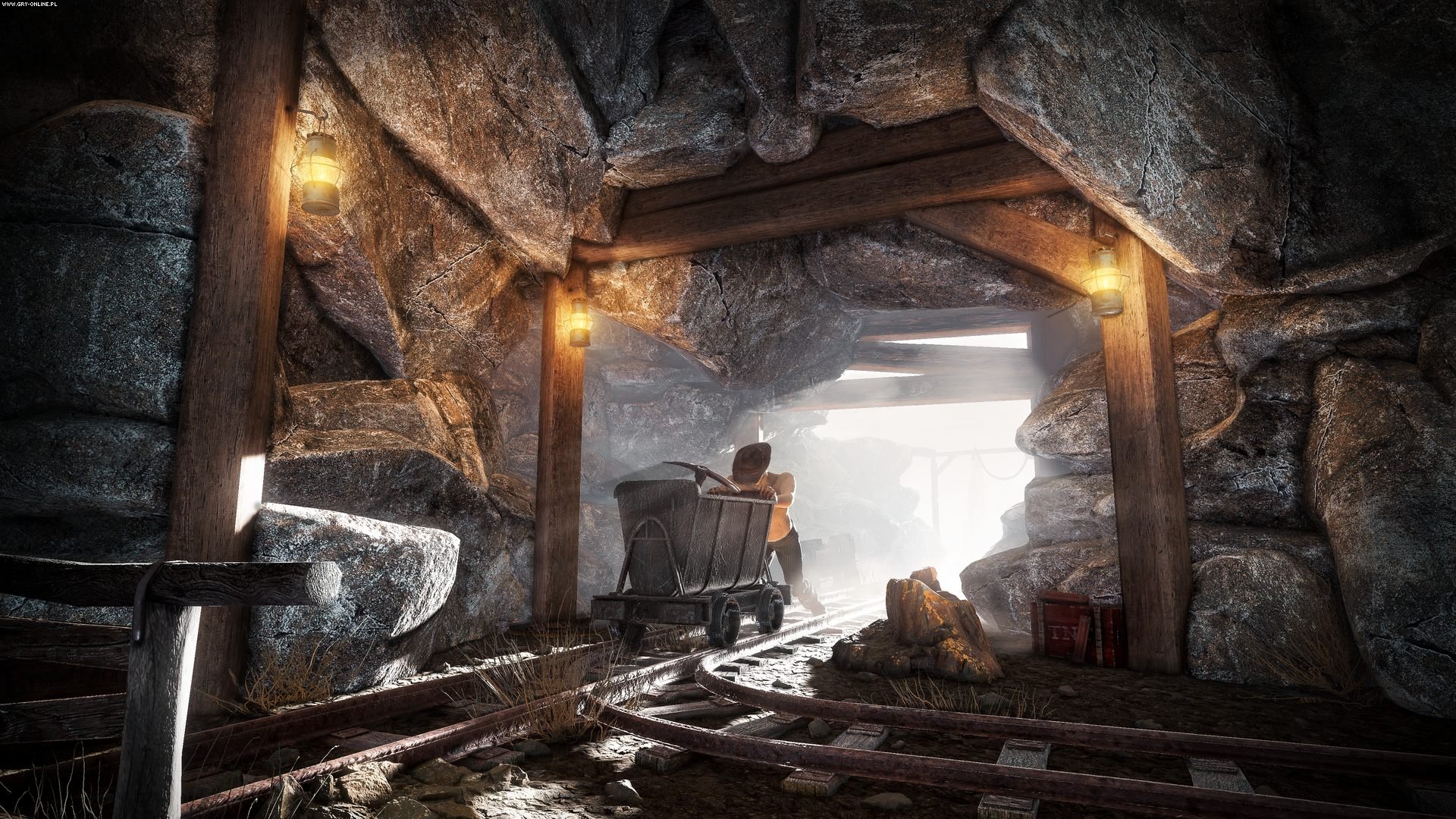 A few additional solutions make the game more emotional. The game's universe is plagued by a disease that transforms animals and humans into zombies. The game also features many guarded locations filled with valuable resources. These include mines, forts, and ruins. Obtaining the treasures that are hidden there requires winning siege battles against artificial intelligence or gangs of players. It is also possible to invade camps of other players in order to steal their water.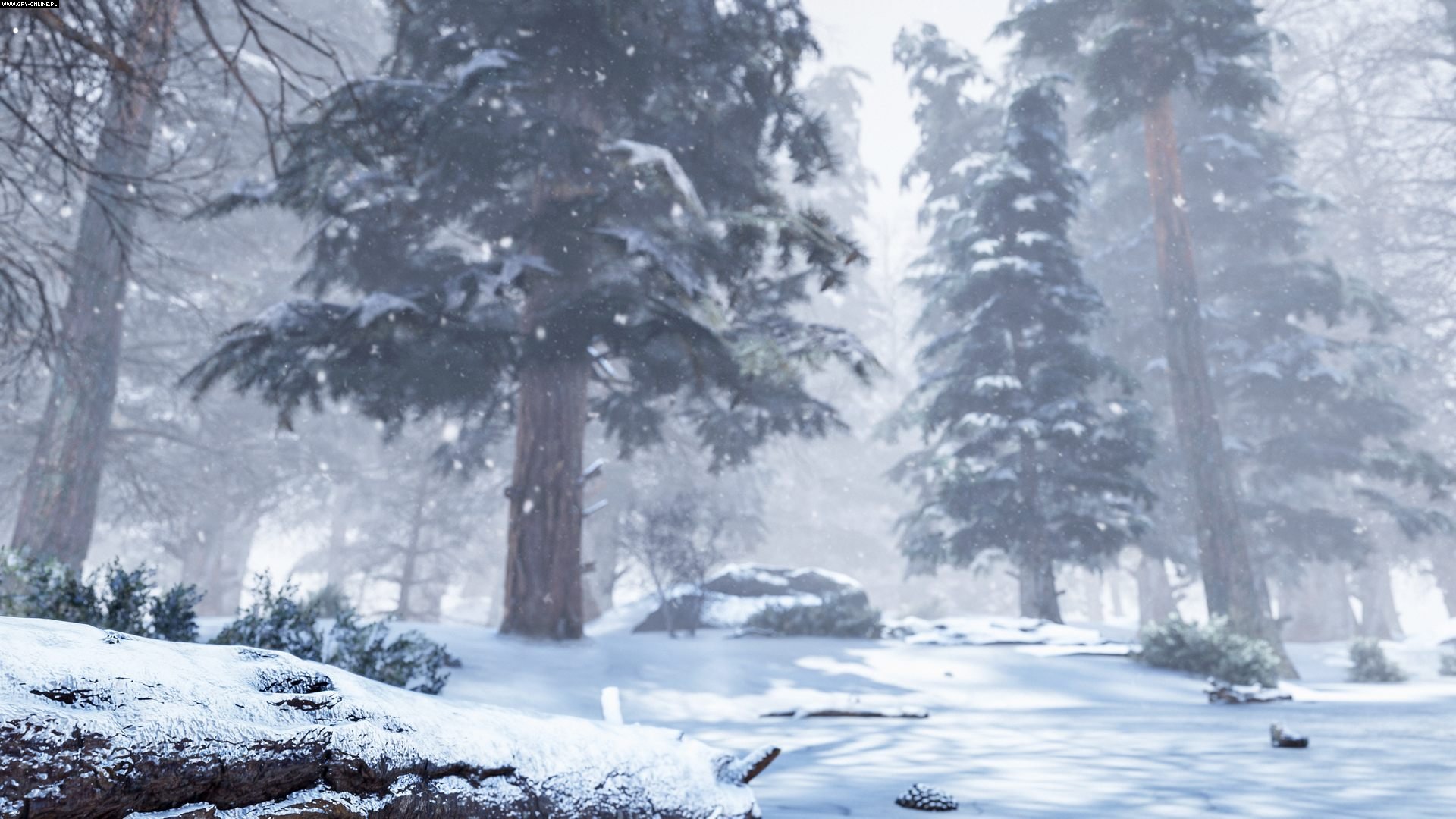 Game modes
Online multiplayer similar to one in MMORPG games is the main gameplay mode in Dead Man's Country. However, the developers didn't forget about players who prefer faster combat. They can participate in classic shooter multiplayer modes like Deathmatch, Team Deathmatch, Capture the Flag and King of the Hill.