Command & Conquer 4: Tiberian Twilight download PC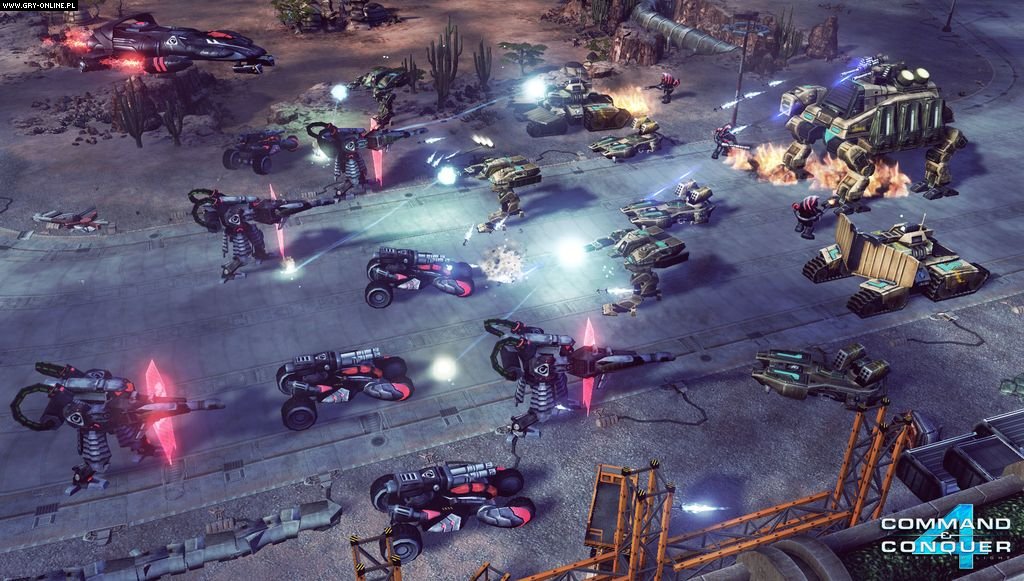 Command & Conquer 4: Tiberian Twilight for PC is the fourth installment of one of the most famous real-time strategy game series. It was developed by EA Los Angeles. The company previously produced several other installments of the saga, namely Command & Conquer: Generals – Zero Hour, Command & Conquer 3: Tiberium Wars, Command & Conquer 3: Kane's Wrath, Command & Conquer: Red Alert 3 (along with the Uprising expansion).
Plot
The fourth installment of the Command & Conquer series continues the storylines of its predecessors and provides a conclusion to the entire story revolving around Tiberium. The action takes place after the events of Command & Conquer 3: Tiberium Wars. The year is 2062, and the humanity is facing extinction. In the course of the next six years, the crystal raw material, Tiberium, will have completely sterilized the planet. Two factions, Global Defense Initiative and the Brotherhood of Nod, desperately fight to stop this process. In order to save their own skin, one might be forced to do things that used to be completely unthinkable in the past.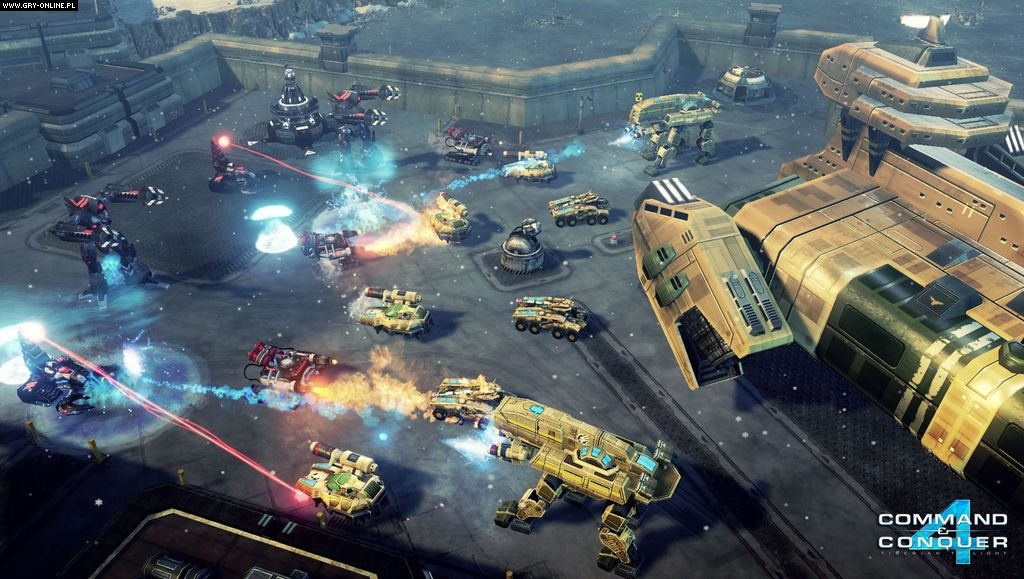 Mechanics
The game is an RTS. It is divided into two campaigns, each telling the story of one side of the conflict. Similarly to Command & Conquer: Red Alert 3, we can complete subsequent missions alone or in cooperation with another player. The gameplay itself is somewhat different than that of the preceding games. Starting out, we choose one of three walking machines, the so-called Crawlers, which are the backbone of all our operations on the battlefield. If we select an offensive machine, we can produce land units. A defensive vehicle lets us erect defensive structures, while the support machine gives us access to air forces and extra powers such as area-of-effect attacks. Mining raw materials was also altered – in Tiberian Twilight, we don't have to collect Tibierium for the purposes of production. Units can be freely trained until we reach the maximum capacity.
Command & Conquer 4: Tiberian Twilight for PC also introduces a number of innovations that influence the fast-paced and seamless gameplay. The developers preserved the most important elements of the series, although they did implement division into classes, mobile bases, and player statistics that can be developed with each game mode. The title also features achievements that are special tasks that the player can complete both in the story campaign and during online play.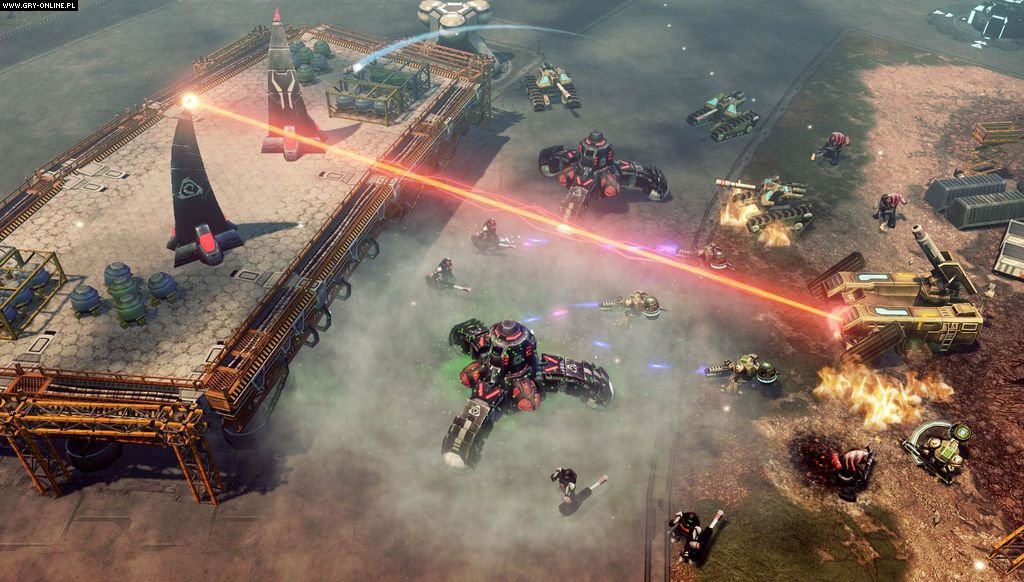 Multiplayer, which emphasizes the completion of mission objectives, is an important part of Command & Conquer 4. Up to ten players (5vs5) can compete in online matches. The key to victory is cooperation.