Codename: Panzers – Phase Two download PC
The time has come!
Codename: PANZERS – Phase II will cause the walls of every home it takes refuge in to quake. New heroes and well-known characters from Phase I come together in a film-like and exciting story that will simply captivate you.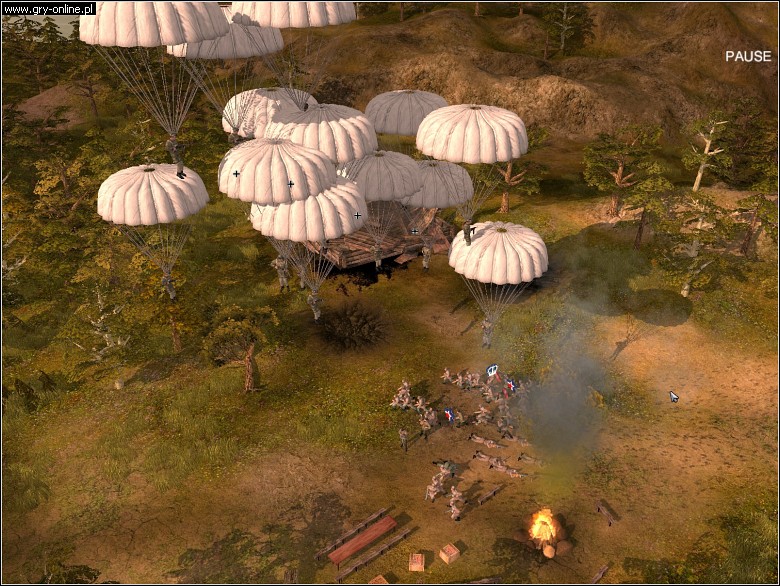 Fight with your troops in the hot desert sands or in the mountains of Italy. Use the dark shroud of night to surprise your opponent.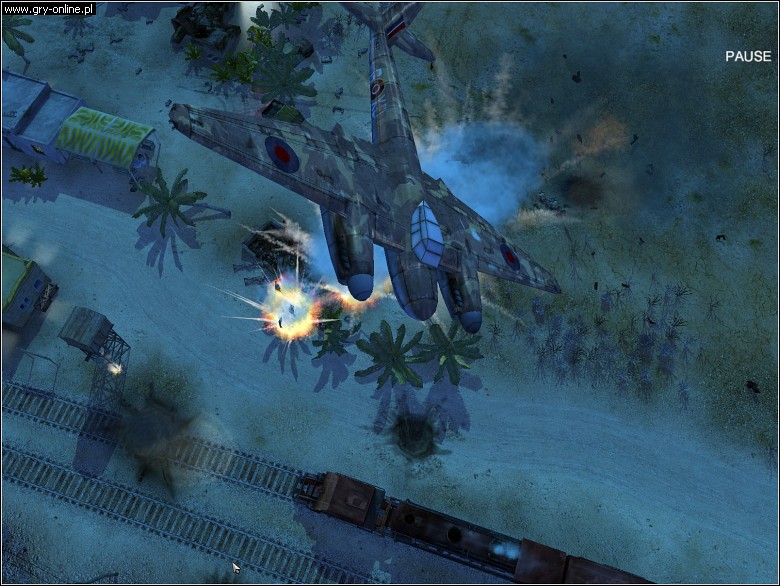 Get ready for hours of action-packed strategy!
Features:
– 3 captivating campaigns, inspired by key battles of World War II
– A variety of new and familiar heroes
– The action takes you from the sweltering deserts of Africa, to the scenic
– Italian and Sicilian countryside, and into the former Yugoslavia
– Hundreds of fully destructible object types and buildings
– More than 20 new unit types
– A comprehensive editor allows ambitious players to create their own missions
– Rich and diverse linked and stand-alone missions with innovative primary, secondary and secret objectives challenge the player's tactical prowess
– All missions support competitive and cooperative gameplay, allowing you to fight against your most dastardly online antagonists or alongside your favorite ally, crushing your enemies on the virtual battlefield.