Championship Manager: Season 03/04 download PC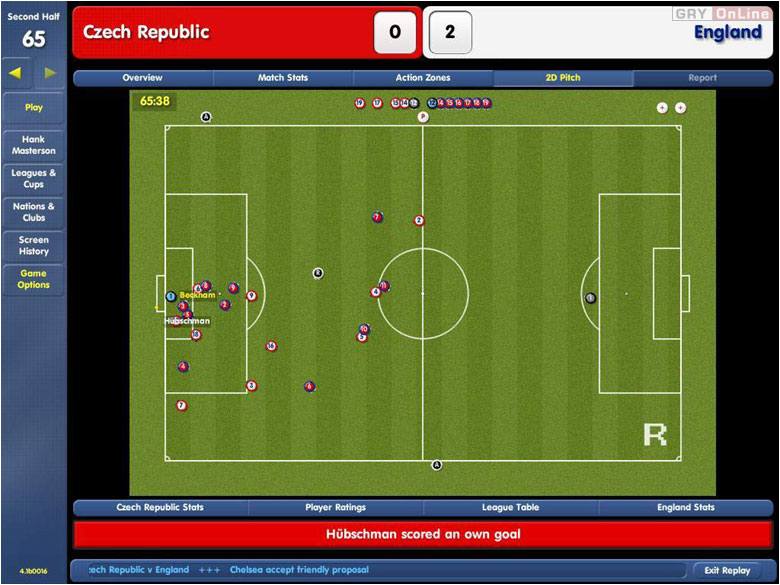 For a long time now, Championship Manager games have been seen as the best football managers in the world. In the opinion of Sports Interactive and Eidos, the 2003/2004 version is the best of the parts of the game created so far. Unfortunately, the last one, which was created as a result of cooperation between these two entities.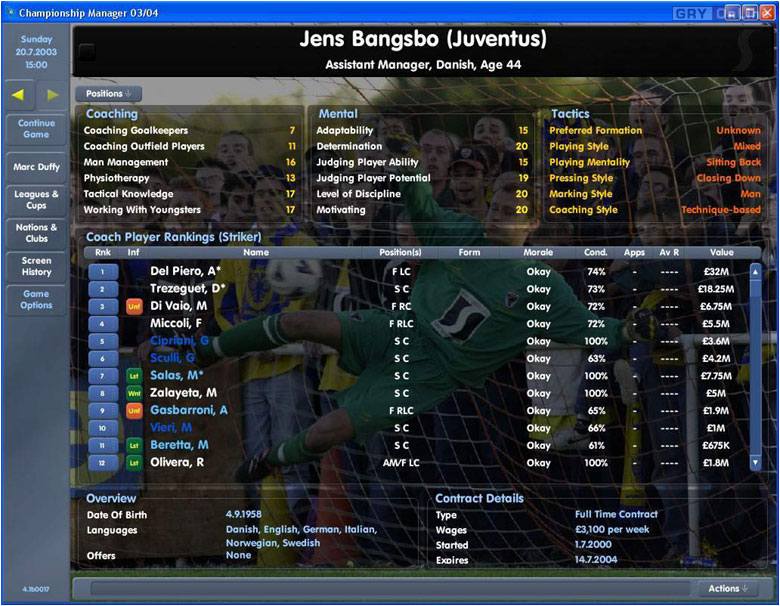 Compared to the previous part, Championship Manager: Season 03/04 download provides four completely new leagues, an improved database editor, options to view a previously recorded match of our team and updated personal line-ups of football clubs and their coaches. In addition, in the new part of the game we will see 43 national leagues, 100 divisions, as well as a large number of 200 thousand football players from all over the world. Ray Houghton, a former Liverpool player, was again involved as a consultant in the development of this version of the Championship.
More intuitive training than the previous one – now everything is placed on a single and clear screen.
Improved 2D view and whole engine of matches – more comments, improved AI of computer opponents, increased weather impact on the matches played, etc.
Possibility of printing whole screens from the game, tables, statistics, etc.
Live cup drawing.
Modified and more visible media.
Screen showing information about previously played games.
Improved relationships between players and their impact on team morale.
Improved scout reports (for both players and entire clubs).
Improved injury reports and improved player rehabilitation system.
Prizes for the goal of the month and season.
Players' screen with future transfers is located in the finance tab.
List of captains (same as the list of penalty shooters).
Screen showing the changes of individual players as a result of the training.
In the doctors' profile there is now a list of appointments to the youth team and "B".
In the player search system we can now also see their earnings.
Please let us know if you have any comments or suggestions regarding this description.