Bus Simulator 2009 download PC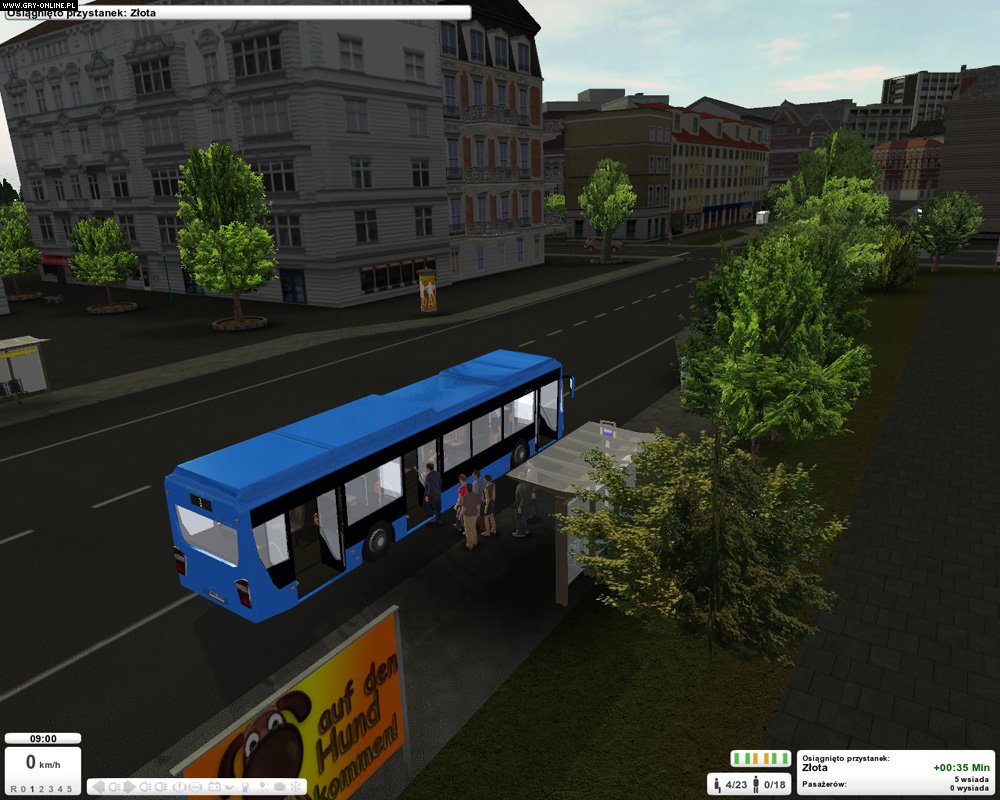 Production allowing us to play the role of bus driver. The game is based on twelve models of vehicles, and more machines can be downloaded from the Internet. An important feature of the discussed production is a wide variety of available means of transport, including city buses, articulated models, and even two-storey tourist buses, prepared with a view to longer trips.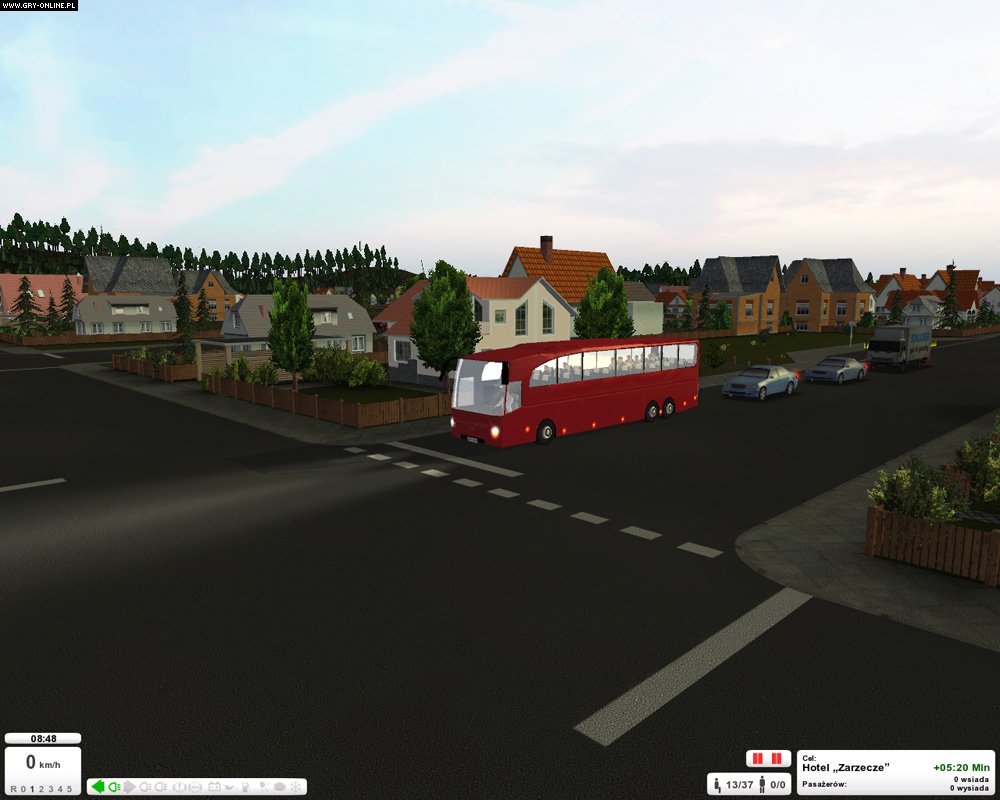 Fun in this game is not limited only to keeping a controlled bus on the road. Above all, we must ensure compliance with the regulations in force by skillfully changing lanes, subjecting ourselves to traffic lights and not exceeding the speed limit. Very often it is also necessary to stick to the top-down schedule, reaching the next stops within the set time frame. An additional attraction of the Bus Simulator is the ability to play the role of the manager of the municipal bus company. The game allows new machines to be added to existing rolling stock and their routes to be carefully planned in order to carry as many passengers as possible.
The competition takes place in a three-dimensional environment consisting of towns and villages as well as long sections connecting individual metropolises. Additional difficulties are the presence of changing weather conditions and a 24-hour cycle, as a result of which we transport passengers not only during the day, but also at night. The action is observed from many camera shots, among others from the inside of a driving bus. A certain curiosity is that to a limited extent we can change the appearance of the controlled machines, adjusting it to our own tastes.
Please let us know if you have any comments or suggestions regarding this description.